I've been jetting in and out of London for a couple of years now and the city has become a second home to me. However, despite spending a lot of time there, I never fail to find something new to do in the city, one of which is its ever-growing bar scene.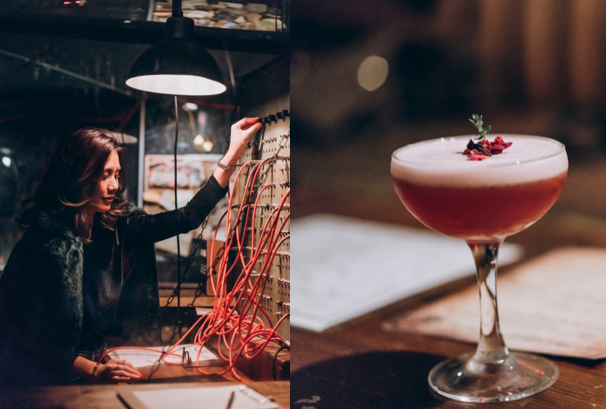 London's cocktail scene, in particular, is considered the world's best. This is not the place to expect stuffy lounges accessible only to an inner circle — the bustling city is known for taking a more playful approach to mixology and is home to numerous bars where theatrics and fun are just as important as the drinks.
Enter The Bletchley
One such gem is The Bletchley, a popular haunt that makes you work for your cocktails for an immensely fun night out.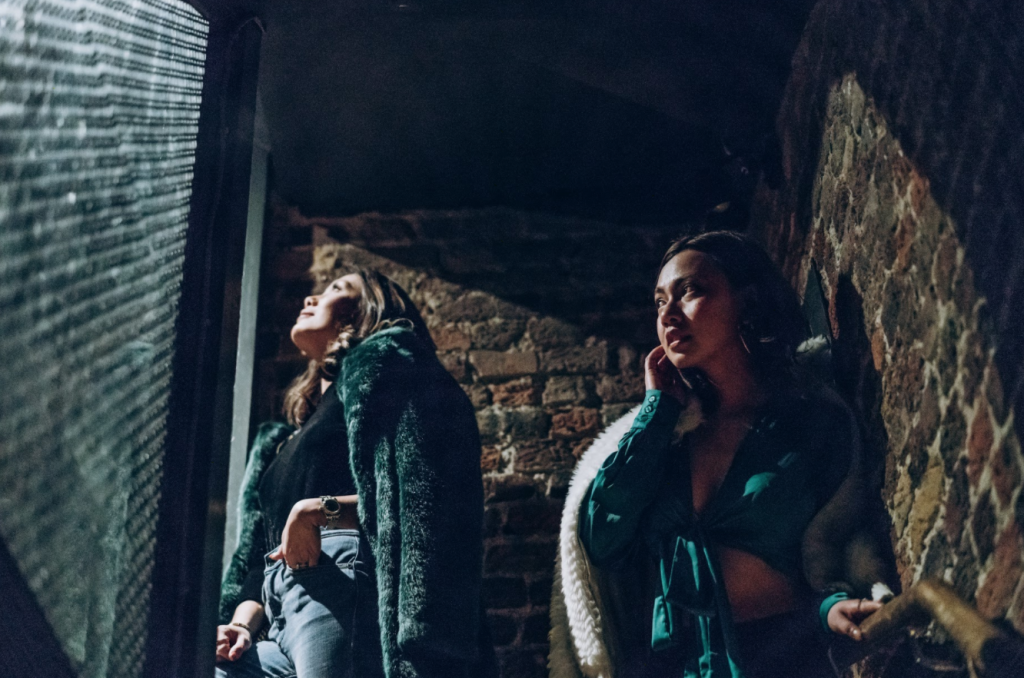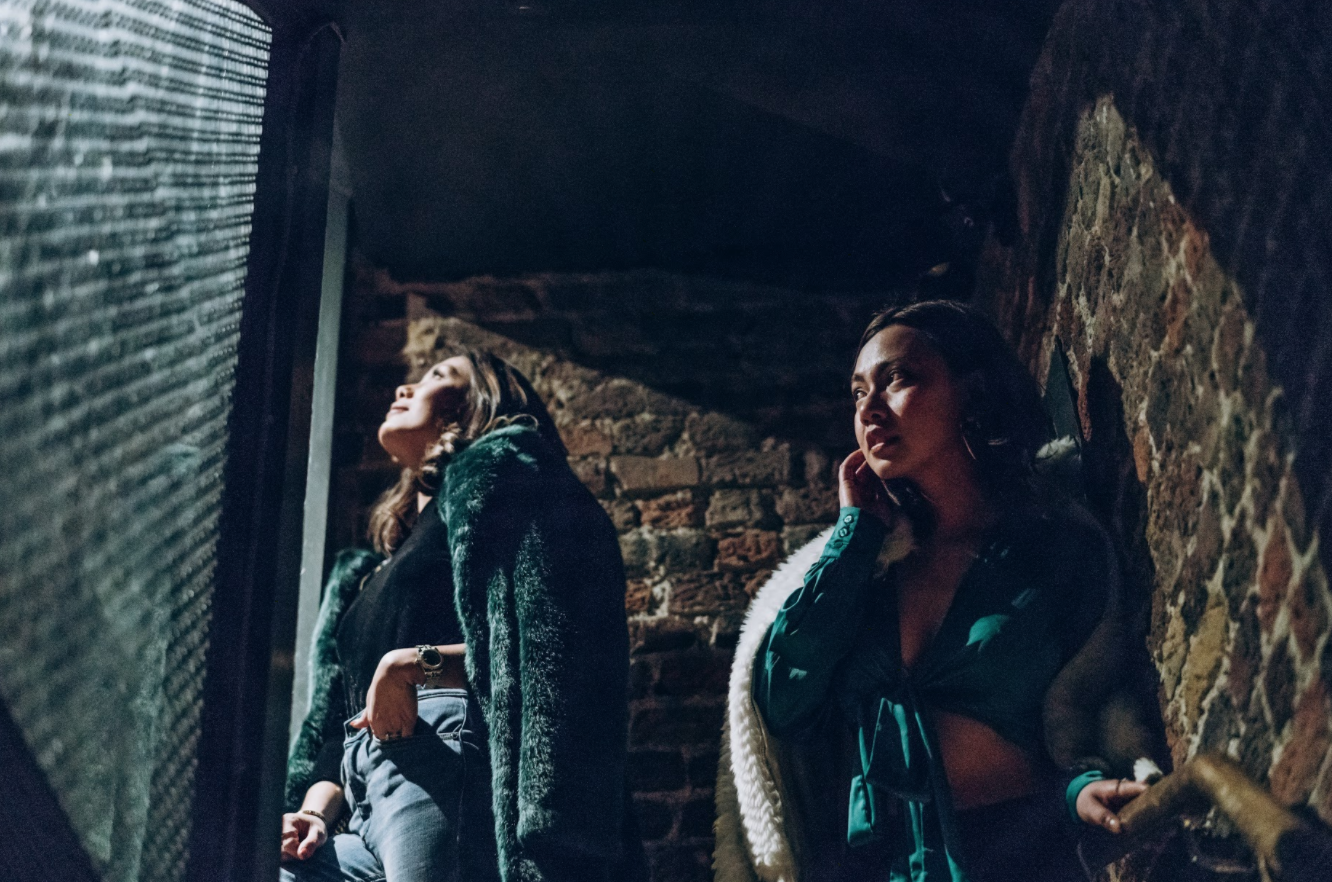 Created by the Lollipop Group, known for creating unique and immersive dining and drinking experiences, The Bletchley was first established in 2017 as a pop-up concept before setting a permanent home in Chelsea, London. Since its opening, the drinking spot has received plenty of glowing reviews and has been dubbed the 'bar of the future' by CNN and 'the best bar in Chelsea' by Conde Nast.
Here's why The Bletchley is so celebrated: it's a cocktail bar and an escape room all rolled into one.
If you're wondering "why a cocktail bar and an escape room?", Sebastian Lyall, founder of The Bletchley has a simple answer: "I observe humans and see what they want and need to have fun when they go out. Combining an activity with something they already know (like themed escape rooms) is something which I thought would work."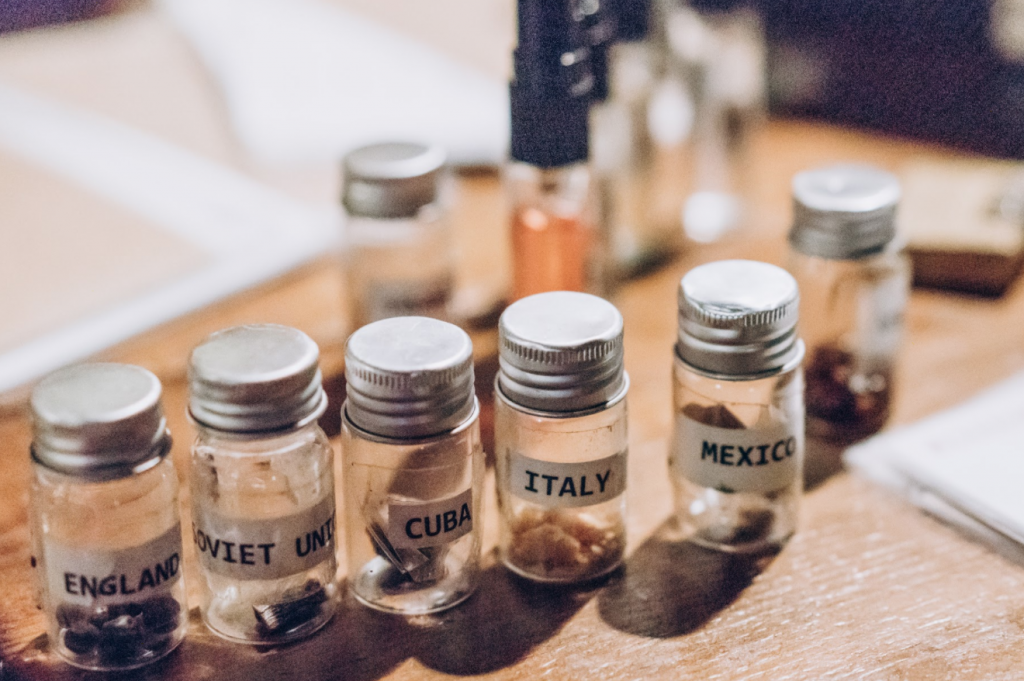 Codebreaking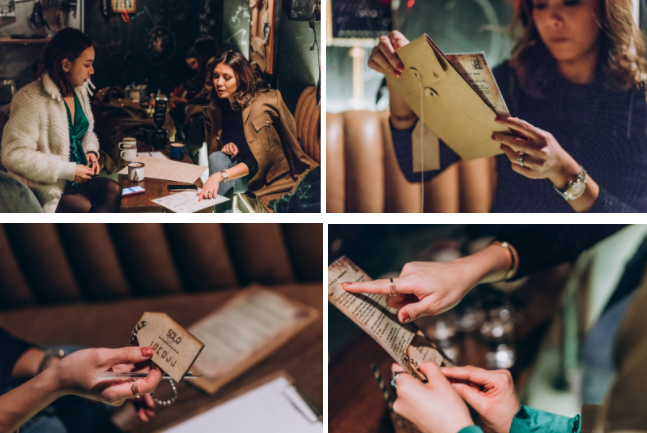 Intrigued by the concept and sold by all the great feedback, I invited a friend and finally paid the bar a visit and — spoiler warning — it is one bar experience I'll never forget.

The Bletchley pays homage to Bletchley Park, the former top-secret headquarters for British codebreakers in WWII who were instrumental in intercepting and decoding secret enemy
communications.

The space is fully decked out to resemble a (very Instagrammable) WWII bunker: lights are dimmed for mystery, the walls are plastered with WWII recruitment posters and newspaper clippings, and mathematical equations and ciphers are scribbled on chalkboard walls. The staff are even dressed in WWII uniforms and are constantly in character. As soon as I stepped through the doors, I was immediately transported into a different era.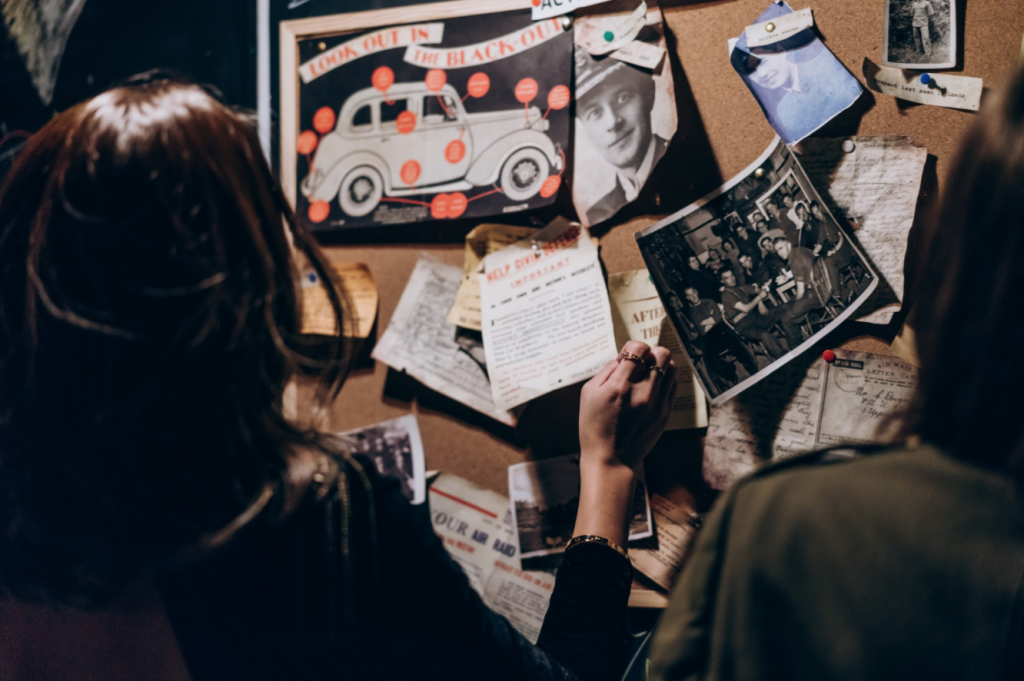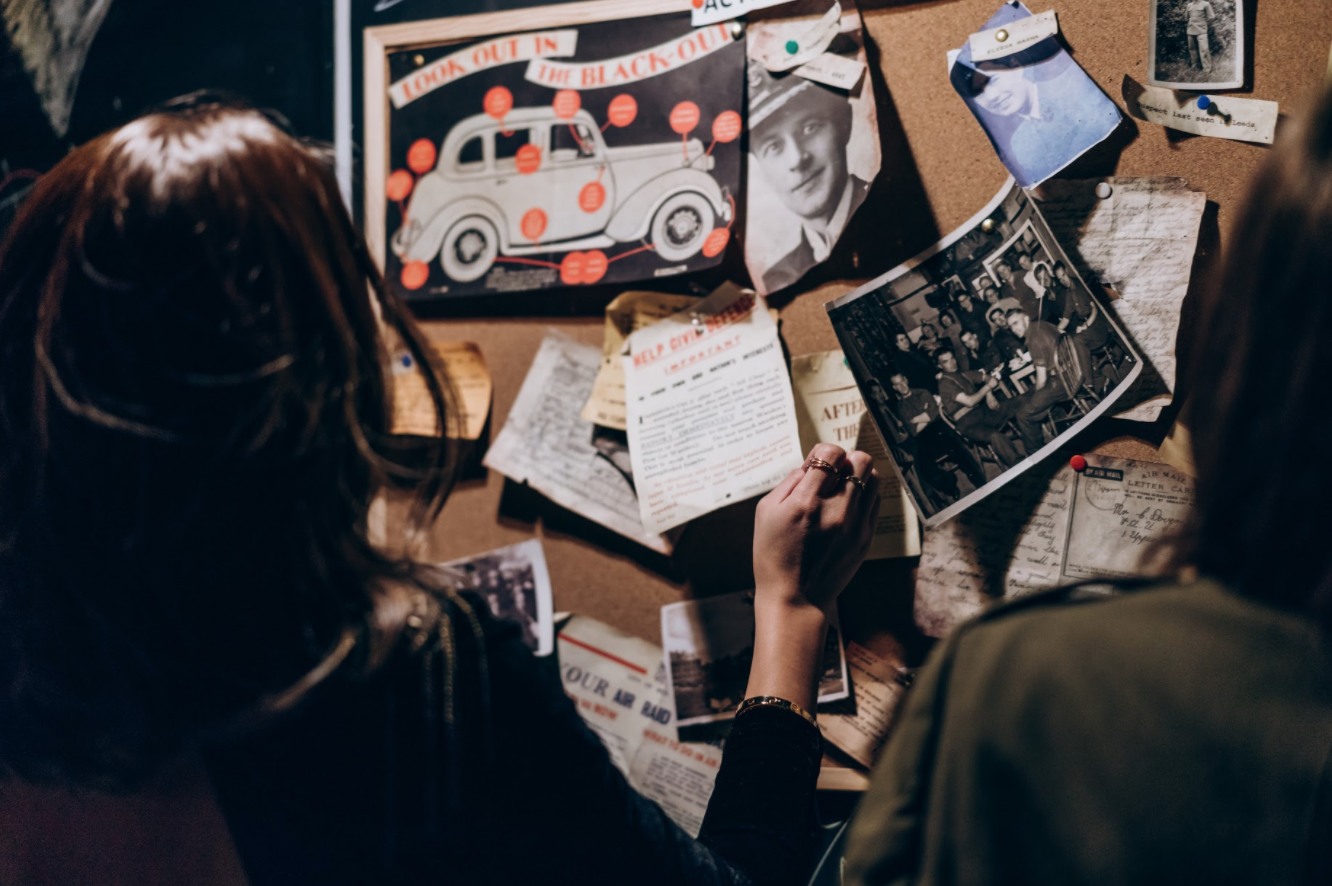 That's not where the WWII inspiration ends. At The Bletchley, you don't order your drinks — you have to solve puzzles to get one.
Sebastian explains: "We unlock your taste profile through gaming. At The Bletchley we have gamified the simple question "what can I get you" with missions where customers can discover what they like and then cocktails are made for them."
After warming up the engine with a welcome cocktail, all other drinks are only served after completing a series of tasks. Using an Enigma machine, an encryption machine used during the war to transmit coded messages, we had to crack codes and send our answers through.
Mixologists then use those answers to infer personality, taste and scent preferences to create cocktails unique to each individual. The Bletchley claims that no one drink is ever made twice.
De-encryption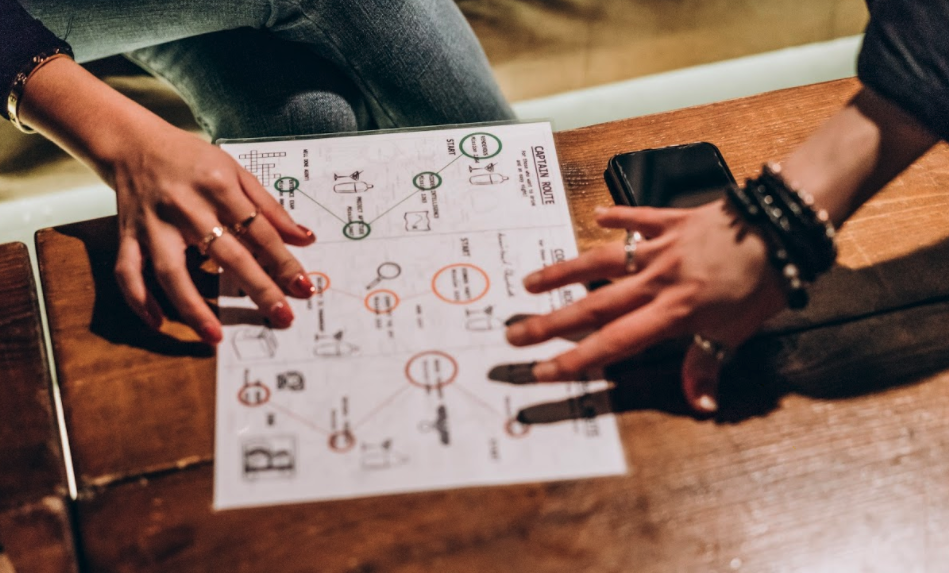 It would be easy for an entertaining themed bar like The Bletchley to be slipshod with their drinks, but I can attest that the cocktails were as delicious as the games were riveting.
The puzzles also only add to the fun of a night out instead of being a distraction. For two hours that evening, aside from taking a few photos, I wasn't glued to my phone. As Sebastian puts it, "We take you out of the modern distraction of mobile phones and transport you to another world for just a few hours."
A cocktail bar, escape room and the closest thing to time travel we're going to get, add The Bletchley to your itinerary the next time you pay London a visit.
Want a crafted experience? connect with Rachel here.