Brunchers, who live or are currently planning a trip to Hong Kong, this article is for you. Here are some of our favourite brunch spots in Hong Kong, where you can indulge in everything, from avocado toast to hollandaise-soaked eggs benedict.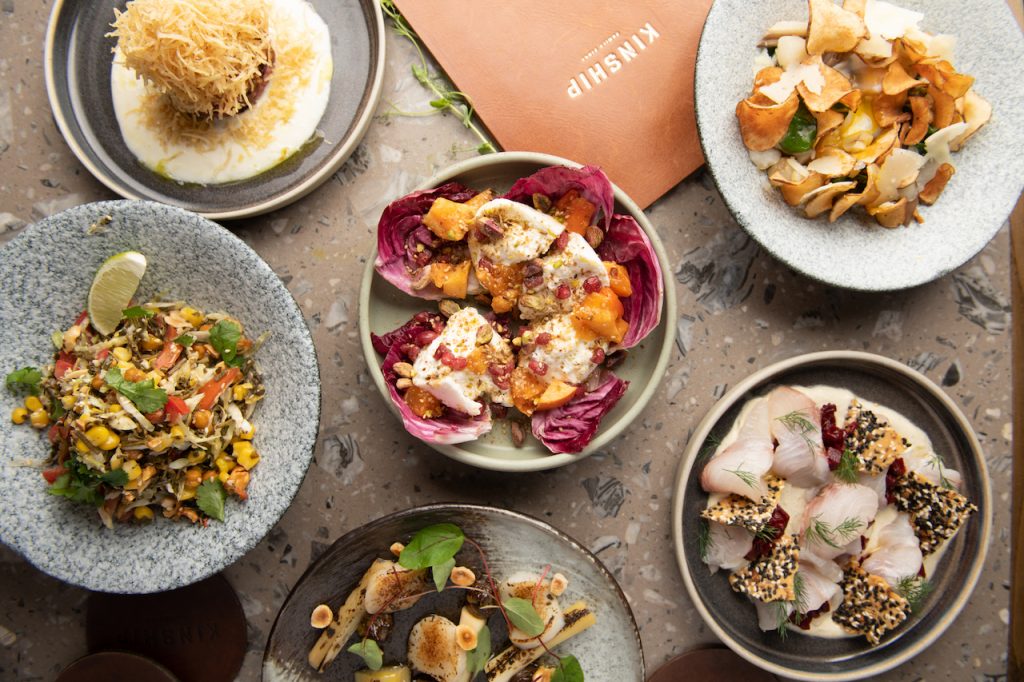 If your picture-perfect idea of brunch involves wholesome vibes and superfoods, like leafy greens, grains and quality meat, then Kinship is certainly your spot, with their unique Detox Brunch menu. It features Buckwheat Waffles, Green Shakshuka Egg, Quinoa Poké Bowl, Whole Grain Banana Cake and more. With the restaurant's overall highlight on the new world cuisine, expect to find new-face fusion dishes to feast your eyes on.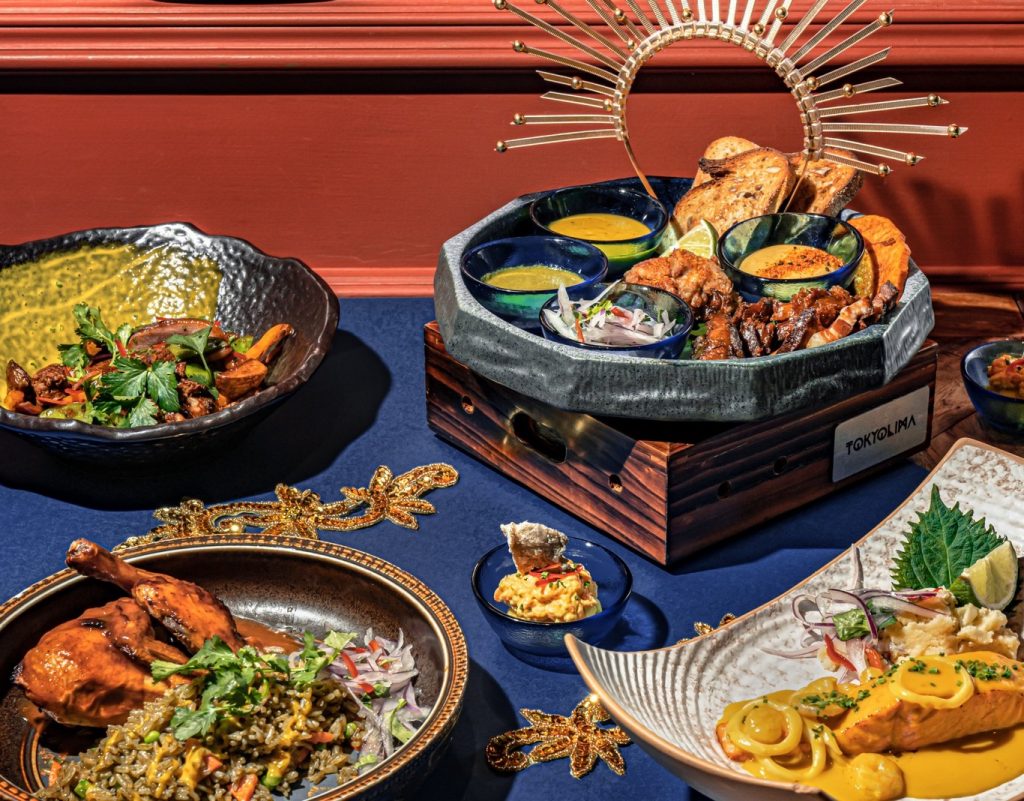 TokyoLima is a delicious meeting point between two cuisines: Japanese and Peruvian, also known as Nikkei cuisine. Following the Japanese way, the integrity and freshness of the ingredients are presented in every dish served at TokyoLima, while the brightness and fun comes from the seasonings used in Peruvian cuisine.
Tuck into their Raymi Brunch, which comes with the restaurant's versions of Nikkei and Peruvian dishes, like Arroz Con Pollo, Lomo Saltado, Ceviche Clasico and Salmon Causa. Vegetarian and Kids Brunch menus are also available.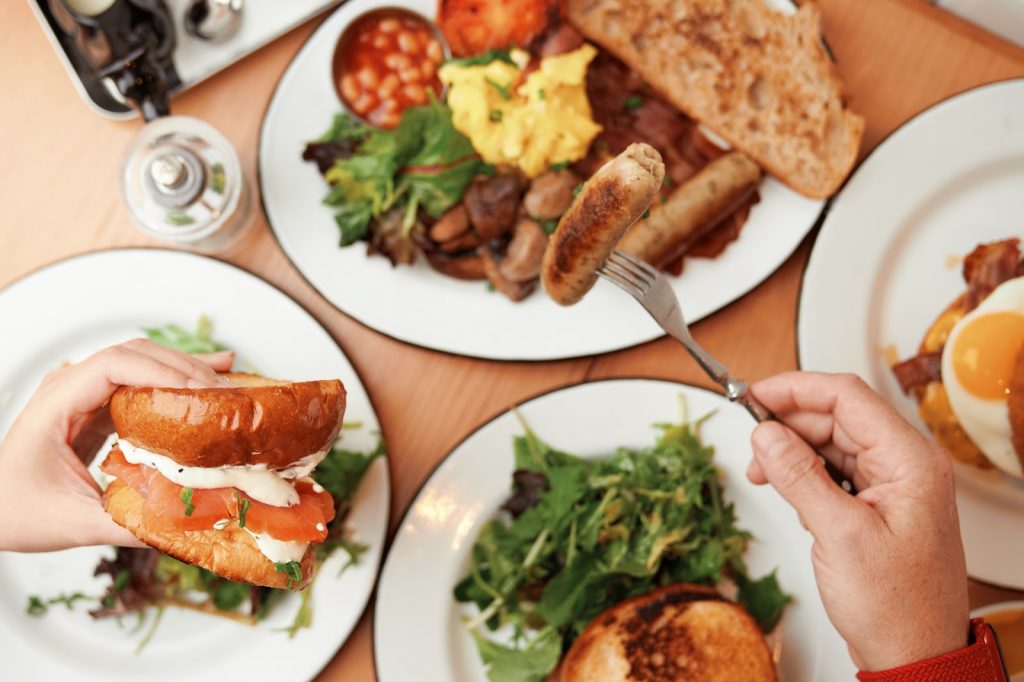 Let Beef & Liberty take the liberty to show you how brunch is done, with their Weekend Brunch menu that consists of scrumptious dishes, like Sausage & Egg Muffin, Salmon & Cream Cheese Toastie and The Full English Breakfast. As a burger-focused restaurant, Beef & Liberty offers a Breakfast Hamburger that is packed full of goodies (think hormone-free & grass-fed beef patty, fried egg, streaky bacon, cheese and onion jam) as part of their brunch menu as well.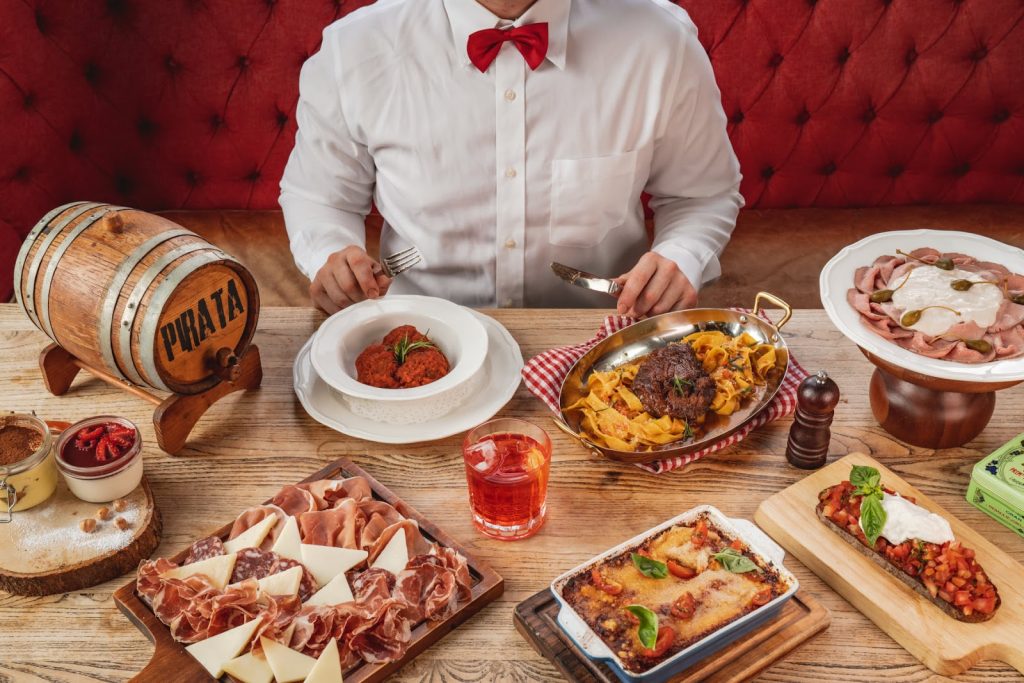 Pirata is known mostly for their unadulterated Italian dishes, but that is now changing, with their Brunch & Dunch menu that is available on weekends and public holidays. You can treat your taste buds to Wagyu Beef Cheek, Eggplant Parmigiana, Gnocchi Nduja & Sausage and more.