Cool, new, drool-worthy restaurants get us excited like kids getting new toys.
This month, Singapore's dining scene is blossoming with new eateries. Those who are living in or planning to travel to Lion City should take note of these newly-opened restaurants.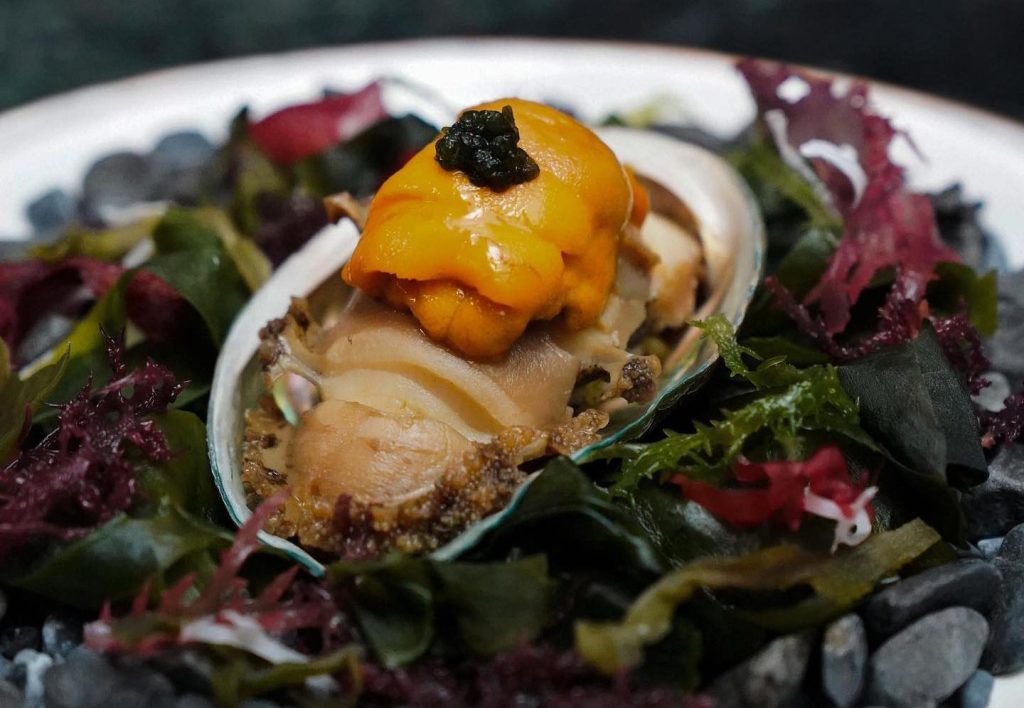 If your happiness comes in the form of kaiseki (a Japanese multi-course meal), then this new restaurant-slash- bar GOHO Kaiseki & Bar will be the source of your joy. The venue takes omakase to new heights with its hyper-seasonal kaiseki menu that puts a highlight on Goho, the 5 Japanese fundamental cooking techniques: cutting (Nama), simmering (Niru), grilling (Yaku), steaming (Musu) and frying (Ageru).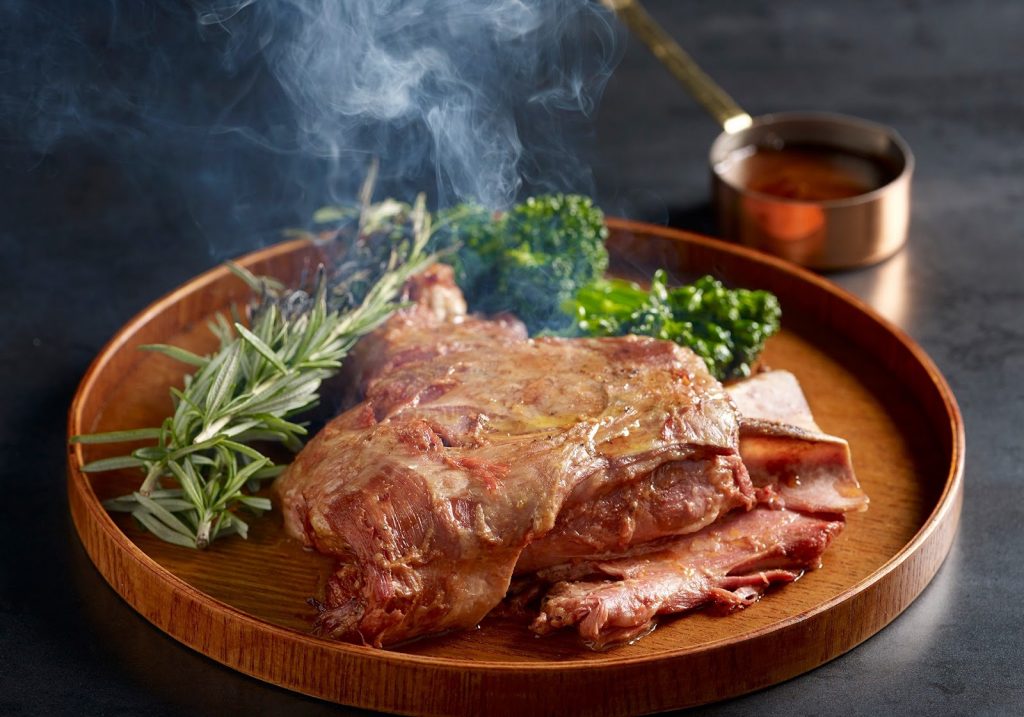 Latin-Europe is one of the best culinary combos we can think of so far and you can get it here at Sol & Luna, a new bistro in Singapore that, from afar, looks like a deluxe greenhouse nestled within the sky garden at CapitaSpring. There, you'll find everything from breakfast and brunch dishes to extensive lunch and dinner items. With lush outdoor space overlooking the city's concrete forest, we find this place the most perfect spot for brunch and sundowner o'clock.
This legendary NYC pizza haunt is certainly no stranger to pizza aficionados. It is famous for its wood-fired Neapolitan pizza with expertly blistered crust. This year, Roberta's Pizza has finally opened its first location in Asia. If making a regular pizza trip to NYC isn't your jam, you can get a slice of Brooklyn here in Singapore. Head over to Marina Bay Sands and get your hands on their juicy, cheese-laden pie to fully indulge in your love for carbs and fat.
Delve into a wonderful world of seafood at Poisson (meaning fish in French). Drawing flavour inspiration from French, Thai, Japanese, as well as British and Belgian cuisine, the seafood dishes here are packed with a flavour punch and innovative twists to tantalize your palate.