Nestled amidst the lush landscapes of Portugal, Sintra beckons discerning travellers to embark on a journey of luxury, history, and natural beauty. This composition is an exclusive invitation to high-end tourists seeking an unforgettable experience in this magical destination. Sintra boasts a plethora of treasures, from its pristine Praia Grande and Adraga beaches to its historic Palácio Nacional de Sintra, enchanting Quinta da Regaleira, and exotic Palácio de Monserrate.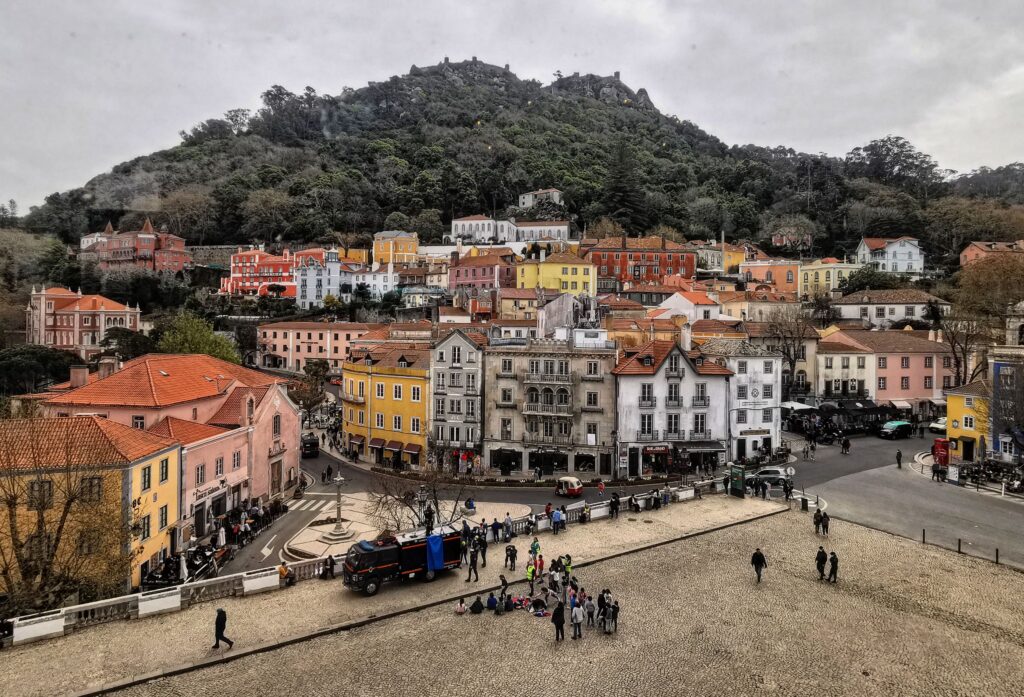 Additionally, we'll explore the captivating Azenhas do Mar and the breathtaking Cabo da Roca, all of which contribute to the unique allure of this Portuguese paradise.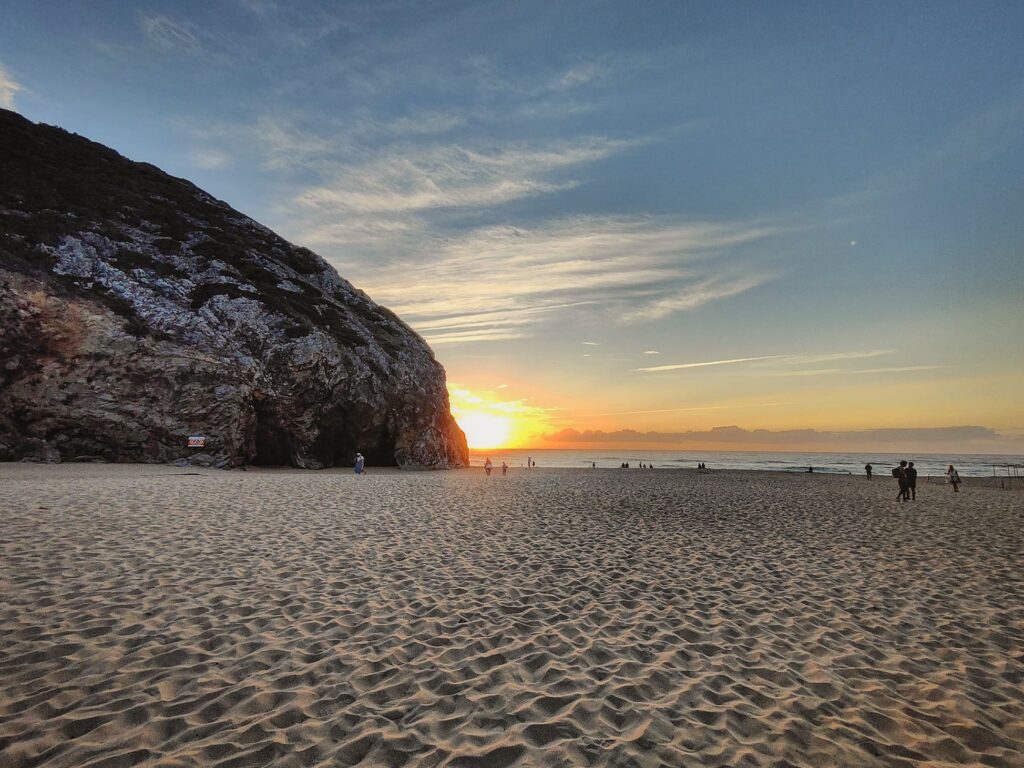 Praia Grande and Adraga
Begin your journey by unwinding on the golden sands of Praia Grande and Adraga. These pristine, secluded beaches offer the ultimate relaxation for high-end tourists. Gently lapped by the Atlantic Ocean, you'll have the perfect opportunity to soak up the sun and savour the fresh sea breeze. Enjoy luxurious beachfront accommodations and world-class cuisine in the nearby coastal villages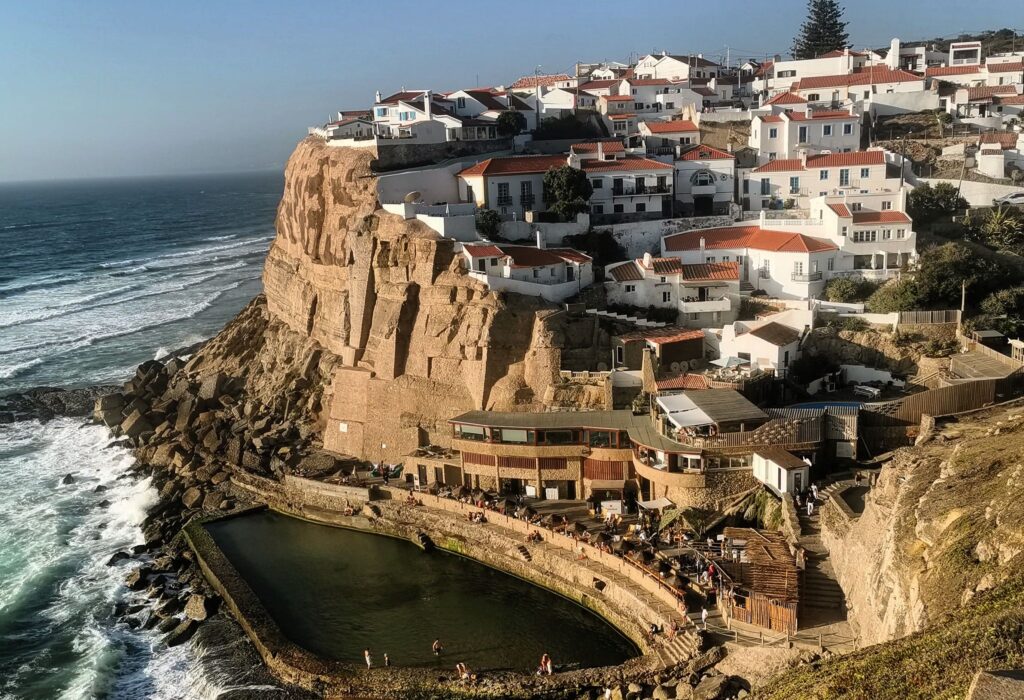 Azenhas do Mar
Your Sintra adventure continues with a visit to Azenhas do Mar, a picturesque seaside village perched on cliffs overlooking the ocean. The village's charming white houses, natural swimming pool, and dramatic vistas make it a must-see destination. Experience the finest seafood and Portuguese cuisine at waterfront restaurants while enjoying the breathtaking sunset views.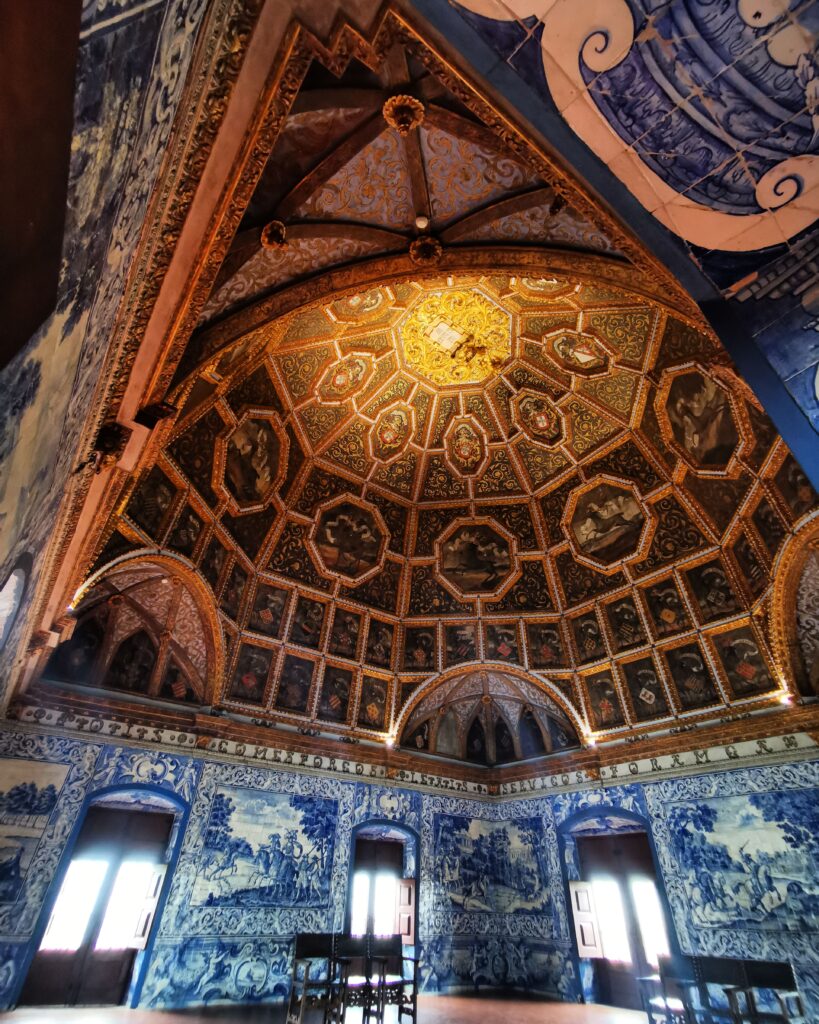 Palácio Nacional de Sintra
For a dose of history and culture, venture into the heart of Sintra to explore the Palácio Nacional de Sintra. This medieval palace, with its distinctive twin chimneys, is a UNESCO World Heritage site. High-end tourists can enjoy private guided tours that reveal the palace's rich history, opulent interiors, and stunning views from its towers.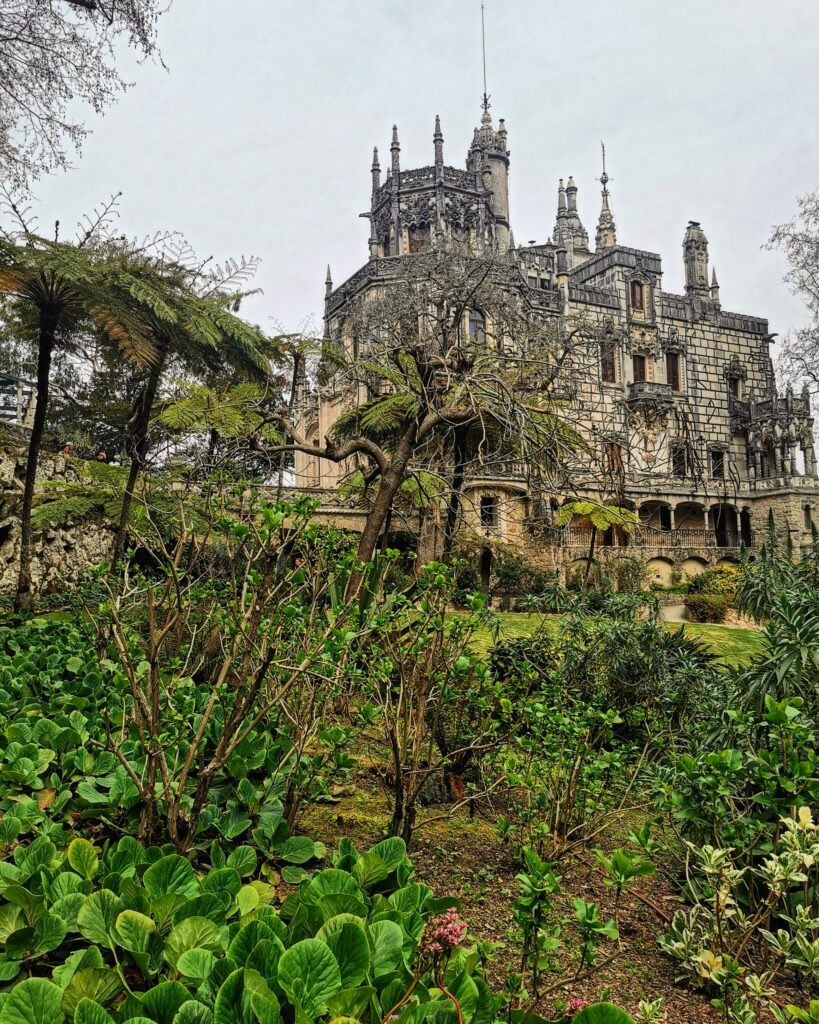 Quinta da Regaleira
Step into a world of mystery and mysticism at Quinta da Regaleira, a mesmerizing estate that blends Gothic, Renaissance, and Moorish architectural styles. The estate features lush gardens, underground tunnels, and enigmatic symbols. High-end tourists can participate in exclusive tours to uncover its secrets and immerse themselves in the unique atmosphere of this UNESCO-listed site.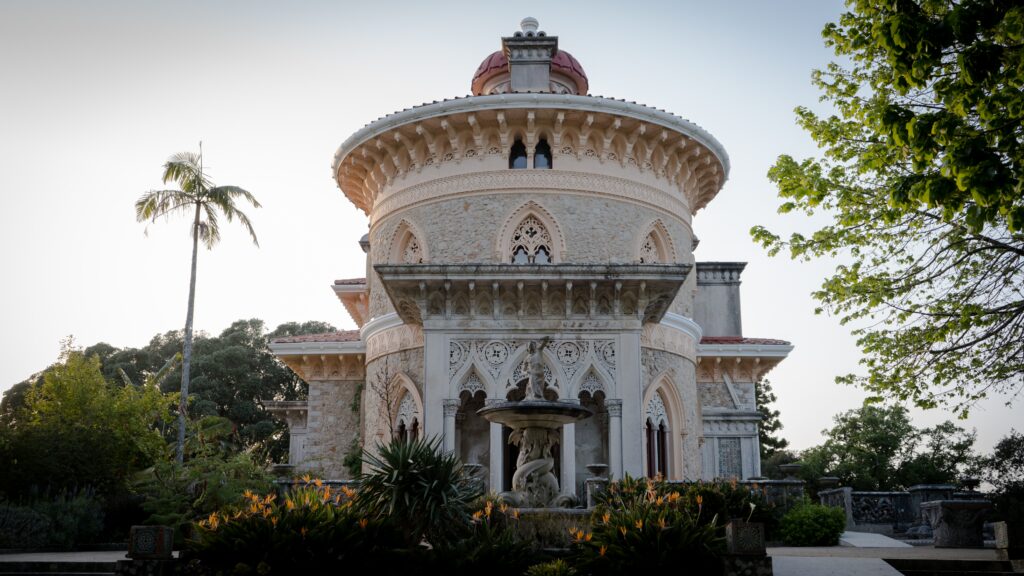 Palácio de Monserrate
A hidden gem, Palácio de Monserrate beckons those with a passion for botanical beauty and architectural elegance. This 19th-century palace boasts a stunning blend of Moorish, Gothic, and Indian architectural influences. High-end tourists can savour the serenity of its gardens, filled with exotic plant species while admiring the palace's opulent interiors.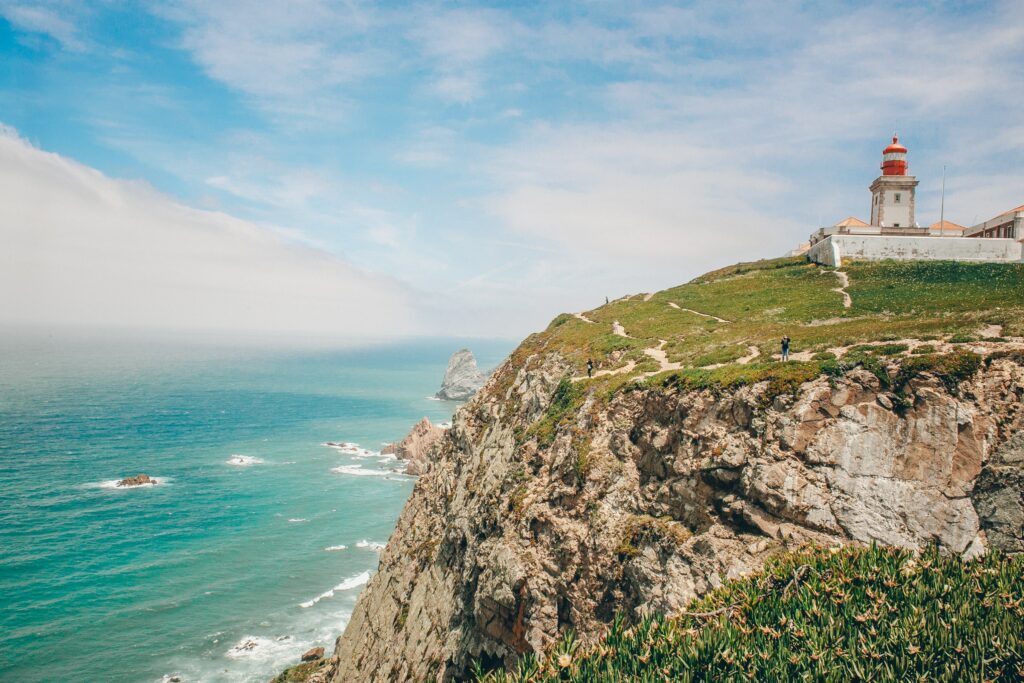 Cabo da Roca
Your journey concludes at Cabo da Roca, Europe's westernmost point. Here, high-end tourists can stand on the edge of the continent, gazing out at the vastness of the Atlantic Ocean. The rugged cliffs and sweeping vistas provide the perfect backdrop for a sunset picnic or a champagne toast.