There's no denying that the ever-growing awareness of wellness in various industries is slowly changing the way we operate in our daily lives. For health-focused globetrotters, travel is a great channel for reawakening and reconnecting with mind, body and spirit.
For those who wish to kick start 2023 on a wholesome note, check out these top wellness destinations on our #RadarList, to embark on your well-being journey at some of the greatest wellness destinations.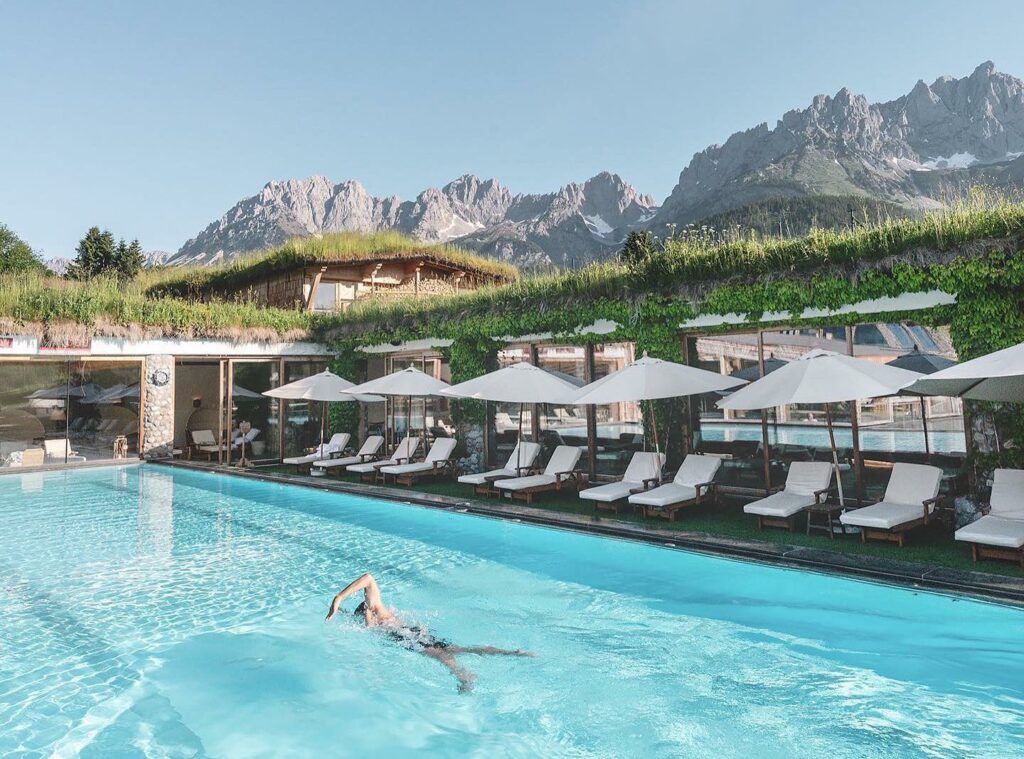 Green Spa Resort Stanglwirt
Stay green, stay zen and stay luxuriously pampered with organic food and top-notch spa treatments at Green Spa Resort Stanglwirt in Going am Wilden Kaiser, Austria. Treat yourself to a variety of treatments curated for all occasions and generations, whilst soaking in the surrounding beauty of the Kaiser Mountains. The resort's wellness facilities include Sauna Complex, Detox Lounge and Water Worlds, which comprises exciting water features, like a rock whirlpool, waterfall grotto, saltwater pool, natural swimming lake and even a giant water slide that comes with a backdrop of the Kaiser Mountains. The Children's Farm onsite also comes with a cowshed cinema and a tree house, along with plenty of fun-filled activities for your little ones. A perfect multi-generation wellness destination, this one should definitely be on your radar.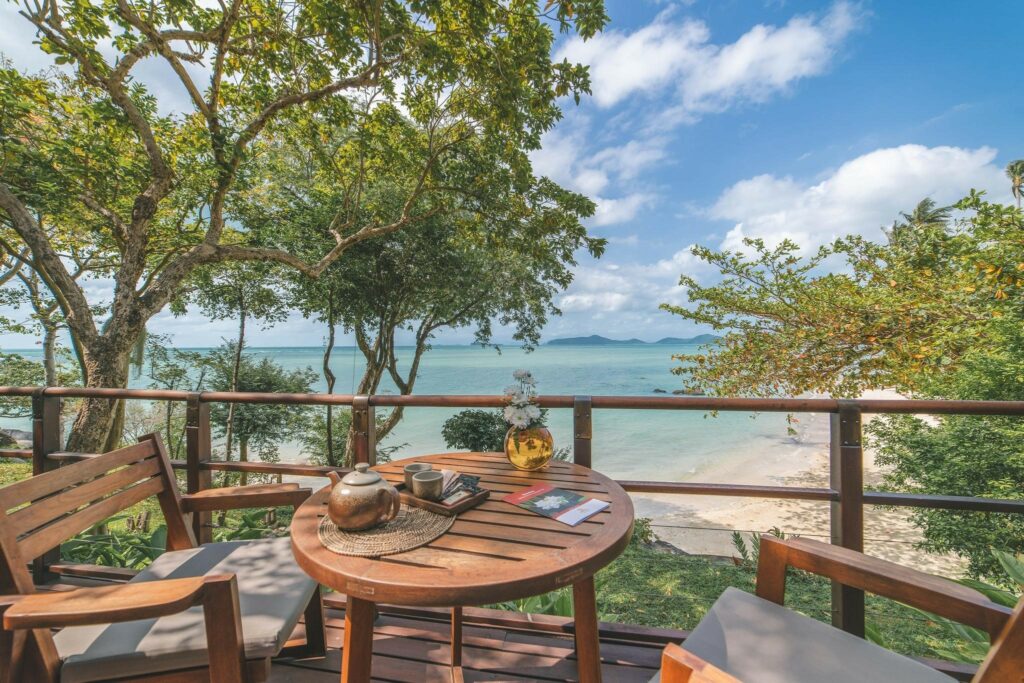 Kamalaya Koh Samui
Reawaken your mind and body at Kamalaya Koh Samui, Thailand. There, you can expect a holistic wellness sanctuary, with outstanding medicinal and treatment programs run by healthcare practitioners and consultants. Each guest will undergo a personalised wellness program according to the results of their pre-arrival or onsite health check. Whether your goal is to improve your gut health or to detoxify your body and soul, let this seaside wellness sanctuary take you by the hand and dive deep into the world of healing.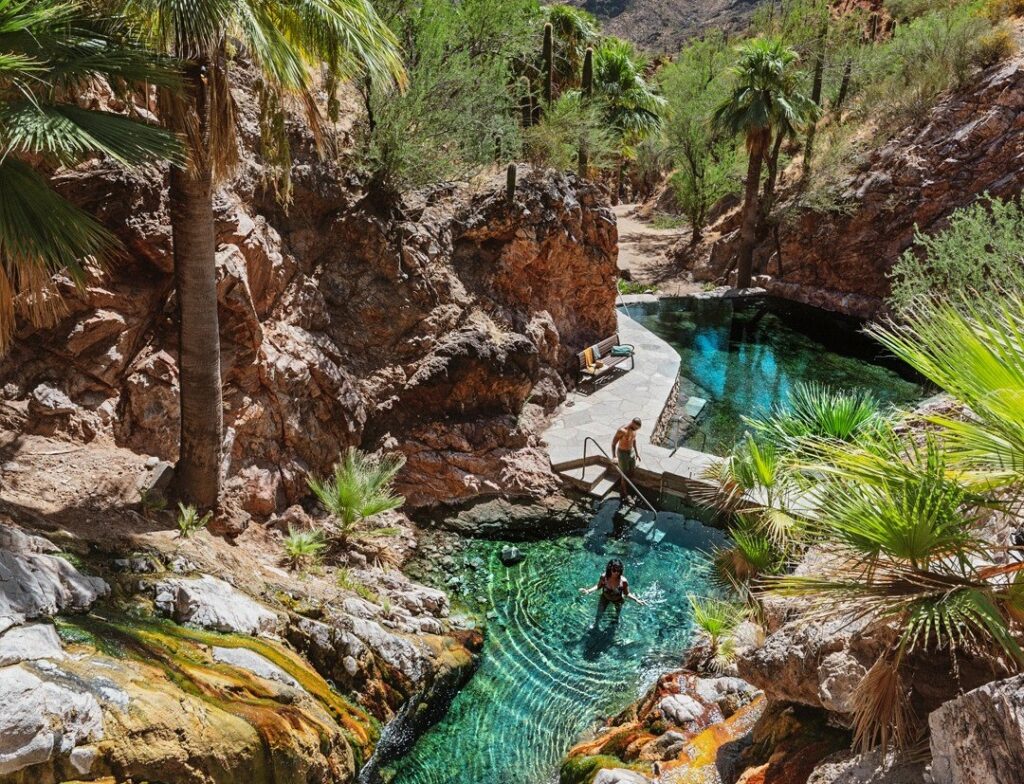 Castle Hot Springs
There's no problem hot springs can't fix! And if you don't believe that, then a stay at Castle Hot Springs will change your mind. The boutique resort hugged by Bradshaw Mountains in Arizona comes with a natural, hot spring pool that is packed with minerals, like bicarbonates, lithium, and magnesium. Staying true to the definition of spa, which is short for "Sanus Per Aquam" (meaning healing through water in Latin), the resort encourages guests to spend their time in the hot spring throughout the stay and prior to their spa treatments. There is also a range of private wellness sessions that guests can book, such as spanning breath work, tai chi, meditation and vedic mantra. More into the in-nature healing treatment? You can take a leisure stroll through the resort's farm which is flooded with beautiful, vibrant produce.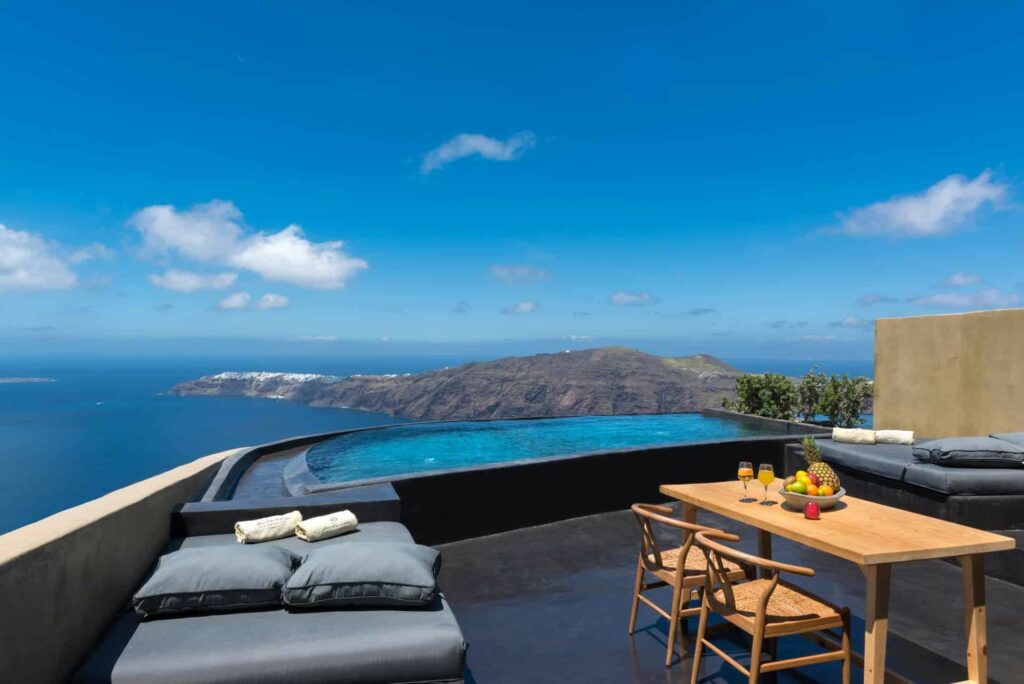 Andronis Concept Wellness Resort
Situated in the village of Imerovigli, Santorini, Andronis Concept Wellness Resort gives guests a sense of serenity that only the blue-and-white sceneries of Santorini can offer. Their sunset-facing rooms and suites are built perfectly for opacarophiles and the resort's spa and its extensive range of wellness programs are made for spa aficionados.
To best curate guests' personalised wellness programs during their stay, a health analysis will be conducted through a hair-strand test by Dr.Zulia Frost.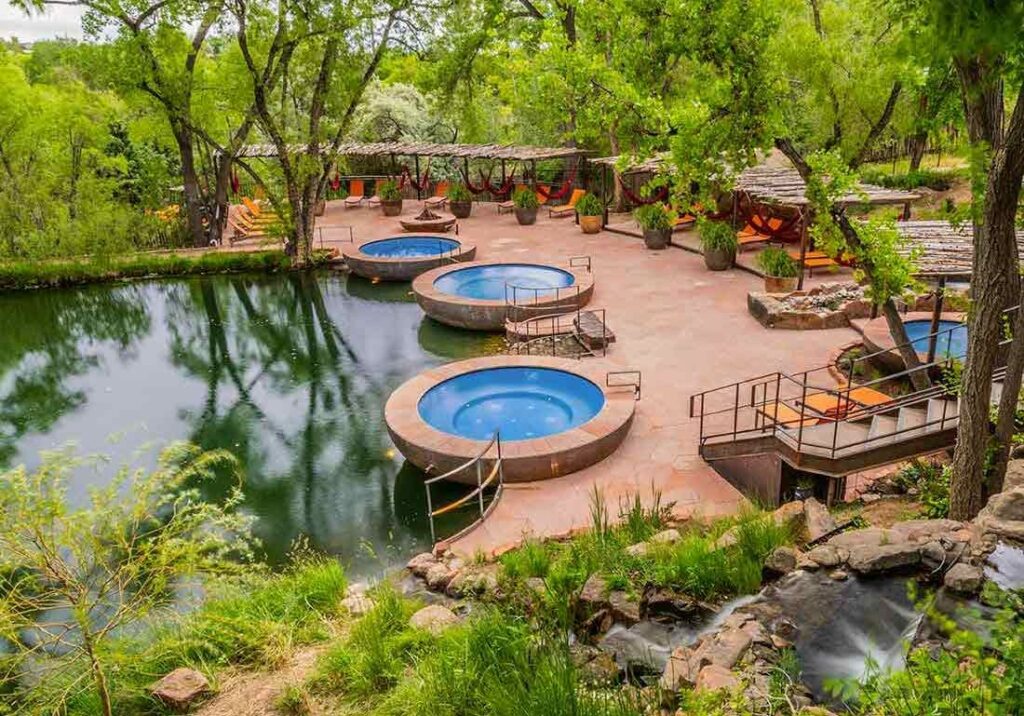 Ojo Santa Fe Resort
An oasis of calm and wholesomeness, Ojo Santa Fe Resort in Santa Fe, New Mexico, is a wellness sanctuary with a focus on hydrotherapy. Here, submerge yourself fully in the comfort of thermal pools, gorge on the farm-to-fork fare and pamper yourself in the resort's ultra-comfortable Casita Suites. For massage devotees, don't miss out on the Cactus Flower Massage, and the Blue Corn, Prickly Pear, Sea Salt Scrub, with Hot Oil Hair Therapy.