Exclusive anything has a special ring to those who hear it. But for foodies – like us – nothing screams exclusive in the best possible and most delicious way like private dining.
A zone free of buzzkill crowds, of loud children and of neglected service problems often found in a crowded restaurant, private dining is just that and more. Here's a controllable environment outside of your home on a day where all you need is a little privacy to bond with your food and family & friends.
And when it comes to travelling to a popular destination like Mykonos, Greece, a secluded dining spot can be hard to find because, as we know, touristy spots also come with touristy restaurants. But not to worry, our #RadarList of private dining spots in Mykonos is here to help you plan your food and drink itinerary just so that you get the best exclusive experience out of your trip to The Island of the Winds.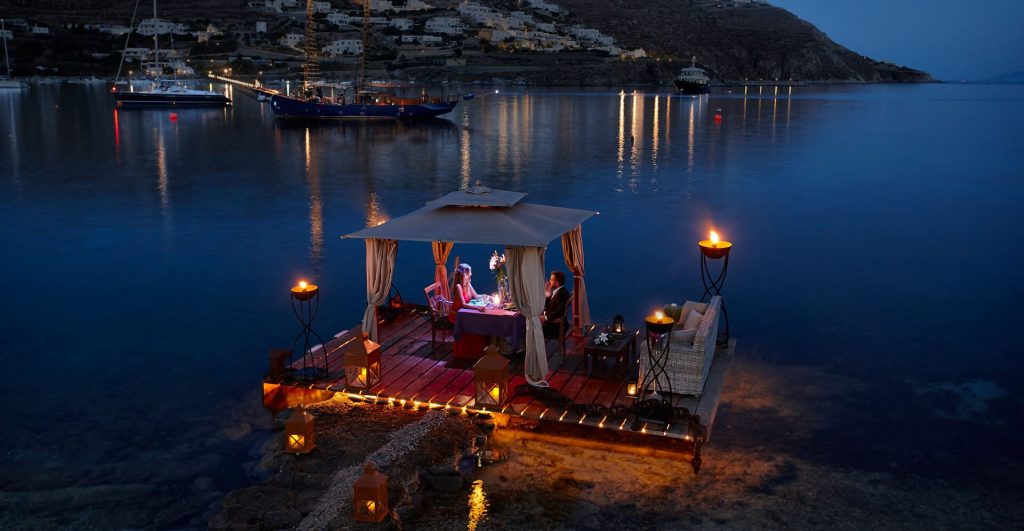 On the lookout for a romantic date night spot? Kivotos Mykonos offers secluded dining on a yacht and by the beach, personalized just for you and your party. Bath in the sunset glow as you set sail in the bay of Ornos with your loved ones or feet in the sand as you take delight in candlelit dinner.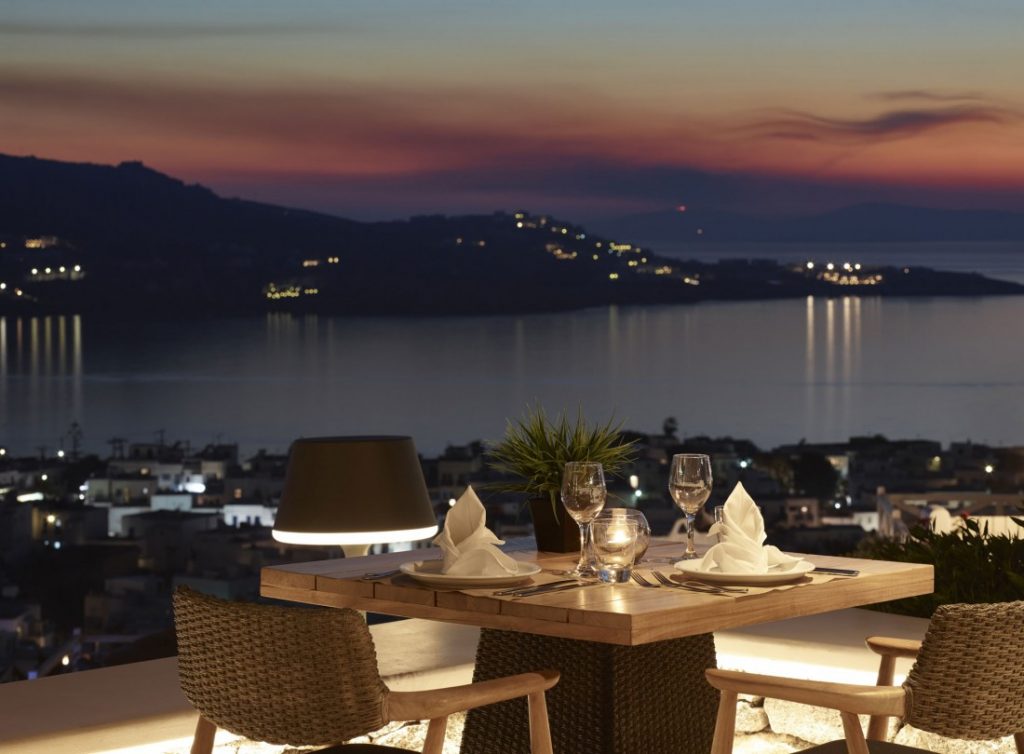 For exclusive sunset dinner with a good view, opt for the Private Dinner Sunset Table overlooking the Aegean Sea at Karavaki Restaurant. Here, take delight in sundowners followed by an umami-packed Mediterranean feast curated just for you as well as the seascape of Mykonos.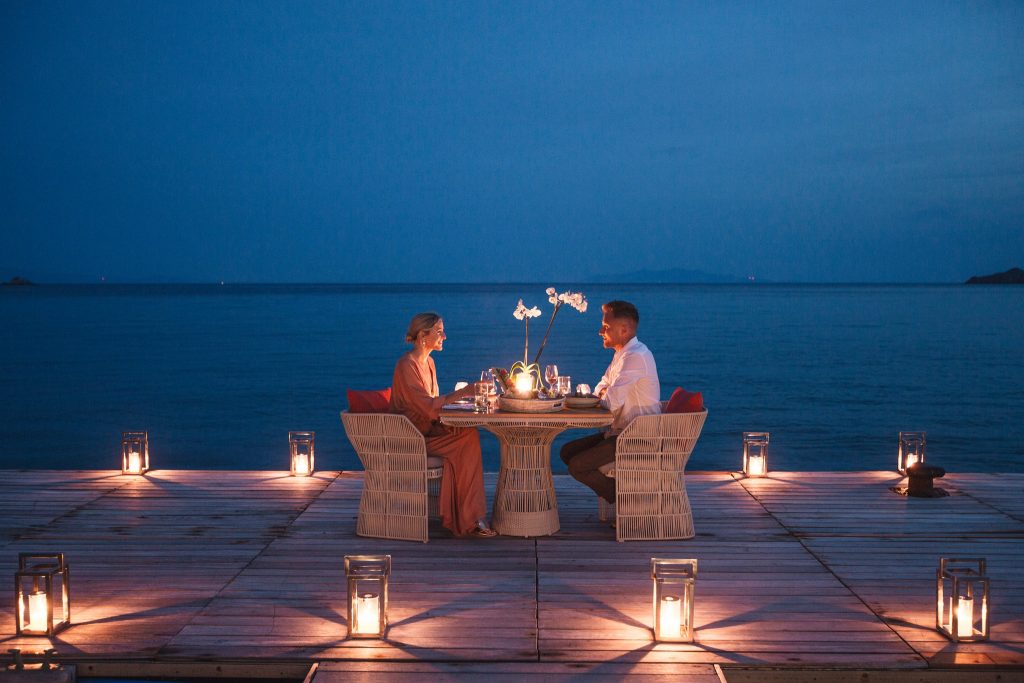 For a spot to woo your loved ones, the private dining on a dock at Santa Marina Mykonos should be your move. Whether it's a family gathering or just a date night with your sweetheart, here's an exclusive experience that will sweep everyone off their feet. For a bigger crowd, guests can also pick a private dining spot at the terrace of the hotel's restaurant, Mykonos Social By Jason Atherton.