Valencia, the birthplace of paella, played host to this year's unveiling ceremony of The World's 50 Best Restaurants.
The number one restaurant for 2023, Central, has always been highly ranked and one of RADARLIST's favourites. So this year's announcements were extra sweet music to our ears. Big congrats to Disfruta as well, which has climbed up a notch from last year's #3.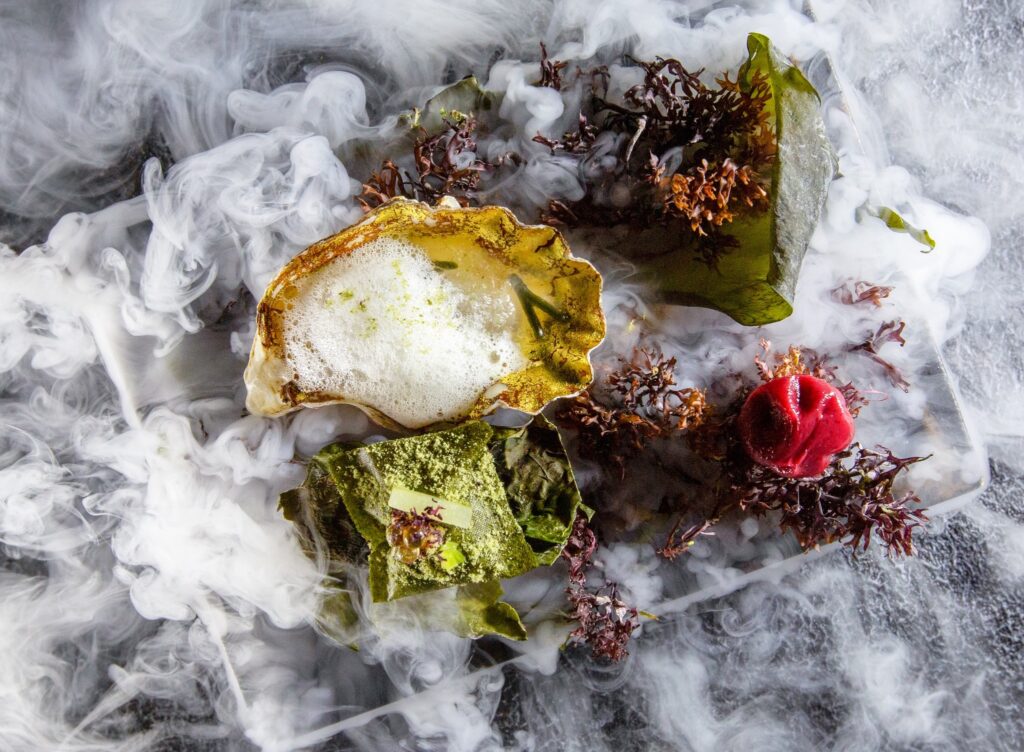 We are also proud of Bangkok's own Le Du and Gaggan Anand, which have made it to the list at #15 and #17 respectively. Many restaurants in the host country also snatched a spot this year – Diverxo #3, Asador Etxebarri #4, and Quique Dacosta #20, to name a few.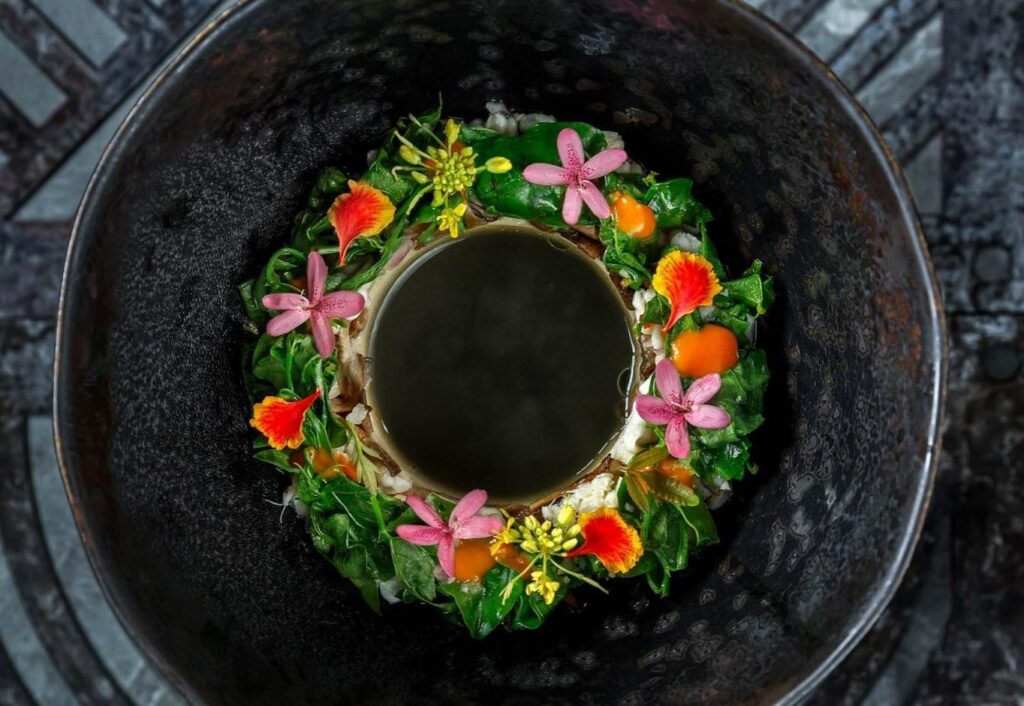 Without further ado, here's the full list of The World's 50 Best Restaurants 2023.
– Cover image credit: Facebook/Central Restaurante –
No.1 Central (Lima, Peru)
No. 2. Disfrutar (Barcelona, Spain)
No. 3. Diverxo (Madrid, Spain)
No. 4. Asador Etxebarri (Atxondo, Spain)
No. 5. Alchemist (Copenhagen, Denmark)
No. 6. Maido (Lima, Peru)
No. 7. Lido 84 (Gardone Riviera, Italy)
No. 8. Atomix (New York, USA)
No. 9. Quintonil (Mexico City, Mexico)
No. 10. Table by Bruno Verjus (Paris, France)
No. 11. Trèsind Studio (Dubai, UAE)
No. 12. A Casa do Porco (Sao Paulo, Brazil)
No. 13. Pujol, (Mexico City, Mexico)
No. 14. Odette (Singapore)
No. 15. Le Du (Bangkok, Thailand)
No. 16. Reale (Castel di Sangro, Italy)
No. 17. Gaggan Anand (Bangkok, Thailand)
No. 18. Steirereck (Vienna, Austria)
No. 19. Don Julio (Buenos Aires, Argentina)
No. 20. Quique Dacosta (Dénia, Spain)
No. 21. Den (Tokyo, Japan)
No. 22. Elkano (Getaria, Spain)
No. 23. Kol (London, UK)
No. 24. Septime (Paris, France)
No. 25. Belcanto (Lisbon, Portugal)
No. 26. Schloss Schauenstein (Fürstenau, Switzerland)
No. 27. Florilège (Tokyo, Japan)
No. 28. Kjolle (Lima, Peru)
No. 29. Boragó (Santiago, Chile)
No. 30. Frantzén (Stockholm, Sweden)
No. 31. Mugaritz (San Sebastian, Spain)
No. 32. Hiša Franko (Kobarid, Slovenia)
No. 33. El Chato (Bogotá, Colombia)
No. 34. Uliassi (Senigallia, Italy)
No. 35. Ikoyi (London, UK)
No. 36. Plénitude (Paris, France)
No. 37. Sézanne (Tokyo, Japan)
No. 38. The Clove Club (London, UK)
No. 39. The Jane (Antwerp, Belgium)
No. 40. Restaurant Tim Raue (Berlin, Germany)
No. 41. Le Calandre (Rubano, Italy)
No. 42. Piazza Duomo (Alba, Italy)
No. 43. Leo (Bogotá, Colombia)
No. 44. Le Bernardin (New York, USA)
No. 45. Nobelhart & Schmutzig (Berlin, Germany)
No. 46. Orfali Bros Bistro (Dubai, UAE)
No. 47. Mayta (Lima, Peru)
No. 48. La Grenouillère (La Madeleine-Sous-Montreuil, France)
No. 49. Rosetta (Mexico City, Mexico)
No. 50. The Chairman (Hong Kong)
(See the original announcements from The World's 50 Best's official website: https://www.theworlds50best.com/)