Local produce, zero waste and sustainable principles are a foolproof recipe to deliciousness, over at Jampa. This budding farm-to-fork restaurant in Phuket is fueled by what they refer to as "woodfire zero-waste cuisine."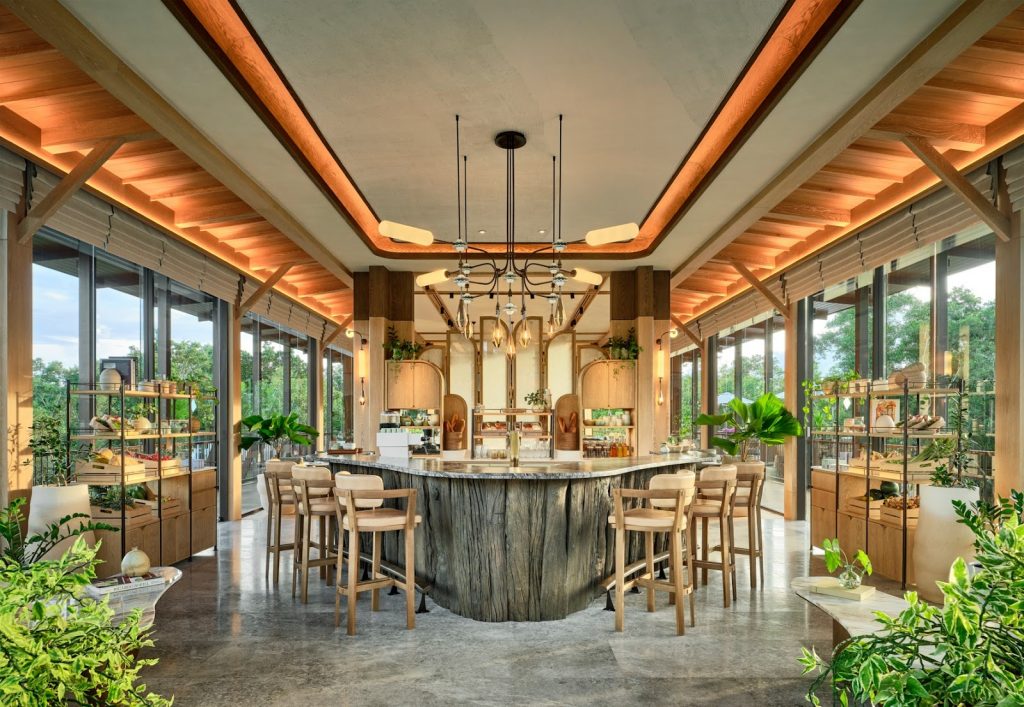 Netherland-born Chef Rick Dingen, who is also the Winner of Iron Chef Thailand 2020, brings to the restaurant a wholesome yet unconventional approach. He is influenced by what blooms in Pru Jampa Farm that is located next door, as well as his previous culinary experiences. Dingen used to be the Chef de partie at the three-Michelin-starred restaurant Inter Scaldes, and Sous Chef and Restaurant De Kas in the Netherlands, before moving to the Big Mango. Here, he was the Chef de Cuisine at two prominent Bangkok restaurants, Restaurant Savelberg and Anantara Siam Bangkok.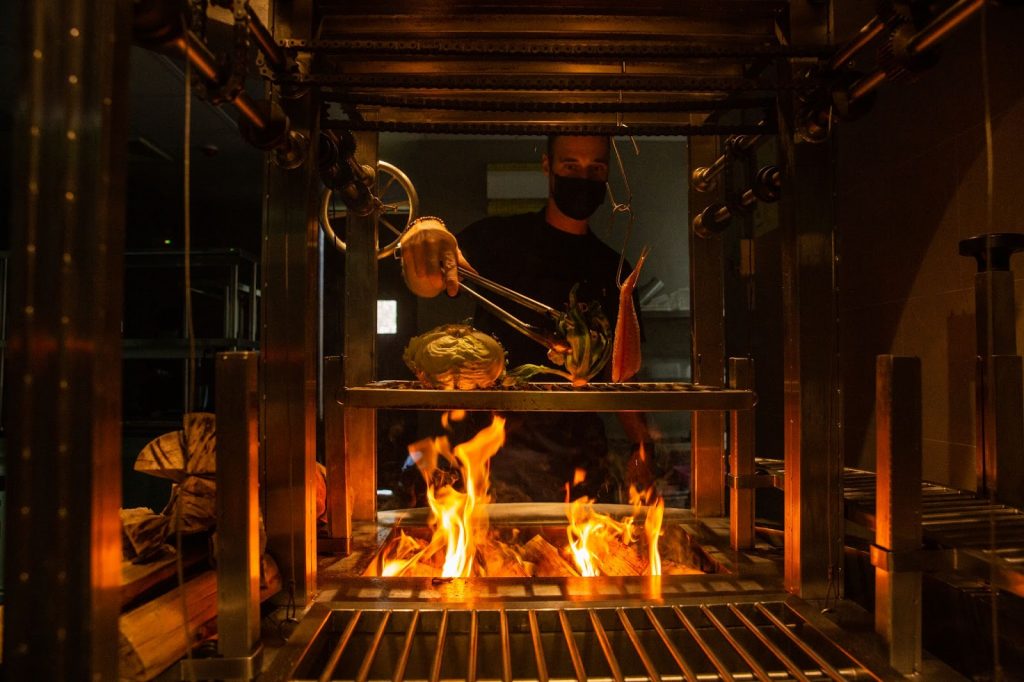 "For us, it is important to showcase the locally sourced, seasonal ingredients in the best way possible. Cooking is a craft, and service and setting the scene are amongst the most beautiful arts that exist," said Chef Rick.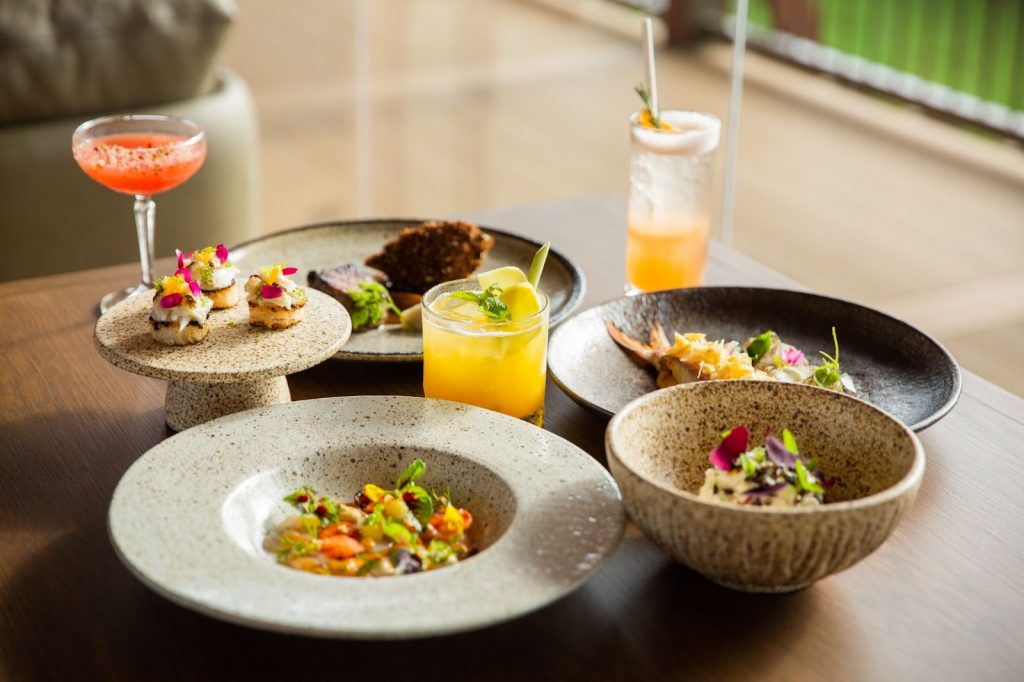 He was a constant in the Bangkok food scene until Phuket's sunshine and cobalt blue sea came calling. Now, apart from his time composing songs of seasonal produce and seasoning, at the restaurant, Chef Rick spends most of his downtime exploring and tasting the vivid food scene of Phuket. "I feel that Phuket is now an upcoming culinary city. Many people make a trip here daily just to get a taste of Phuket."
We asked him to share his absolute favourite venues, which we think should definitely be on your radar. Let's jump right into Chef Rick's guide on what to do, dine and drink in Phuket.
(All images above courtesy of Jampa)
Restaurants/Bars/Cafes
Beach Pig
"Beach Pig is a nice beach bar on Bang Tao beach. It's a perfect spot for a nice drink, both during the daytime and evening. I like to go there after work to relax and have a beer."
PRU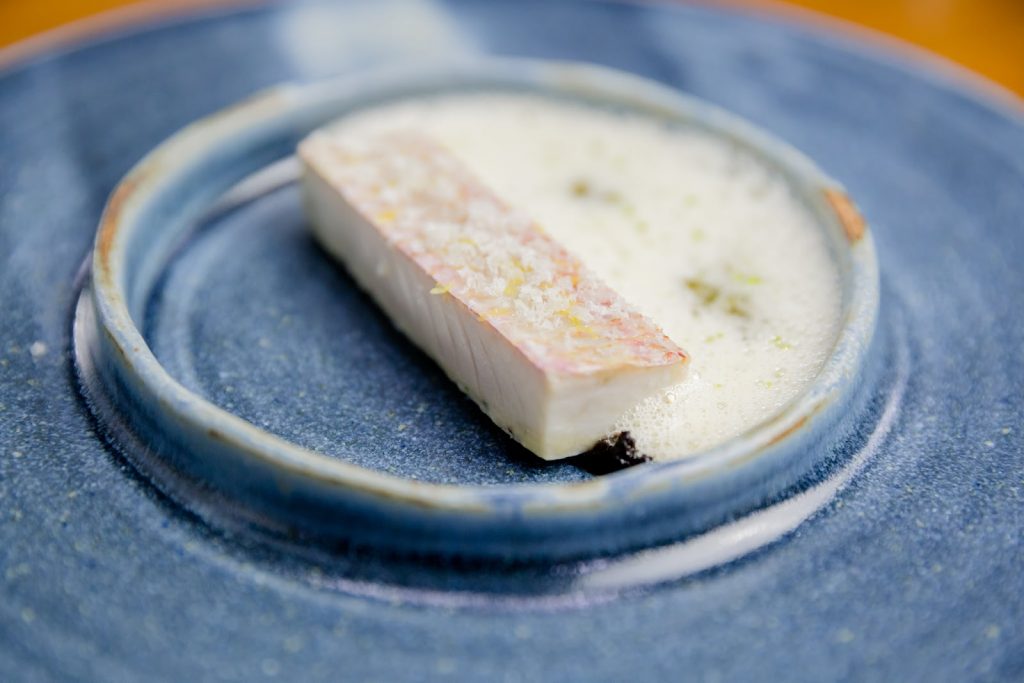 "For a nice fine-dining spot in Phuket, I will definitely go to PRU Restaurant. They serve outstanding dishes crafted with products from Thailand. A little tip? Make sure you make a reservation in advance if you plan to go."
Woodstock Rawai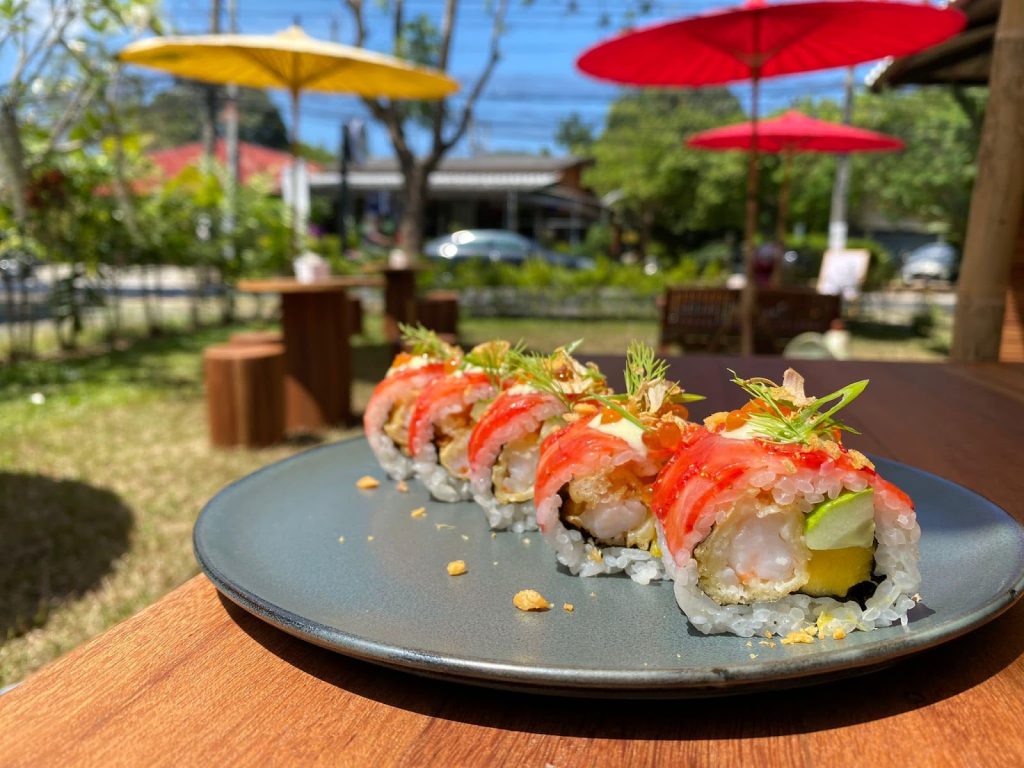 "I like to travel on my day off to the south of Phuket. Most of the time, I'll be in Rawai or Naiharn since both locations have many beautiful spots to chill and relax and Woodstock Rawai is one of my favourites. The restaurant has a nice garden, as well as delicious food and drinks, making it a nice spot to hang out with friends. From delicious breakfast to great lunch and dinner, the venue has everything to offer."
Samut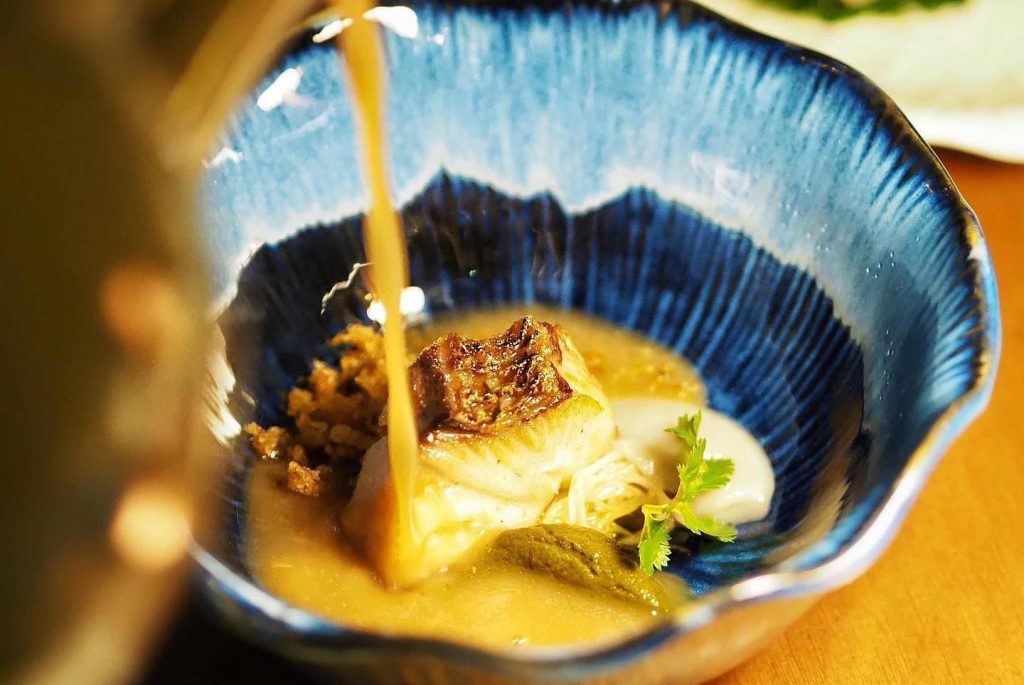 "A great dining experience in the South of Phuket can be had here. Chef Bank and his team bring to the table a totally different version of Thai cuisine. The menu focuses on seafood and local products of Thailand. Each dish comes in a small portion, so it's nice to get many items at a time so you get all these different flavours and textures at the table all at once. They also do tableside cooking, which is always interesting to watch."
Noodle House Phuket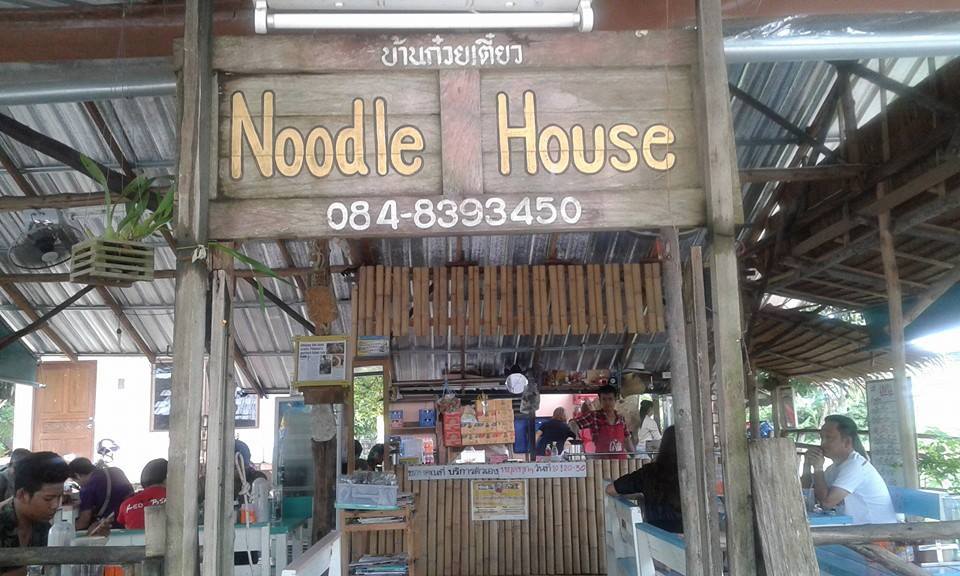 "For me, this is the best noodle shop in Phuket. The place is open from morning till evening. My favourite/usual order is their Khao Soi Noodle with chicken. The noodle is delicious and the sauce is so good. I go there almost every week. It's a good meal to start the day with."
Mee Ton Poe – Wong Wian Ho Nalika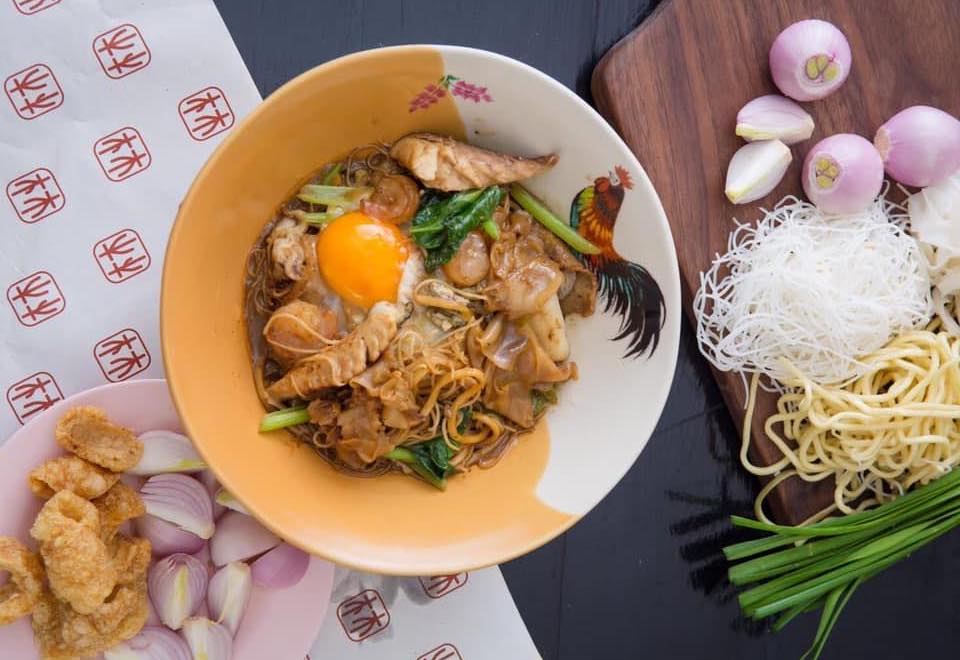 "Mee Ton Poe serves the best stir-fried noodle in town. When I go to the shop, first, I always order the fish cake and the spicy steamed fish curry in Piperaceae leaves. The latter, I usually get, not 1, but 5 to 6 of them! They are so flavourful and a bit spicy. After enjoying that, I would go for their stir-fried noodle, with a soft-boiled egg."
Beaches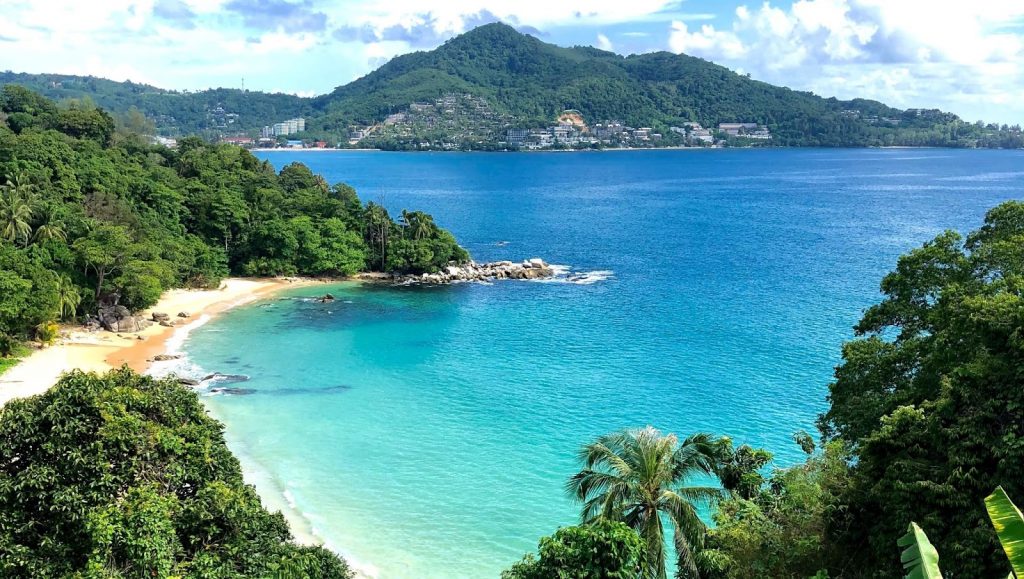 "For me, after living for about 4 to 5 years in a big bustling city like Bangkok, I enjoy going to the beach for a nice, quiet time. Phuket has a lot of beautiful beaches and some of my favourites are Freedom Beach and Paradise Beach – both are very lovely and quiet. I also like Surin Beach for a nice sunset and sundowners. It has small local shops located right on the beach, where you can easily grab a drink from."