Location: Istanbul, Turkey
What Makes It Special?
To understand what makes this suite special is to understand the brief history of the palace; it was built at a time when the Ottoman Sultans built their own palaces from the ground up, rather than inheriting those built by their predecessors, and is the very last of its kind. Completed in 1867, the hotel's jewel in the crown, so to speak, is its presidential suite – the Sultan Suite.
Famously one of the world's most expensive suites, the Sultan Suite is adorned with Turkish-made furniture, Ottoman motifs and accessories dating back to the 19th century, while the master bathroom also features a handmade marble Hammam.
As the only hotel in the city with its own helipad, the royal experience may begin with a helicopter transfer, followed by a private welcome arrival ceremony from where your butler will escort you to a private entrance to your suite. The experience is hand-crafted down to the last detail, including olive-oil-handmade soaps in various scents that are a revived tradition. The experience includes a private Sultan's Dinner in the Ottoman Hall.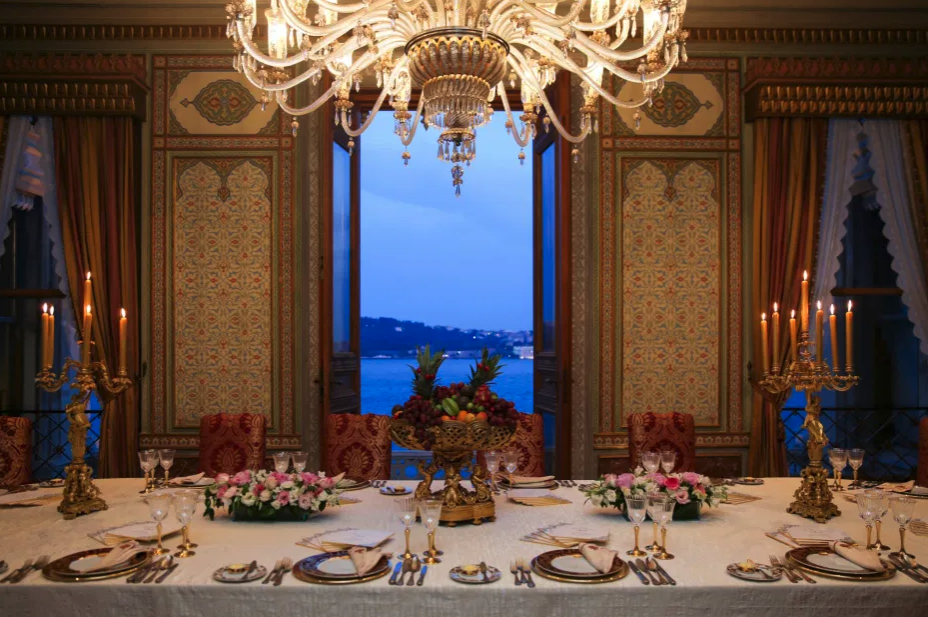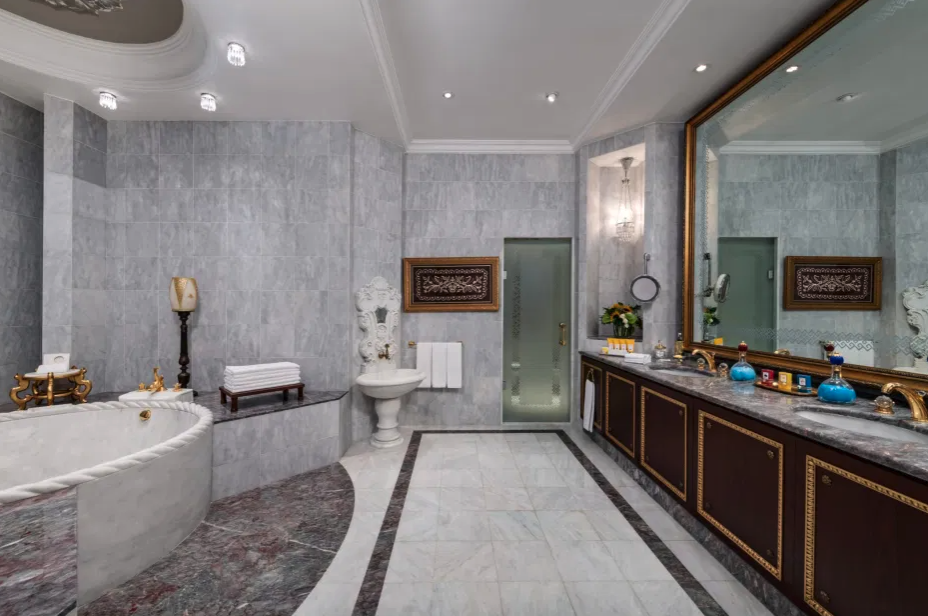 The 'Celebrate Like The Sultans' experience is available for a minimum of 2 nights, bookable until end 2021, and includes:
Private limousine, helicopter (from airport) or yacht transfer (from the city)
Sultan's Dinner with welcome reception and cocktails
"Gold Facial Treatment" and "Sultan Hammam Treatment" at the Sanitas Spa 24/7 dedicated private butler service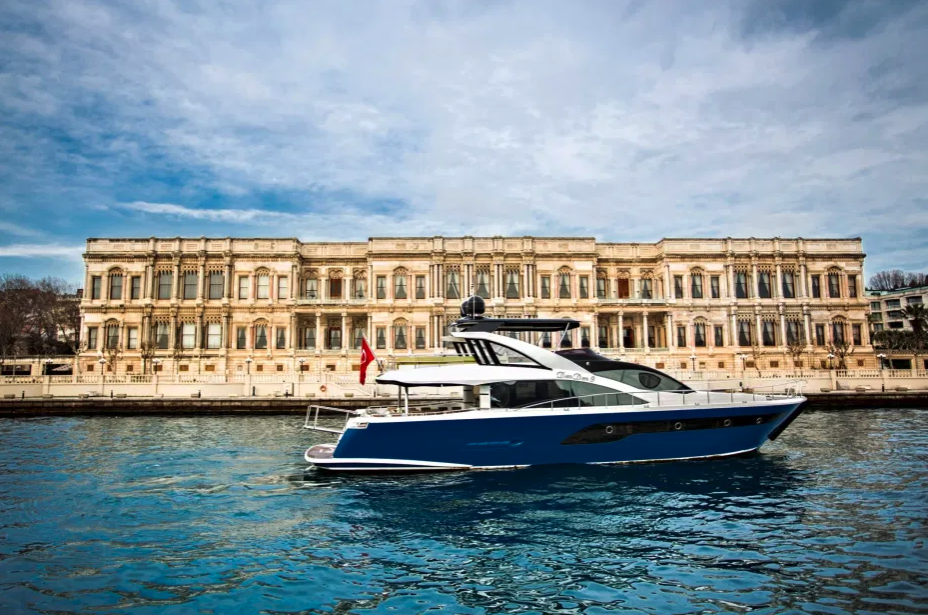 source: SuiteLife by ChinmoyLad