With Lady Gaga receiving rave reviews for her performance in Ridley Scott's House of Gucci, it seems apt to highlight her recent collaboration with the Champagne House of Dom Pérignon.
Part of the Creator's Platform series, which has previously featured American singer-songwriter Lenny Kravitz, this limited edition series (released in October last year) by Dom Pérignon with Lady Gaga, features the 2006 Rosé. Experience the creativity and multi-faceted talent of this acclaimed singer, songwriter and actress via the stunning iridescent bottle label. A halo of red, pink or purple dazzles the eyes, depending on the lighting conditions. With a label that awakens one's senses and that can be appreciated from all angles, this bottle is a visual delight. Lady Gaga worked closely with Dom Pérignon's Chef de Cave, Vincent Chaperon and British fashion photographer Nick Knight for this spectacular collaboration.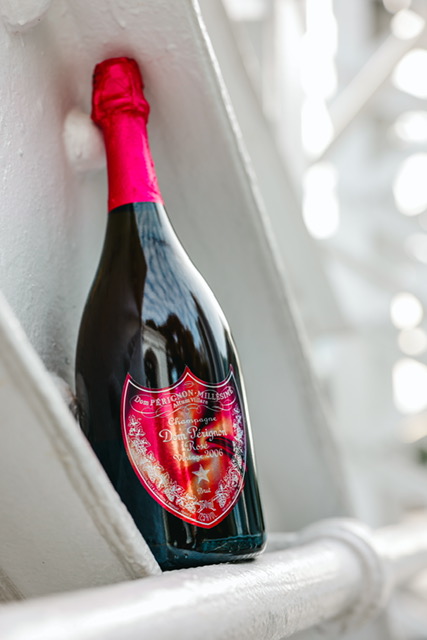 The 2006 vintage was marked with a heatwave in July, and a cool and damp August, presenting a challenging year for Champagne. Nonetheless, this bottle has received accolades with wine critic Antonio Galloni calling it, "magical" and rating it 97 points.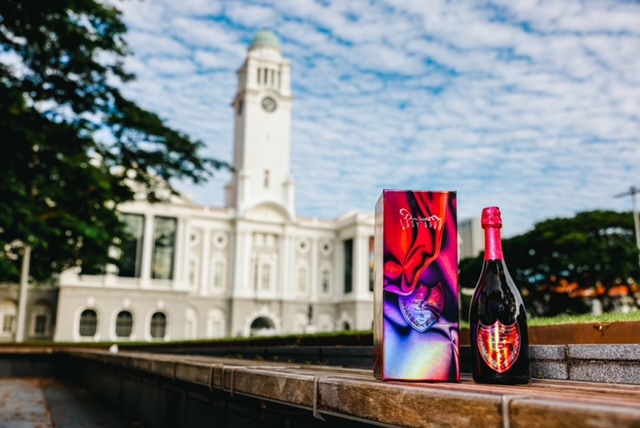 To be different, try serving this champagne in a Burgundy glass (you can try this for Blanc de Blancs champagne too). Made from 56% pinot noir, 44% chardonnay and 20% red wine, this glass of bubbles should be savoured and given time to breathe. Beautiful aromas of raspberries, rose petals, orange peel and orange blossom greet you on the nose. The palate displays excellent balance with lively acidity leading to a long and elegant finish. A sip worthy of a star.
(The wine was purchased by the reviewer and was not hosted)
For more info about Dom Pérignon x Lady Gaga Limited Edition Rosé Vintage 2006, click here https://www.domperignon.com/ww-en/inspirations/lady-gaga/limited-editions-by-lady-gaga