TASTING DATE : 19 AUGUST 2020, SINGAPORE
Josko Gravner's Ribolla is more than just a white wine from Italy's Friuli Venezia Giulia region (not far from Slovenia). Made using the ancient winemaking technique of fermenting wine in huge ceramic vessels known as amphoras, Gravner is using a winemaking process that dates back to 6000BC. What makes Gravner's Ribolla even more unique is that he allows the grape skin to be intact during fermentation – giving the wine a pale golden colour. Hence making this an orange wine.
"The Palate was Bone Dry, lots of Stone Fruit Flavours, Toast with Lovely Flinty Notes. Medium Acidity with a Long Finish."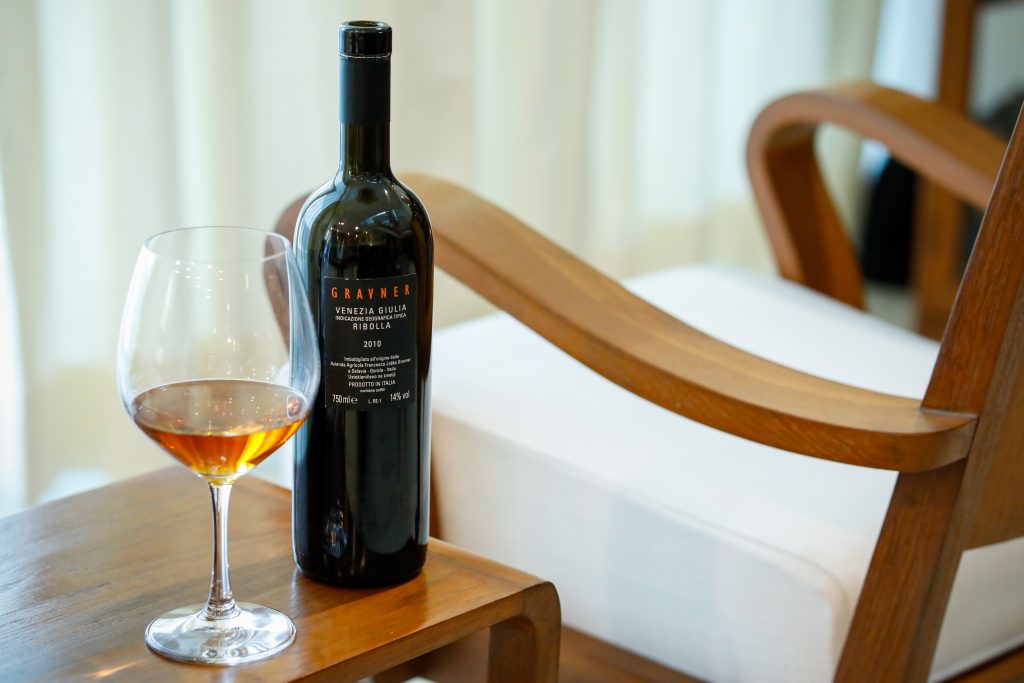 Orange wines are not new to the wine world. Almost all wine lists today have a section dedicated to Orange wines. This bottle of Gravner which was selected off a wine list at a pasta bar was attractive right from the start. Bright, clear amber in colour, the nose displayed lovely aromas of nuts, orange peel, blossom, cooked fruit, spice, and honey.
Yes there is the oxidative nose which may not be for everyone but this is definitely a bottle worth trying if you haven't already ventured into the world of orange wines .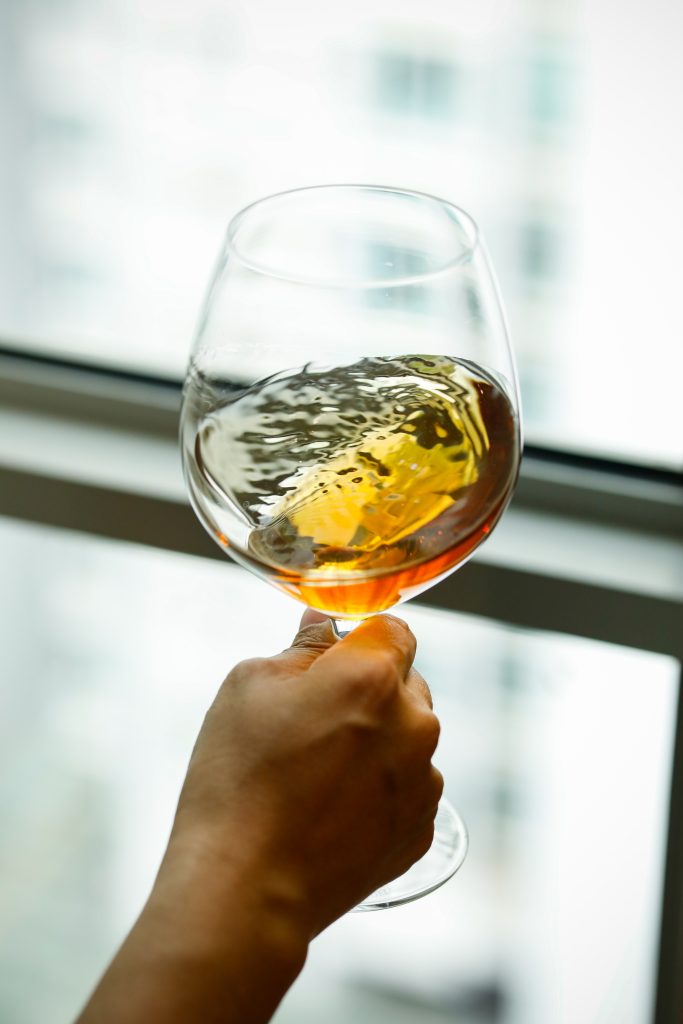 The palate was bone dry, lots of stone fruit flavours, toast with lovely flinty notes. Medium acidity with a long finish. The wine is bottled without fining or filtration. After undergoing fermentation in Georgian amphorae buried underground, Gravner's Ribolla is aged both in amphorae and in large oak barrels before bottling. Your brain may be confused, it's not quite a white wine as we know it, neither is it a Rose or a Red. Give it a try!