Nothing gets us more thrilled about the coming of November than the release of an anticipated thriller of 2021, House of Gucci, which will be aired on 24 November.
Although the romance-turned-crime film documenting the true story of Patrizia Reggiani and Maurizio Gucci (grandson of Guccio Gucci and a former head of the luxury fashion house, Gucci) is full of juicy twists and turns, it seems like the centre of our attention is Lady Gaga who stars as Patrizia Reggiani and her ravishing jewellery we spotted from the trailer.
And for bling buffs who are currently salivating at the thought of getting your hands on some of the iconic pieces worn by the singer slash actress, myGemma is here to make your jewellery shopping a breeze – and cost-effective.
The Global luxury resale shop is an online oasis for exceptional, hard-to-find jewellery, watches, handbags and sneakers. Here's a one-stop marketplace for both preloved and new luxury items from top fashion houses like Chanel, Louis Vuitton, Hermès, Omega, Cartier, Rolex and more. With prices up to 80% off retail, myGemma offers an exceptional online shopping experience with just a few clicks to your dream accessories.
And to save you some time cruising the streets, add to cart these House of Gucci-style pieces to stay on top of the upcoming trends once the movie is out.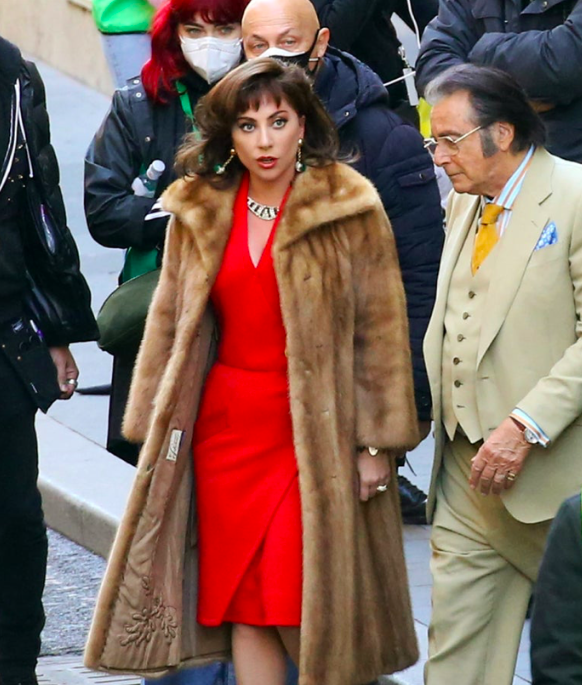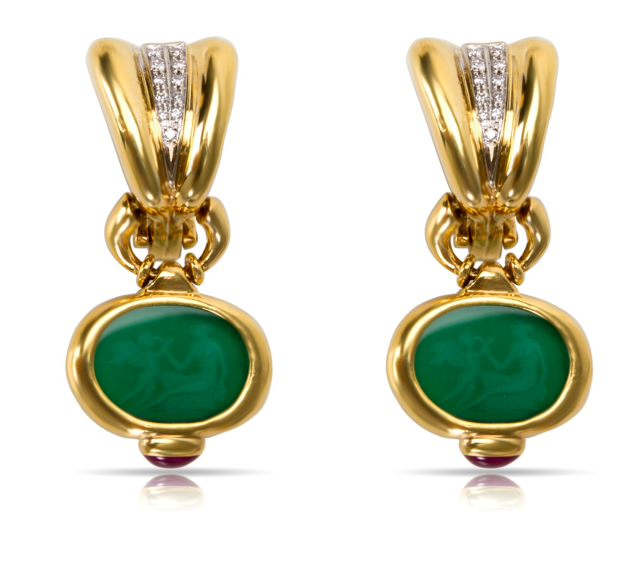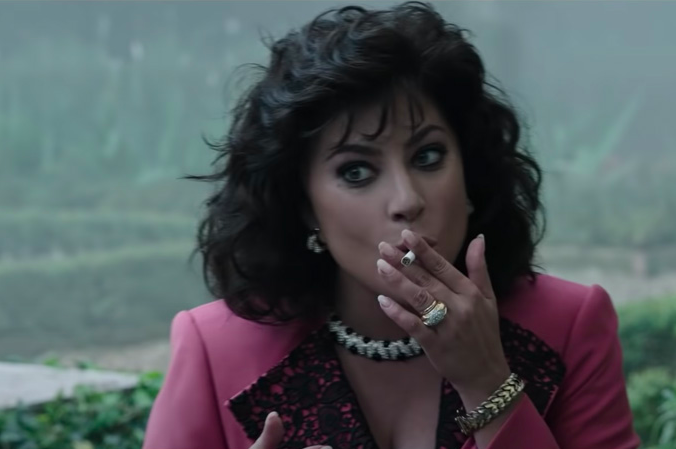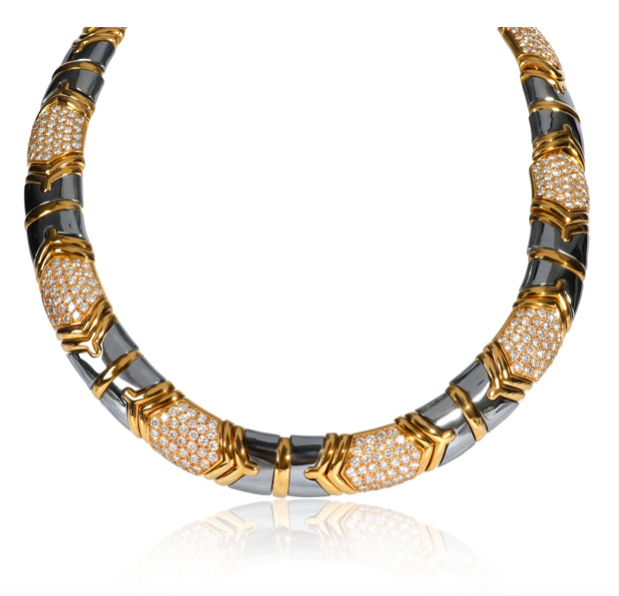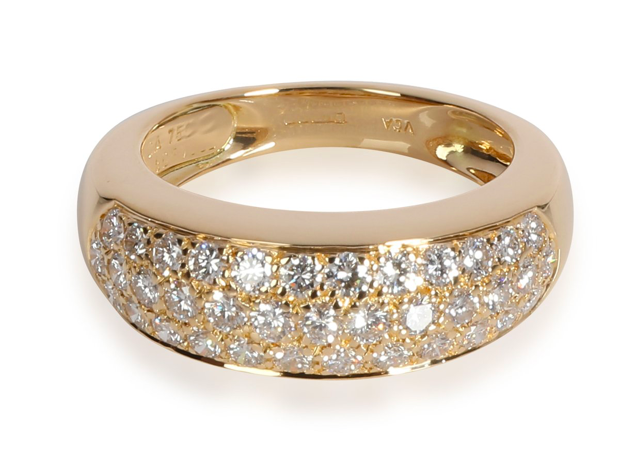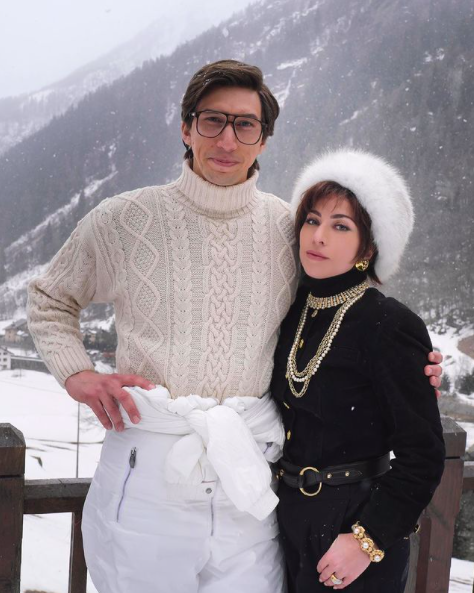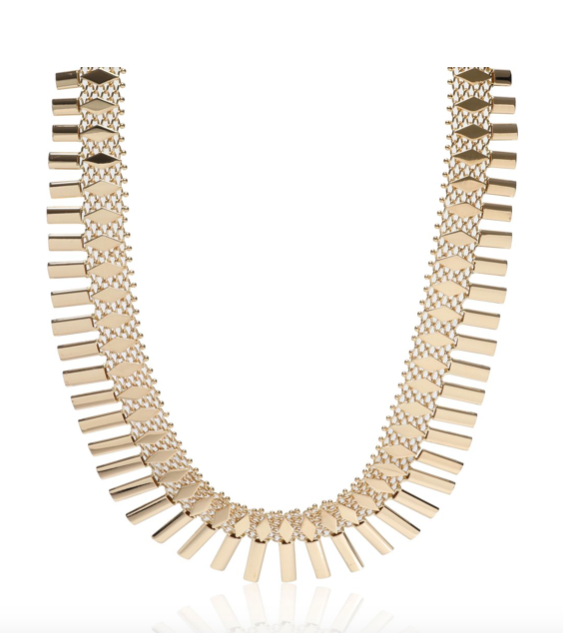 Get the look: Geometric Fringe Necklace in 18K Yellow Gold; Photo credit: myGemma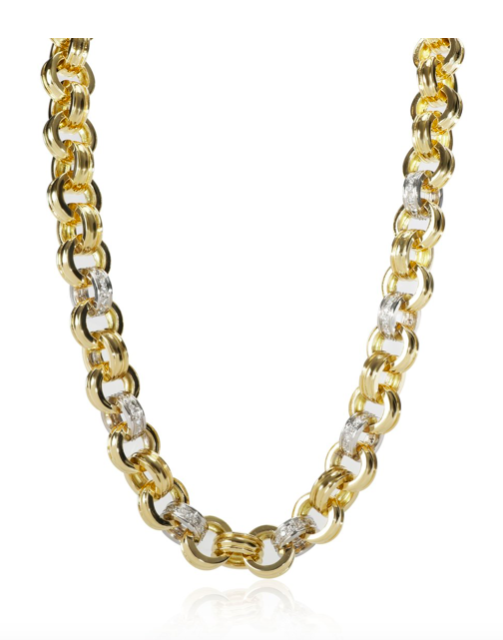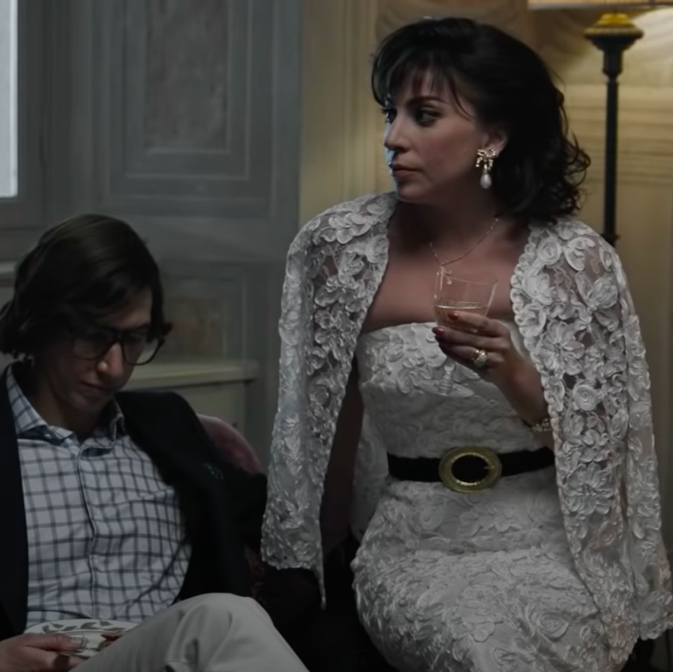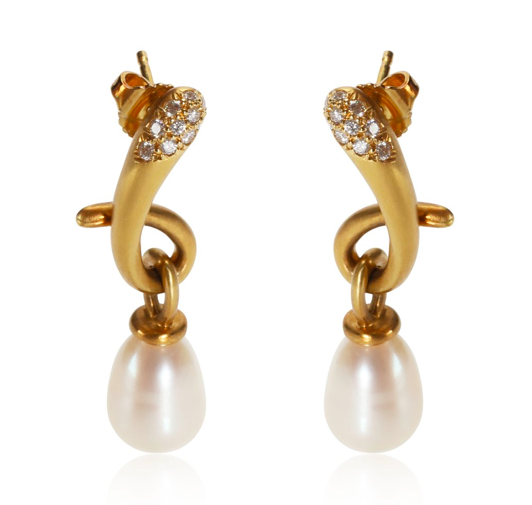 Get the look: Angela Cummings Pacifica Pearl Diamond Drop Earring in 18K Yellow Gold; Photo credit: myGemma
More Iconic pieces at myGemma.com