These cruise agencies in Stockholm offer far more than just picturesque routes; they come with delicious F&B programs on board, ensuring your ride is as scrumptious as it is scenic. Here are some of our favourite brunch and dinner cruises in Stockholm that should be on your radar.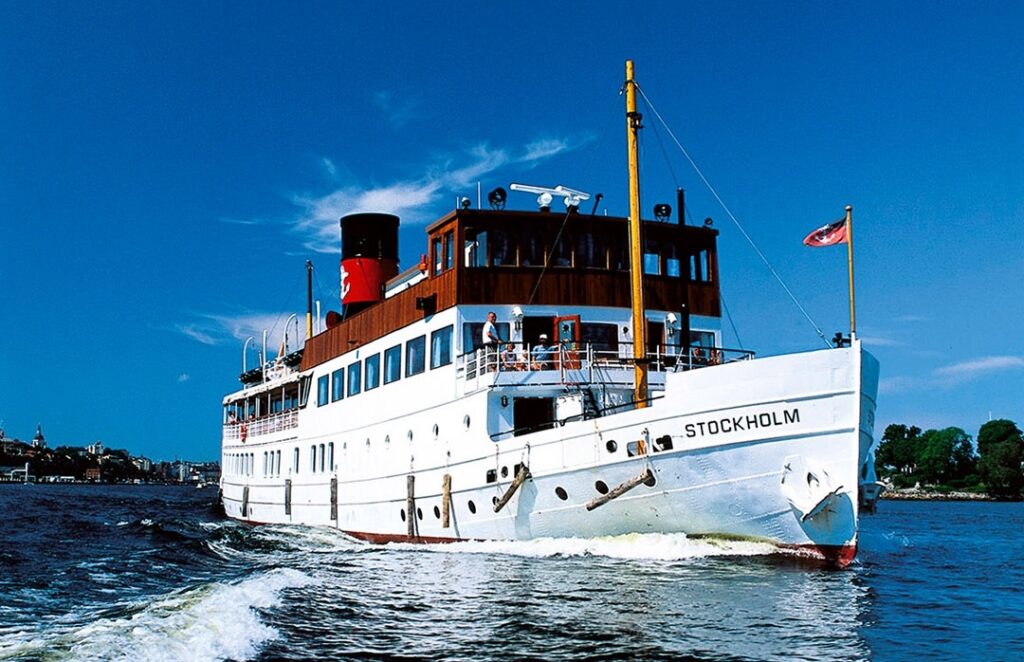 Brunch Cruise
Calling all brunchers, this is your time to indulge. Embark on a food-filled journey around Stockholm Archipelago with S/S Stockholm. Their Saturday and Sunday brunch buffets are not to be missed.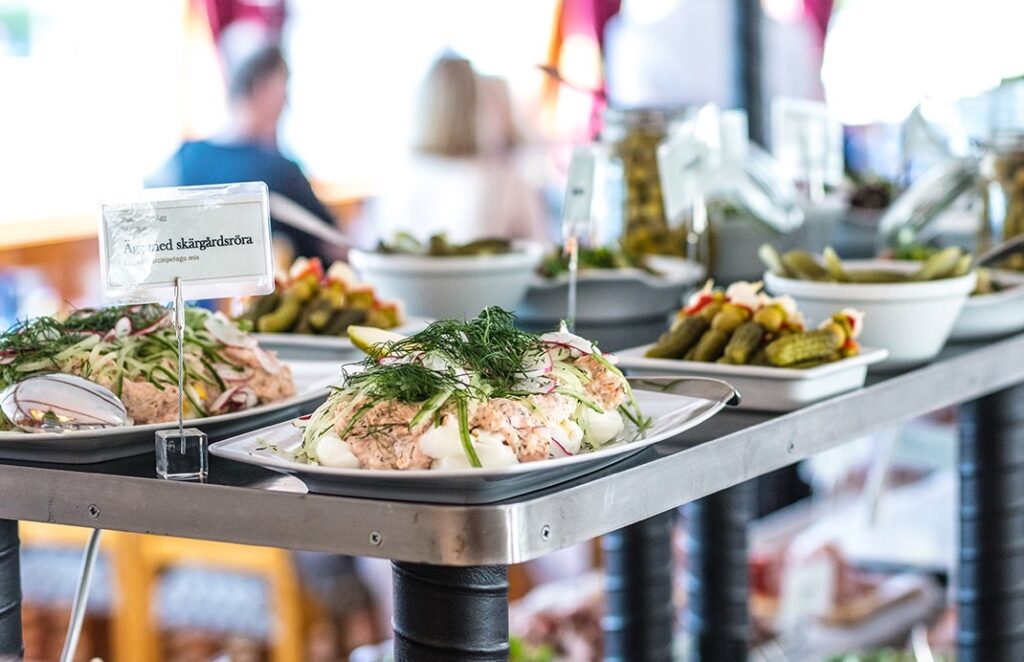 Local and seasonal ingredients are placed at the heart of this 3-hour brunch and guests can enjoy everything from Swedish classics to international morning staples. S/S Stockholm's brunch is also prized for its various fish dishes and scrumptious dessert section, featuring pecan pie, tiramisu, cheesecake, chocolate cake and more.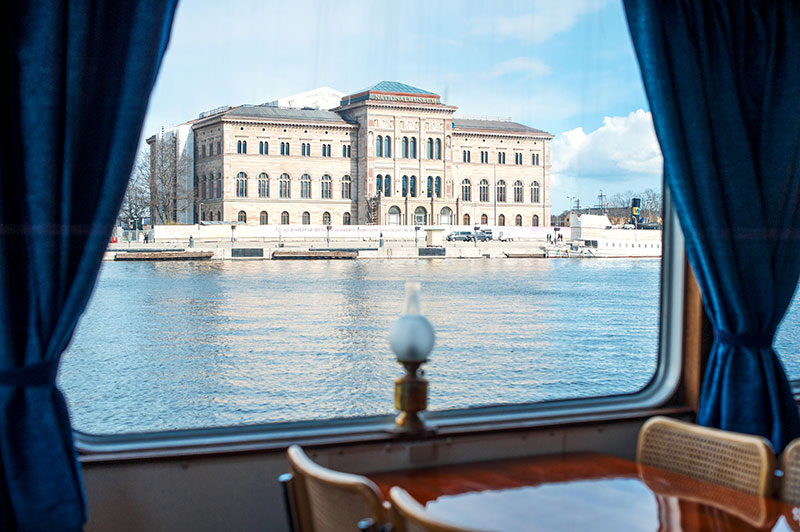 Shrimp & Taco Cruise
For taco enthusiasts, eat your heart out on the Shrimp & Taco Cruise with M/S Vindhem. The dinner feast features a boatload of scrumptious options, such as tacos with an array of fillings and condiments, and unlimited shrimp served with hearty bread, butter and aioli. Accompanied the shrimp and taco banquet is fun live music, to enhance guests' enjoyment throughout their journey.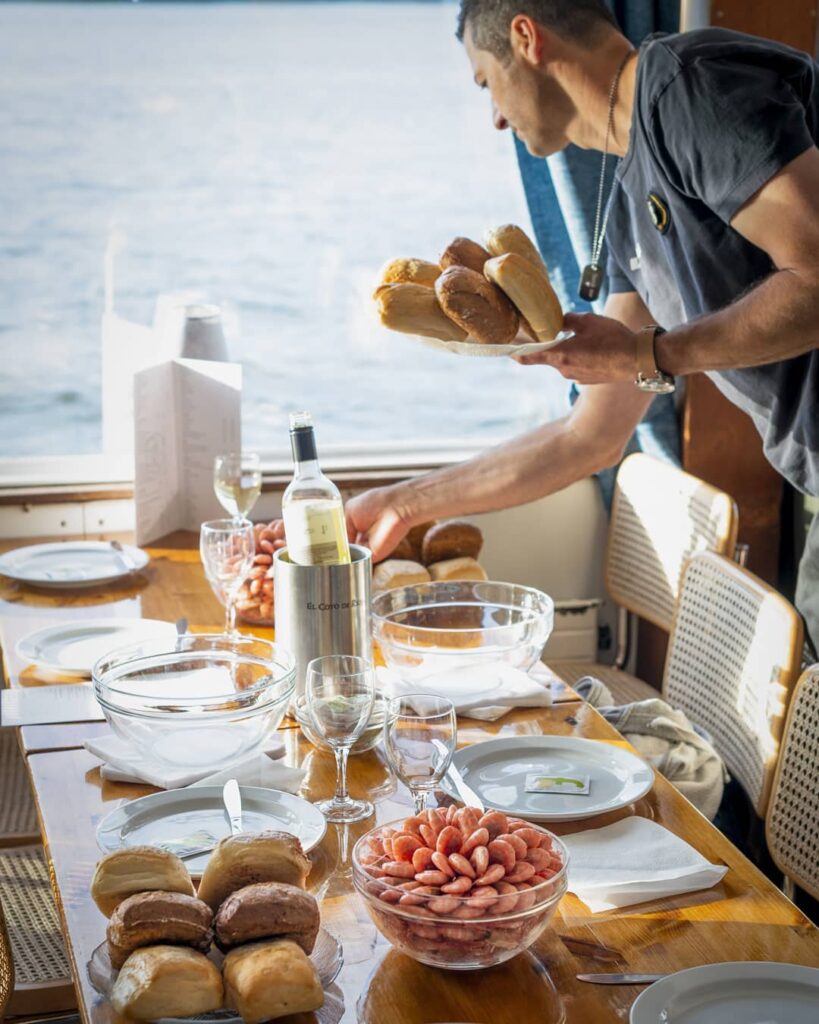 Vegans and vegetarians can also make a request beforehand for plant-based options.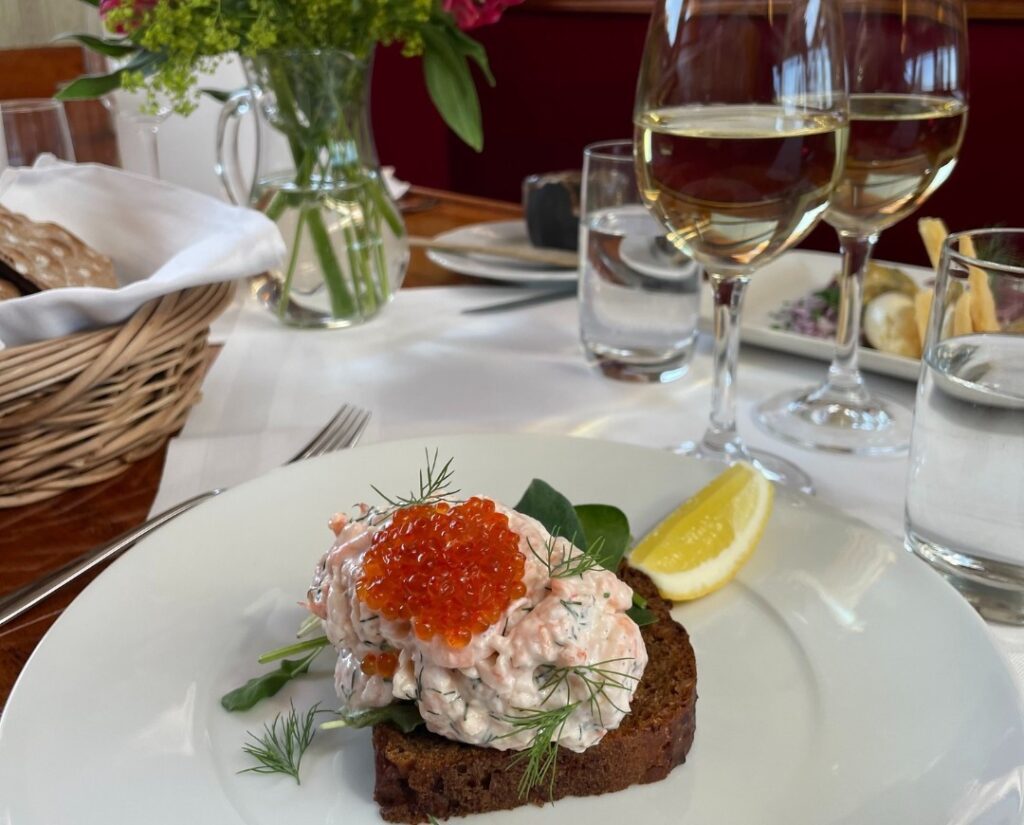 Evening Cruise With Food & Live Music
There are plenty of lunch and dinner cruise services to choose from in Stockholm. One of the highly recommended ones is Blidösundsbolaget. Their evening cruise is well-suited for those who enjoy their dinner spread in tandem with live band music.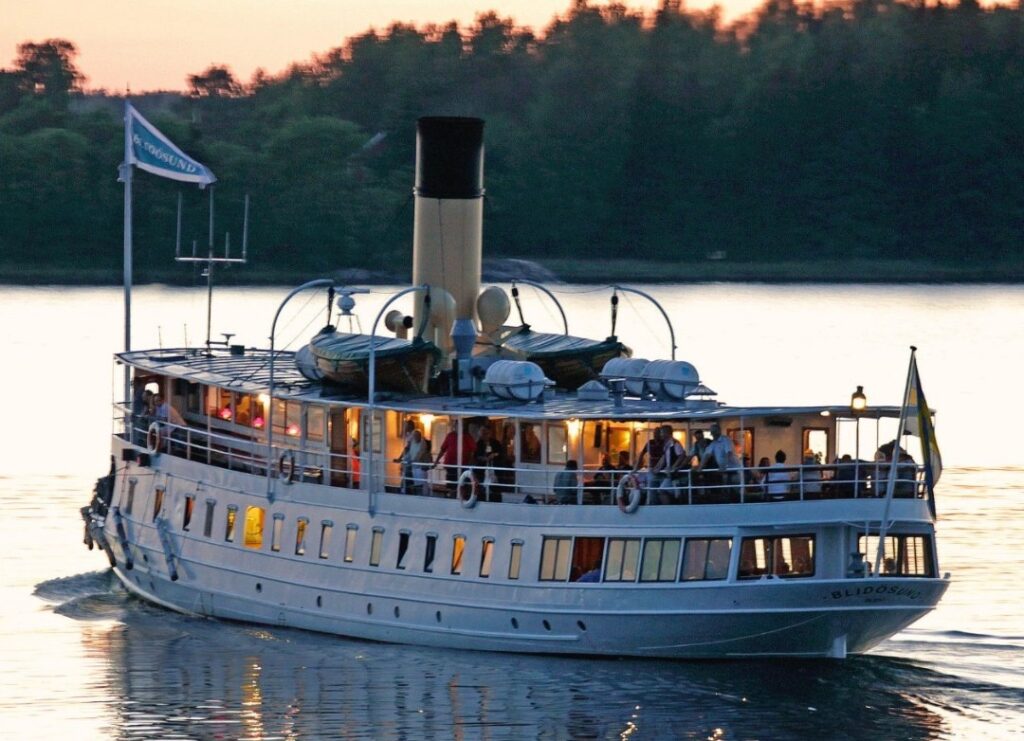 Classic Swedish dishes are served on board and they are nicely complemented by drinks concocted in the cruise's bar.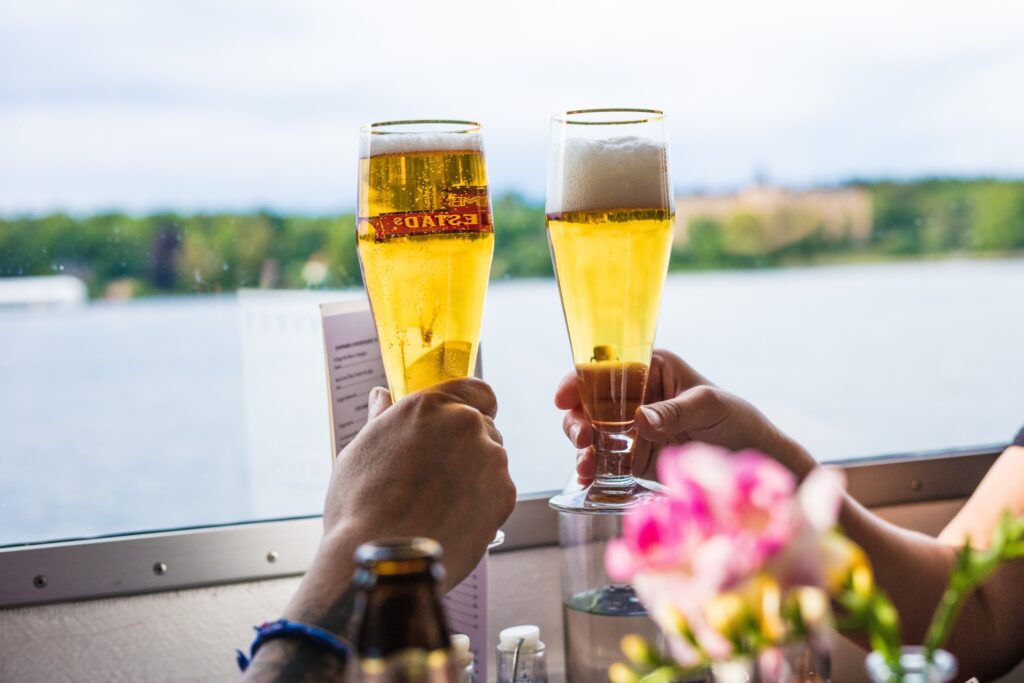 Pizza Cruise
Eat your weight in pizzas as you are embraced by the spellbinding quays of Stockholm. With Pizza Cruise, you can elevate your typical cruise experience with your favourite slice and a glass of beer.