Featured: First Two Episodes:
Some time ago, I was lucky to be featured as a Global Filipino entrepreneur abroad by Lifestyle Network TV 24x 24, a part of the TFC channel. There are 8 episodes that aired weekly that have some of the noteworthy Fakuras favorites that should be on your Radar when visiting Stockholm.
Catch the rest of the episodes replay every weekend on ANC starting December 25, 2020! All episodes are also available on TFC IPTV and iWantTFC
Need to Get Some Work Done?
Overlooking Lake Mälaren sits an 18th-century building turned into one of the most beautiful co-working spaces in the world called Stranvagen 7A. For those that are in-the-know, the sought-after prestigious office address in Northern Europe was also the office of the late Ivar Kreuger.
Who wouldn't want to work and associate your brand with a posh address? And to be surrounded by like-minded cool and successful entrepreneurs who spur interesting conversation and inspiration. Not to mention, the everyday eye-candy sleek Stockholmers around you.
Power Breakfast at #Broms Karlaplan
In the first episode, I had my breakfast at a local favorite, #Broms. When a Swede invites you to have #frukost at #Karlaplan, then it must be at this all-day dining neighborhood cafe. It is located in a fancy residential area making it hard for tourists to find. I have to commend the friendly English speaking host who makes it easy for Asians like me, I didn't catch his name but he's in the video.
FUEL UP :
Business Lunch & People Watching
From the office, head down to Stanvagen 1 and treat yourself with Swedish delicacies while feasting on the lunch-parade of Scandinavian, well-dressed, yuppies.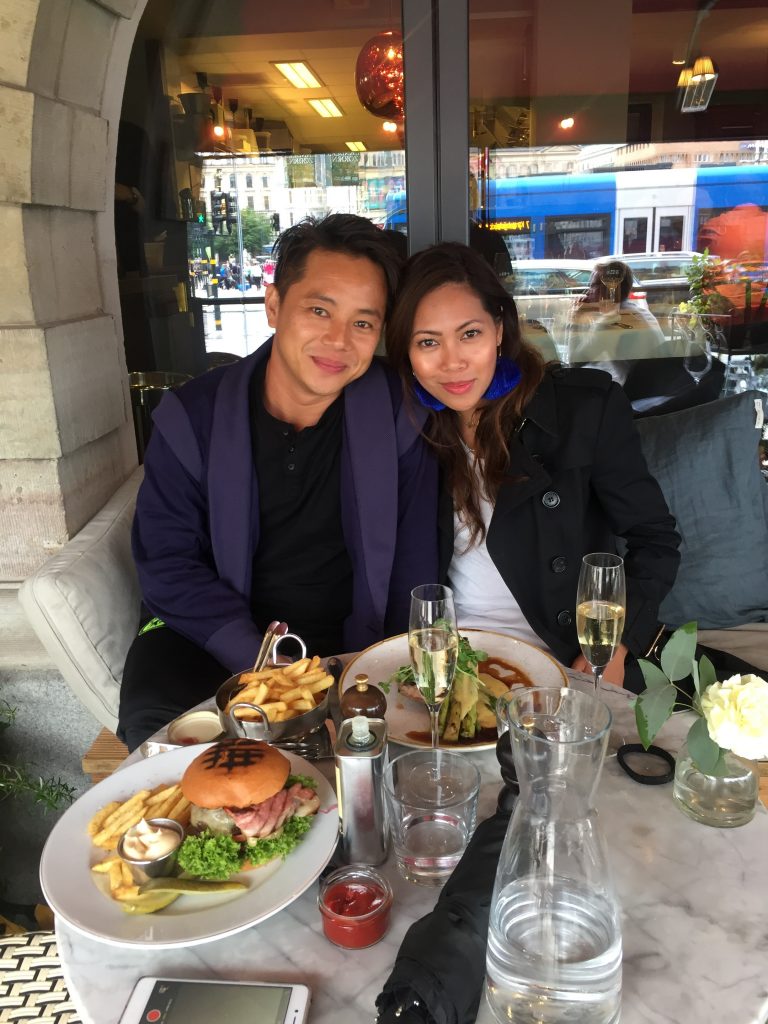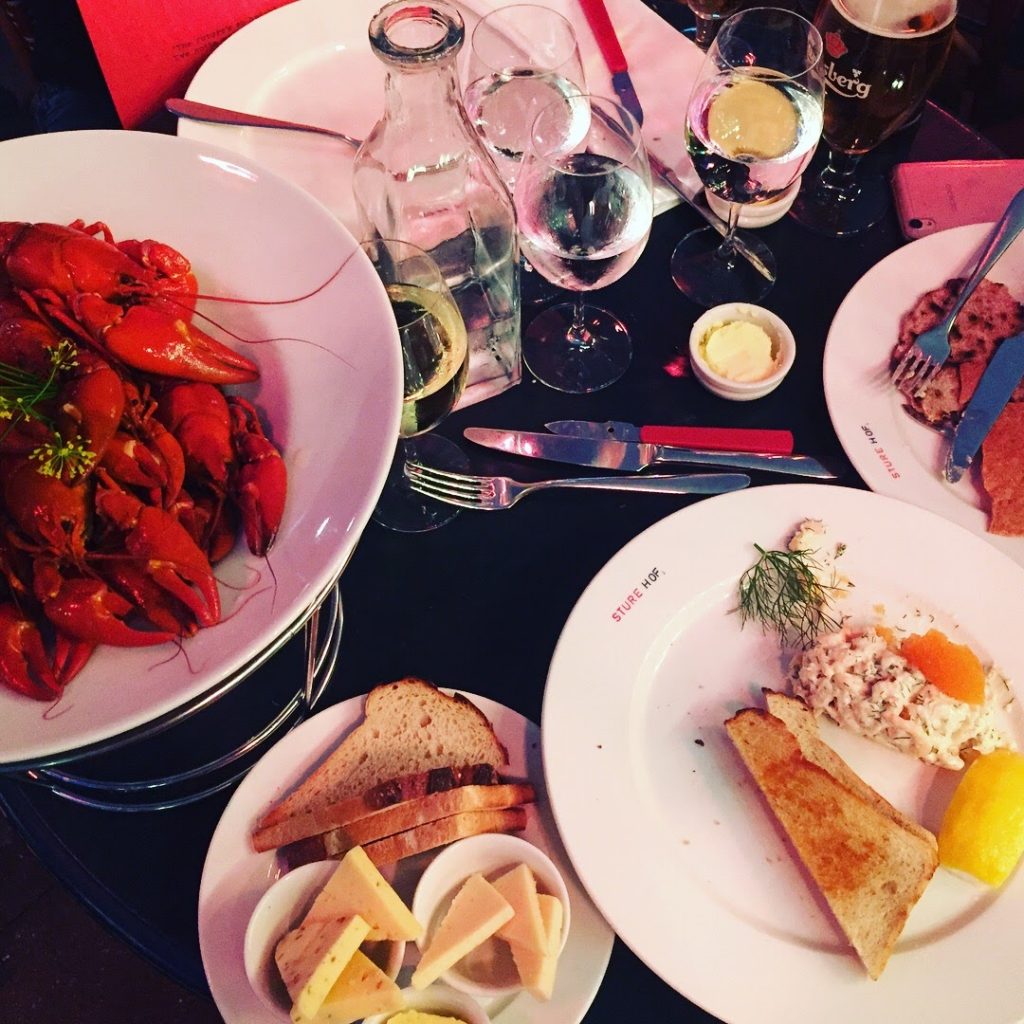 Friday Afterwork at #StureHof- pretty sure many can relate
Go-to Fashion Shops and Local Brands
How many of you have a Swedish friend? Do you resonate with my experience?
Quite often than not, the locals are naturally nationalistic. If the Arlanda celebrity airport poster parade is not enough proof, perhaps you have experienced at least in one encounter- that there will be A Swede who would proudly wear a homegrown brand, and talk you through the story behind how it started. Because of these small talks and occasional fashion whispers from my inlaws and local friends, over the years, I've come to fall in love with amazing Swedish designer brands and they have been part of my closet up to this day.
Get Natural High at this Multi-Brand Store
It is a Necessity but Make it Fashion
We had the opportunity to sit down with the Co-Founder of Airinum, Alexander in one of the episodes and we couldn't be more proud of their success today!
Go-To Store for all Things- Home Interior
I hope I didn't bore you with the episodes ! Till the next one! Xoxo, Denise/ #fakuras
P.S. Subscribe and Stay tuned because we will release the last two episodes next week.
This is a developing story