Wellness is for everyone and every generation.
For families that are looking for a wellness hotel and resort that will cater to both you and your children, here are some of the very excellent kid-friendly wellness resorts on our radar that we think should definitely be on yours.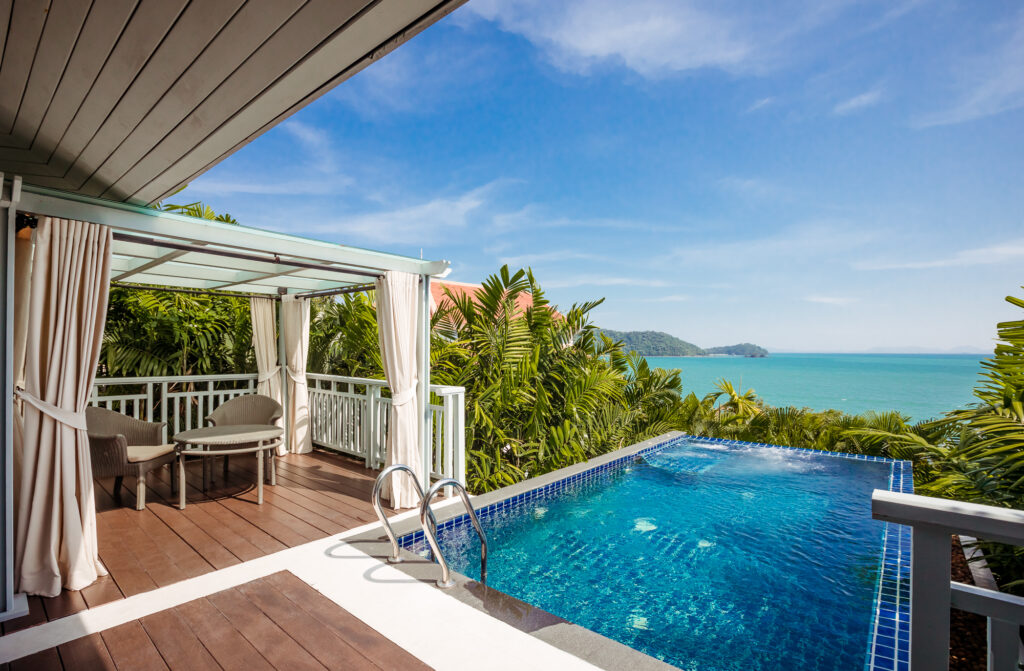 Amatara Welleisure Resort
Wellness and leisure go together like yin and yang at Amatara Welleisure Resort in Cape Panwa, Phuket. The resort takes to heart the importance of health, as much as holiday indulgence. Guests can expect an array of retreat programs packed with health-forward treatments and activities, along with exceptional on-site restaurants and bars serving up a flavourful feast fueled with wholesome ingredients.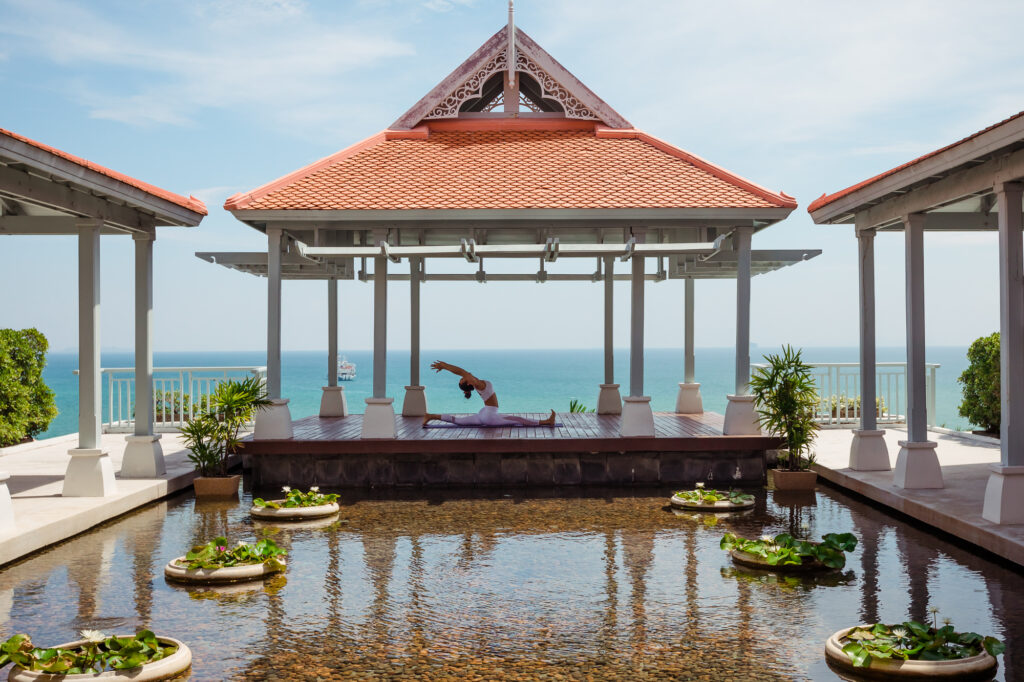 For a wellness journey to partake as a family, opt for their Family Wellness Package, featuring one session of wellness consultation for adults and one for kids, group activities (kid's cooking class, green living workshop, mandala colouring art, etc.), private mind-body classes (family yoga, Thai boxing, aqua power) and more.
Six Senses Zighy Bay
Six Senses Zighy Bay nestled on the Musandam Peninsula in Oman makes sure kids get equal treatment on the wellness frontier. Apart from a great selection of health programs, the hotel also boasts stunning beachfront, stone-built villas set facing the turquoise-shade water and a mountainscape of Oman as its background.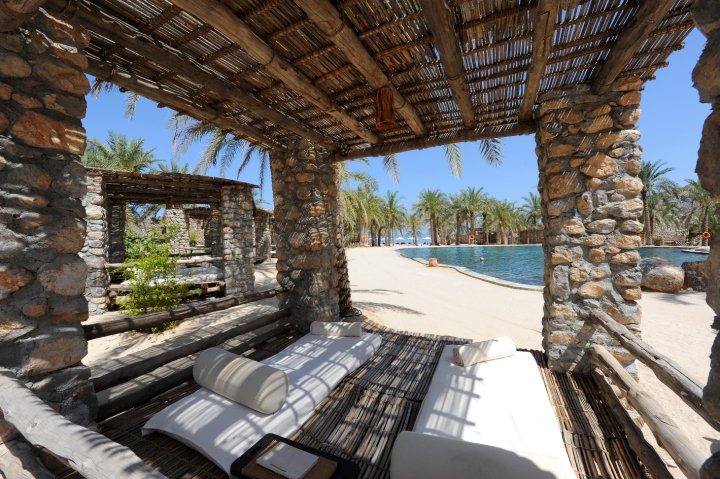 Children can learn and get in touch with nature through adventurous activities provided by The Teen Club. They include archery, hiking, canyoning and swimming in a wadi. Daily spa treatments can also be rescheduled to best suit your little ones' program so that you can enjoy a spa day as a fam.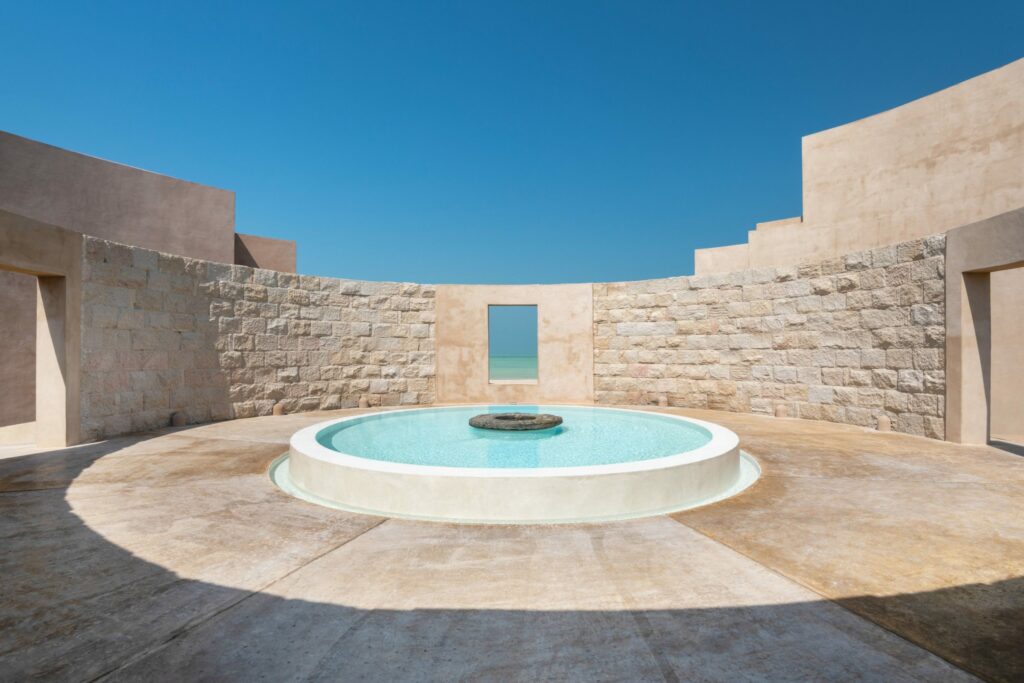 Zulal Wellness Resort by Chiva-Som
Zulal Wellness Resort by Chiva-Som in Madīnat ash Shamāl, Qatar believes that "If you're healthy as an individual, you're healthy as a family."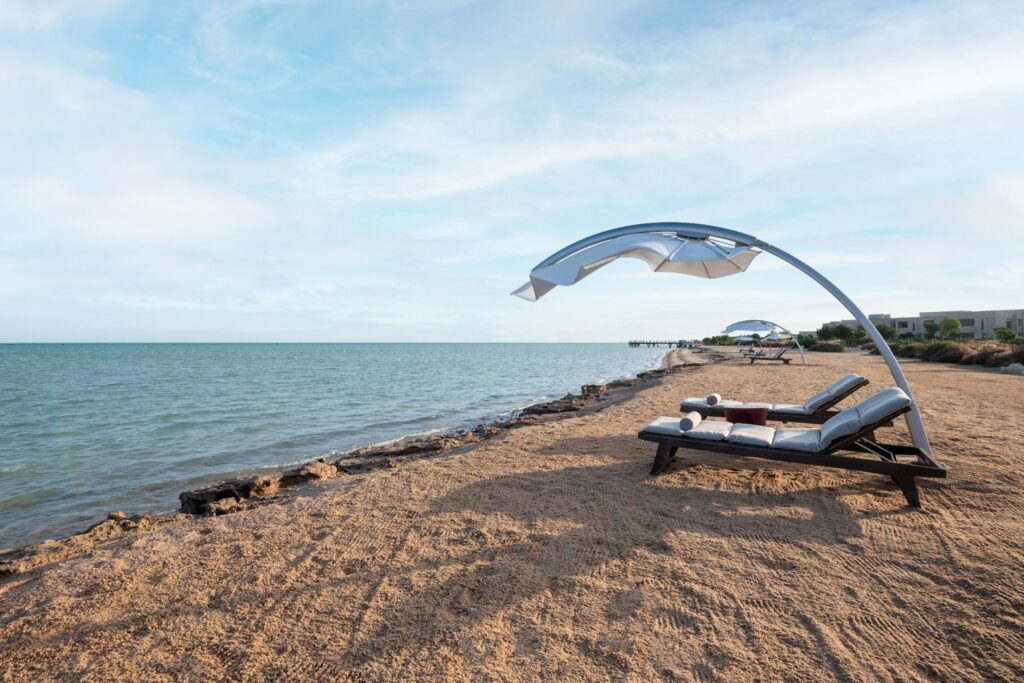 The wellness resort is centred around the "Family Wellness" philosophy, offering health-enriching programs and activities for all ages and generations with different dietary and interest plans.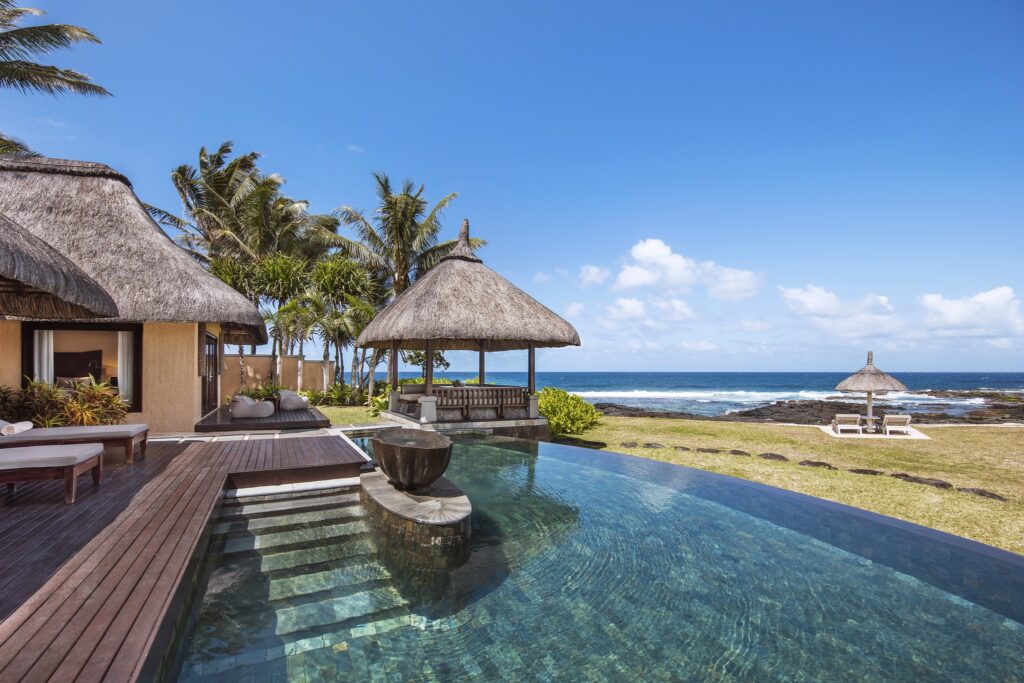 Shanti Maurice Resort & Spa
Shanti Maurice Resort & Spa on Saint Felix Beach in Mauritius is offering holistic healing for you and your little ones. The resort boasts stunning sea vistas and a superb selection of holistic treatments and therapies specially curated to your needs – think pilates, meditation, and yoga.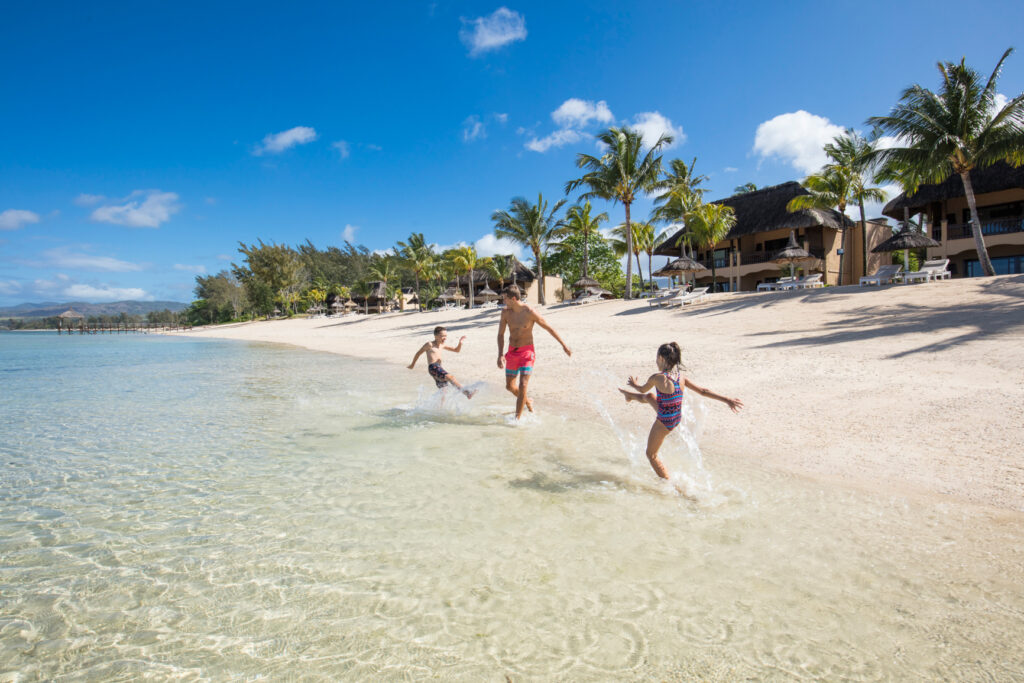 The kids club here also offers loads of fun through outdoor and indoor games and activities. Families will also enjoy the screening at their open-air cinema.