Trends come and go in the spa sector. However, there are certain trends we think you should not let fall off your radar because of their uniquely bizarre slash beneficial (?) qualities.
So for avid spa-goers, check out these unique spa concepts to take your spa experience up a notch for 2023.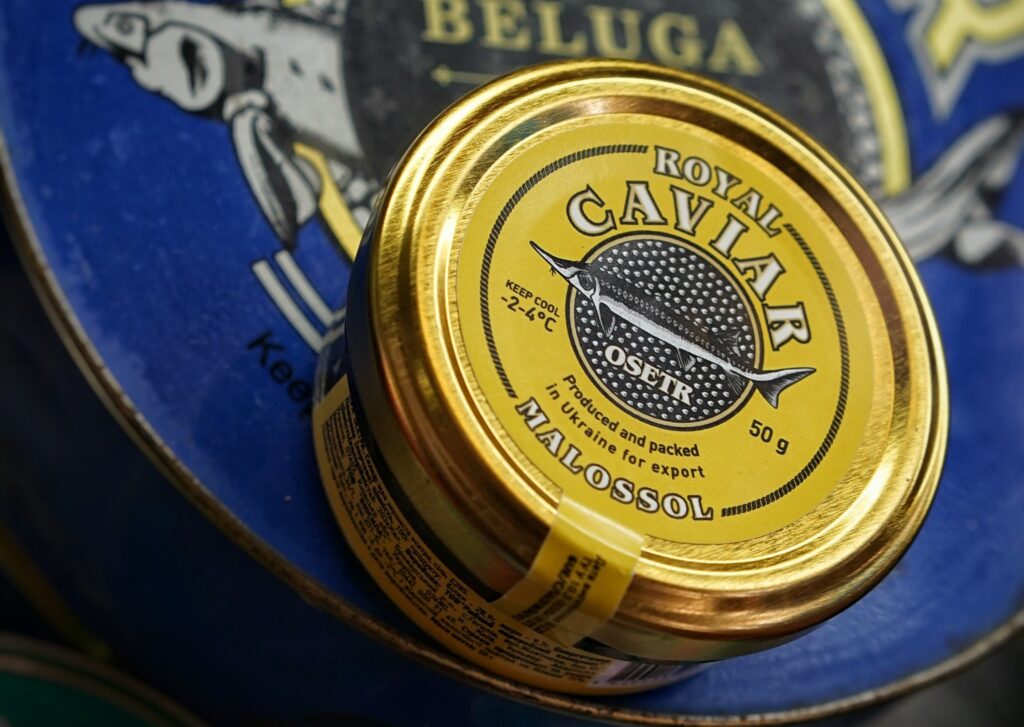 Caviar Facial Treatment
For fine dining aficionados who love anything caviar, caviar facial treatment would be right up your alley. Rich in vitamins, protein and fatty acids like omega-3, this gold-like roes will boost collagen in your skin, giving you that glowy-dewy, youthful skin you want.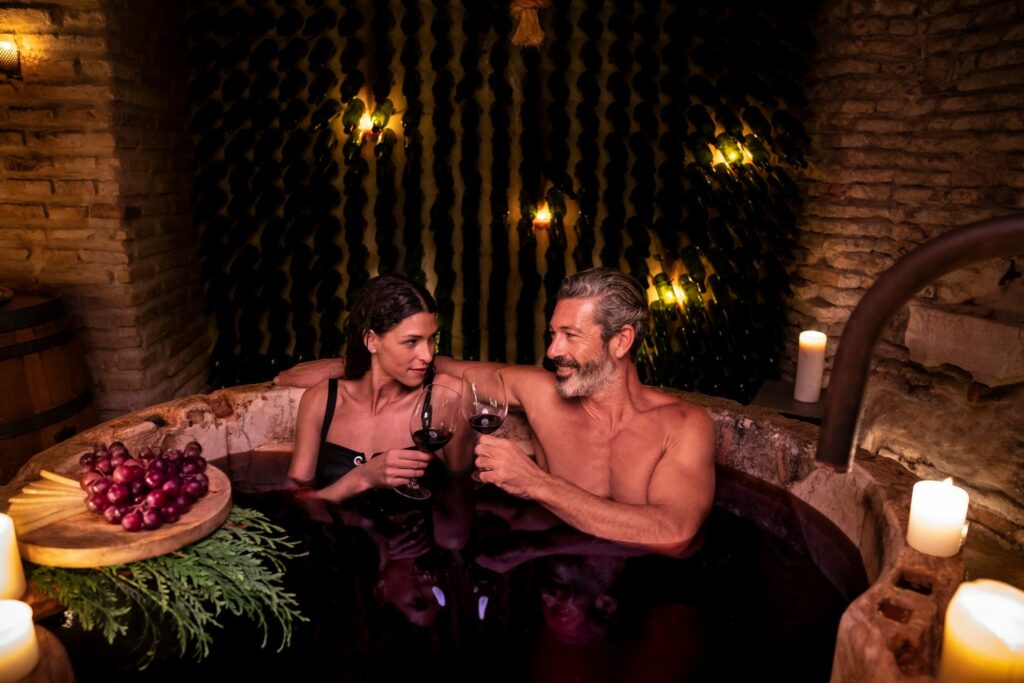 Wine Bath
If a glass of wine no longer suffice your thirst for vino, opt for a wine bath where you can shower in your favourite beverage of choice. AIRE Ancient Baths Barcelona offers an exclusive wine-fueled treatment where you can bathe in opulent Spanish wine rich in antioxidants whilst enjoying a glass of wine and getting a relaxing cranial massage.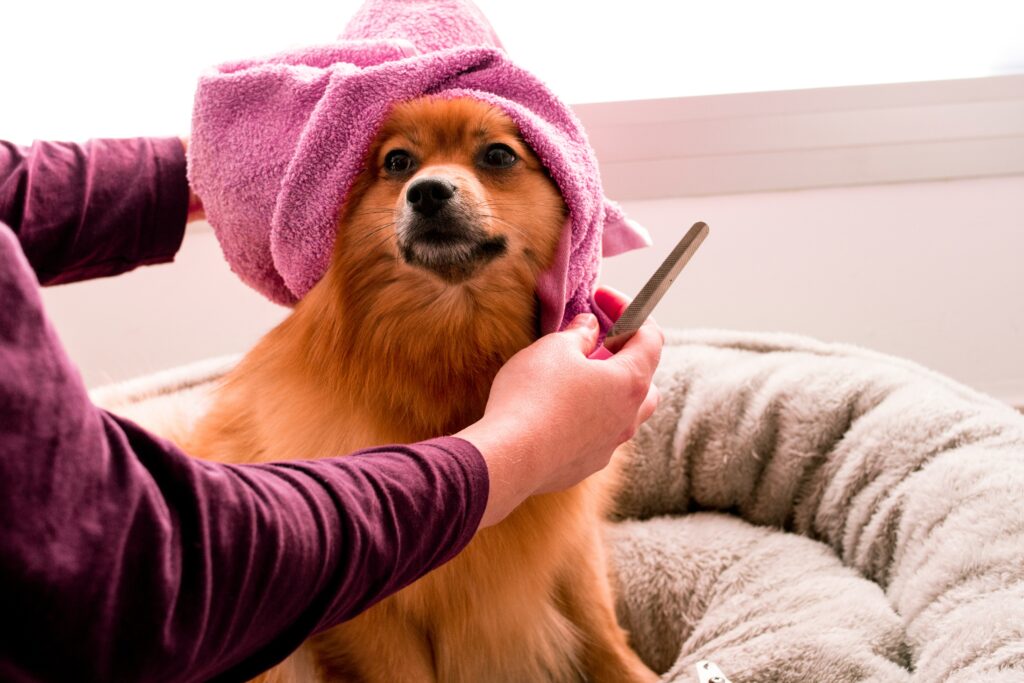 Dog-Friendly Spa
There's no denying that the pet-friendly concept is becoming wildly acceptable in various establishments, even with wellness venues. A range of spas throughout the world are offering dog spa experiences (think mud mask and oil massage) as well as dog sitting and grooming services. So if the take-your-dog-to-a-spa day sounds like a heavenly idea for you and your four-legged buddies, 2023 is the year to check it out.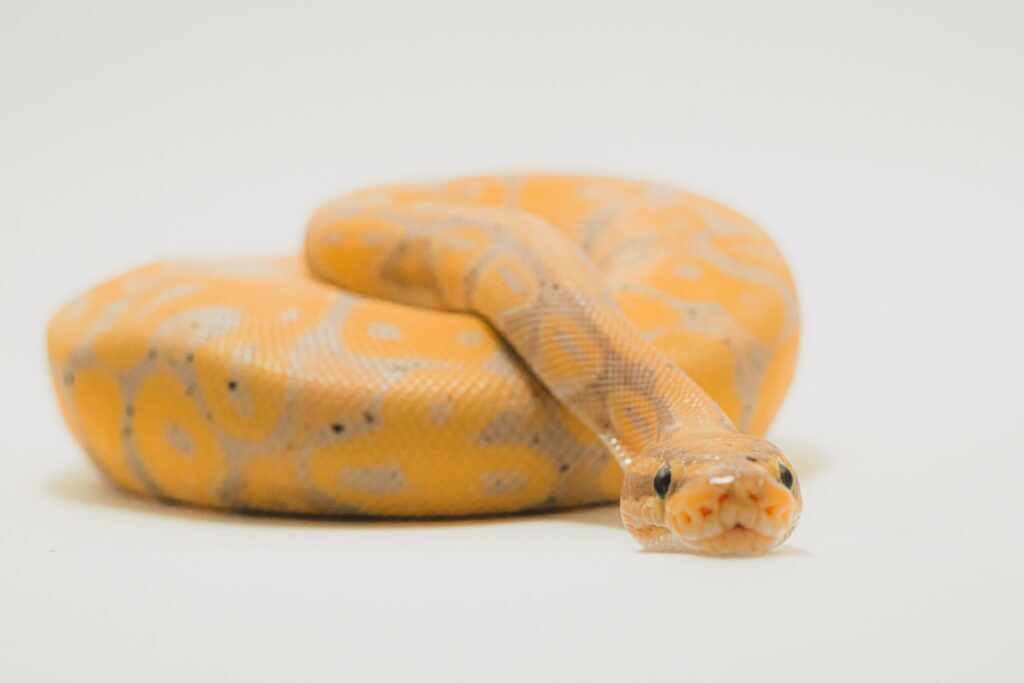 Snake Massage
For adventurous souls who look to get a dose of zen whilst also getting their adrenaline pumping, combine your spa day with daredevil activity like the snake massage. Get cosy with a family of pythons as they massage/slither across your face and body. A great way to overcome your reptile fears apart from getting a good massage.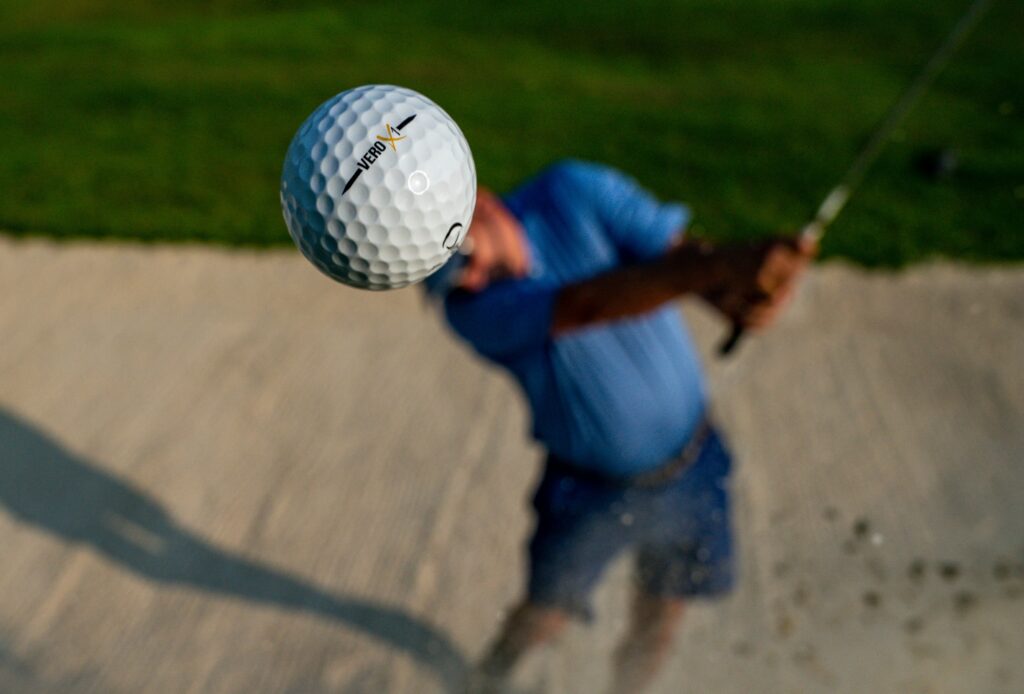 Golf Ball Massage
Throw hot stone out the window, it's time for the golf ball to shine. The round plastic material works like a charm to ease muscle pain and enhance blood flow. It's also used as a foot massager to reduce foot tension. The best thing is, this one you can easily try it out at home without going to the spa.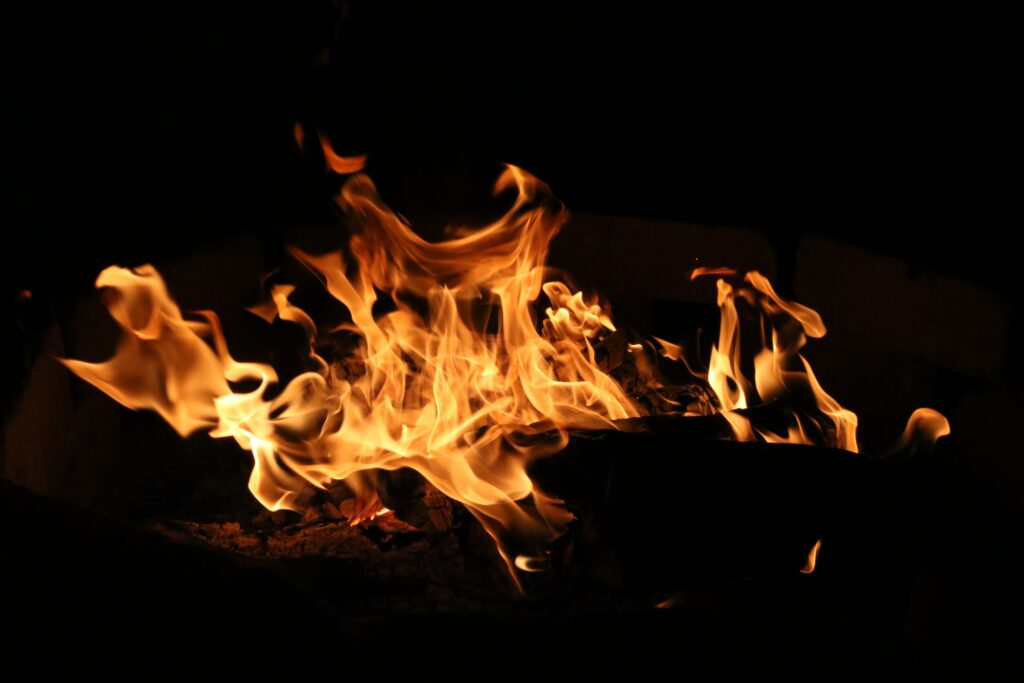 Fire Massage
If you're a fan of lighting things on fire, then the intense-looking fire massage will be your pleasure. Believed to help ease muscle tensions and release joint pain, the fire massage is a daring option for many who look for body pain relief as well as excitement. How it works is the top layer of the towels used to envelop part of your body is briefly lit on fire before being put out with a wet towel. Exciting.