Valentine's Day is upon us and single or not single, it's a good opportunity to give yourself some big, big love that you deserve. Our list of retreats here is perfect for singles who want to take a trip alone, or with single friends.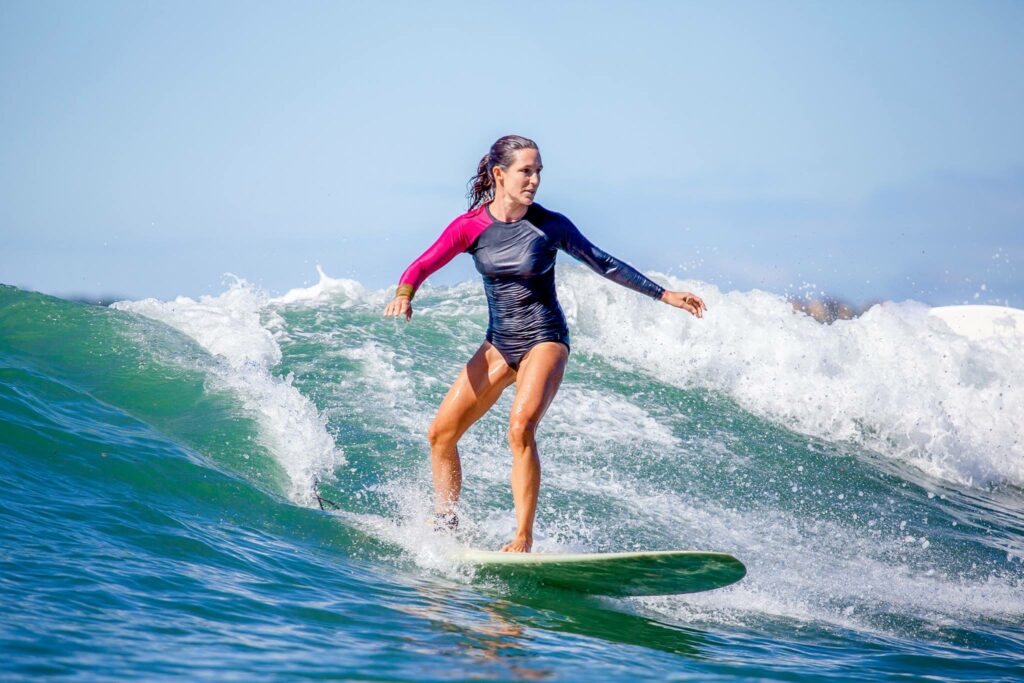 Las Olas
Ladies, reconnect with yourself and the ocean at this women-only surf retreat in Puerto Vallarta, Mexico. The resort's "We make girls out of women" motto is all about showing you how to keep your inner child alive by getting outdoors and being adventurous– in this case, surfing.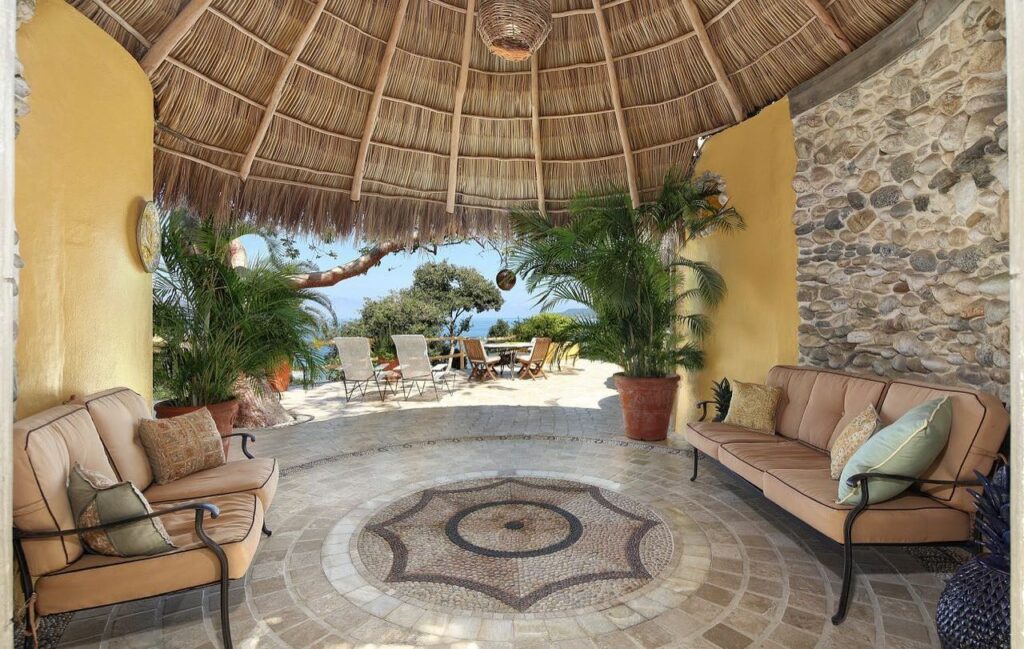 Since 1997, Las Olas has been offering surf coaching services through their 5- and 6-day retreat programs, each comes with a lovely stay in their seafront villa, daily surf lessons, morning/evening yoga classes, and massage treatments.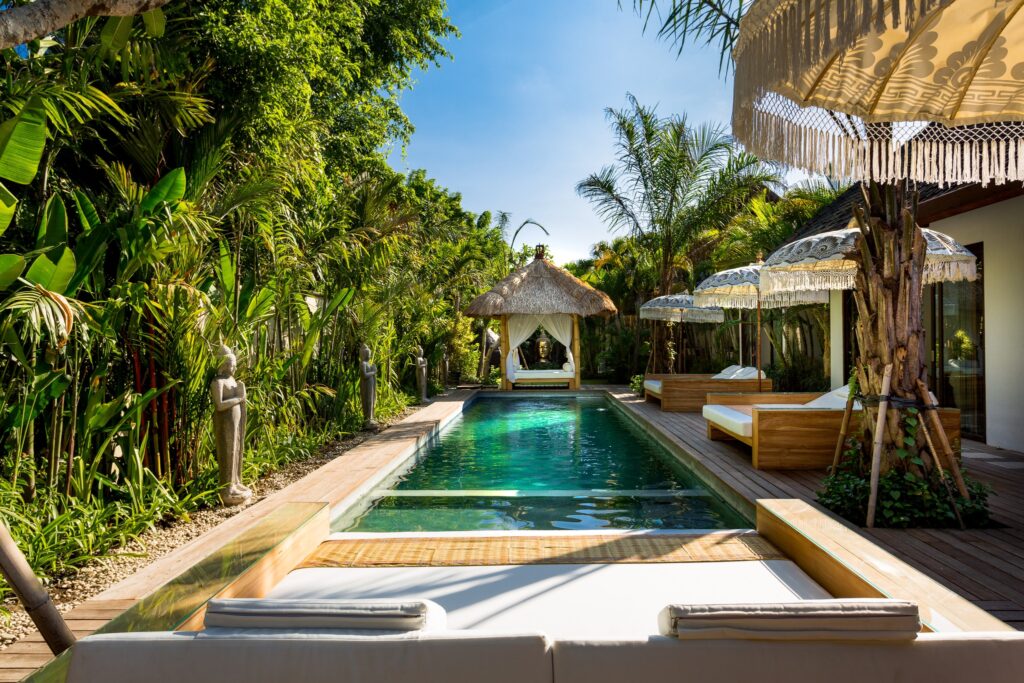 Bliss Sanctuary for Women
Let's keep it real, there's no better kind of love than self-love. So ladies, pamper yourself to the fullest with a personalized retreat at this women-only wellness destination in Bali, Bliss Sanctuary for Women.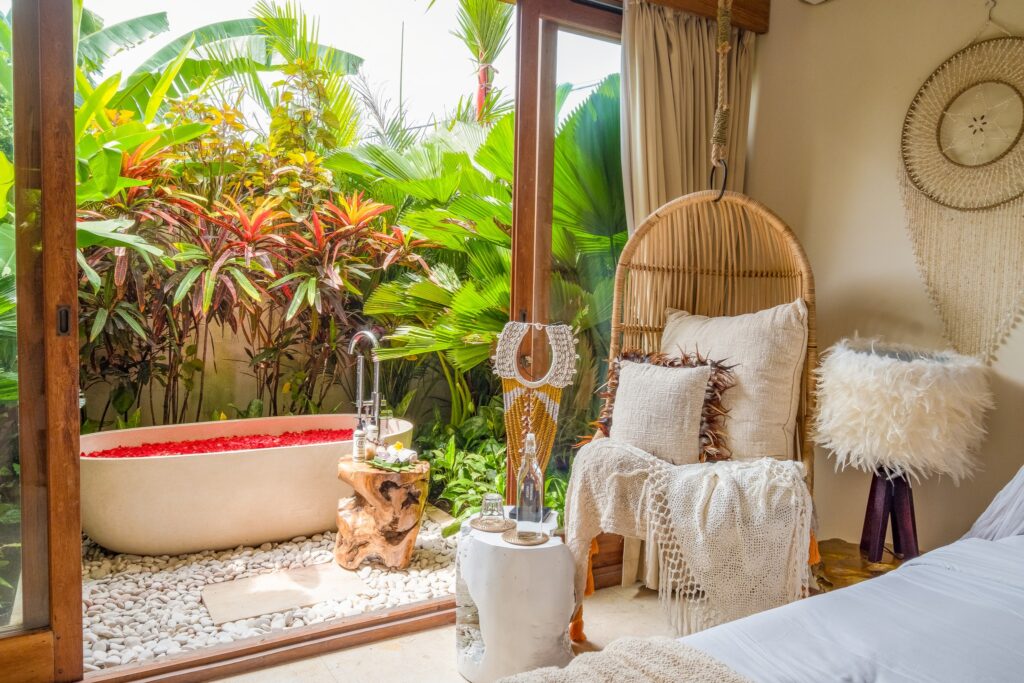 The resort aims to reawaken your spirit through stylishly designed rooms and tailored programs, where guests can curate their own retreats to best fit their lifestyles and preferences. Whether it's the world of yoga and meditation that you want to dive deep into or various wellness treatments you want to experience more of, Bliss Sanctuary for Women boasts a wide range of wholesome and fun-filled activities for guests to choose from.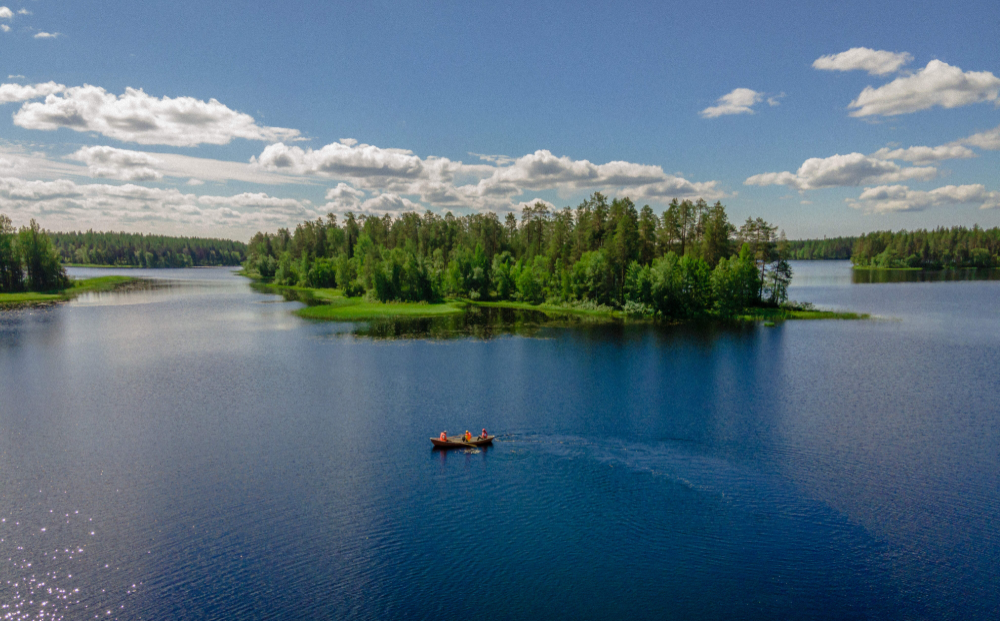 SuperShe Island
Stay back, boys, this island is reserved only for shes. With the goal to create a safe space where women can come to empower and be empowered, SuperShe Island in the town of Raseborg, Finland, offers lady-only island trips that are packed with health-forward and mind-relaxing activities, like yoga, fun workout classes, farm-to-fork cooking workshops and various spa treatments. This woman-owned island comes with an 8-acre lush greenery that is hugged by water. The retreat only welcomes 10 guests at a time to stay over at their stylish cabins, so be sure to book your stay fast!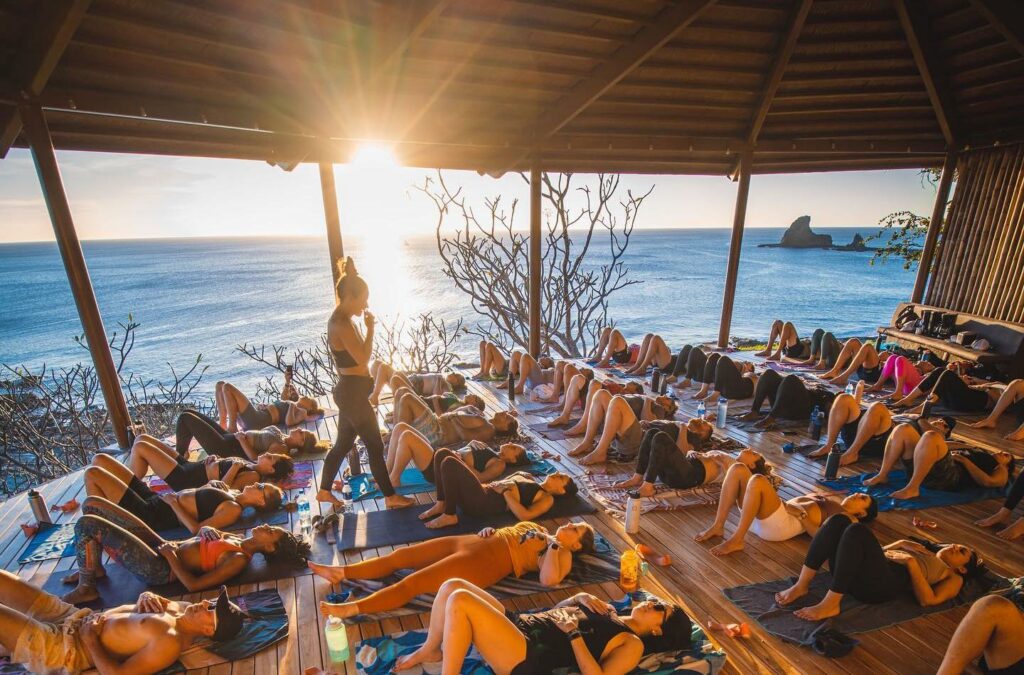 Surf Yoga Beer
For a single wanderlust, who A) has a strong desire for awe-inspiring adventures, B) is a fitness devotee at heart, and C) loves to make friends while travelling, Surf Yoga Beer will be your best travel guide.
The NYC-based travel company offers a range of curated trips around the world featuring both fun adventures that will get your adrenaline pumping and health-forward activities to put your mind at ease. Choose Surf Yoga Beer Trip in Nicaragua and learn to surf with other wave worshippers, or opt for Island Takeover in Croatia to explore the island of Lopud through kayaking, snorkelling, mountain biking and more.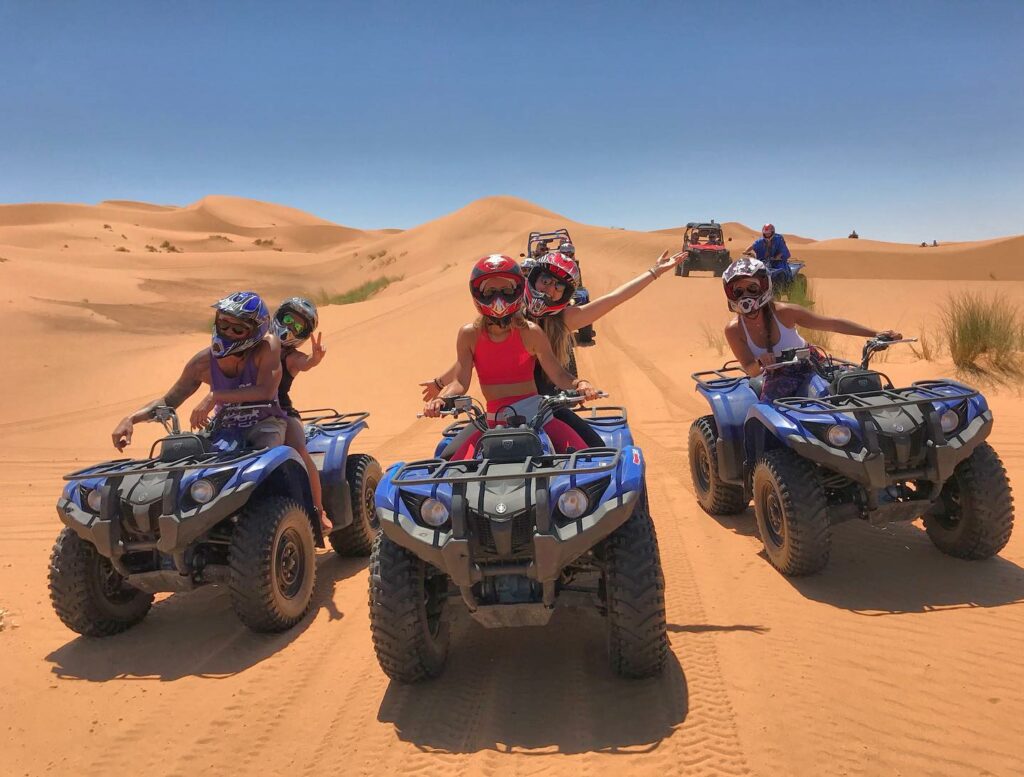 Desert people can go for the Desert Dopeness package in Morocco for a dose of excitement through camel tours, surf lessons and hot air balloon rides. As for islanders, satisfy your ocean-obsessed soul with an Island Hopping trip in the Philippines, where you'll be enjoying a full fitness program while exploring the island of Palawan.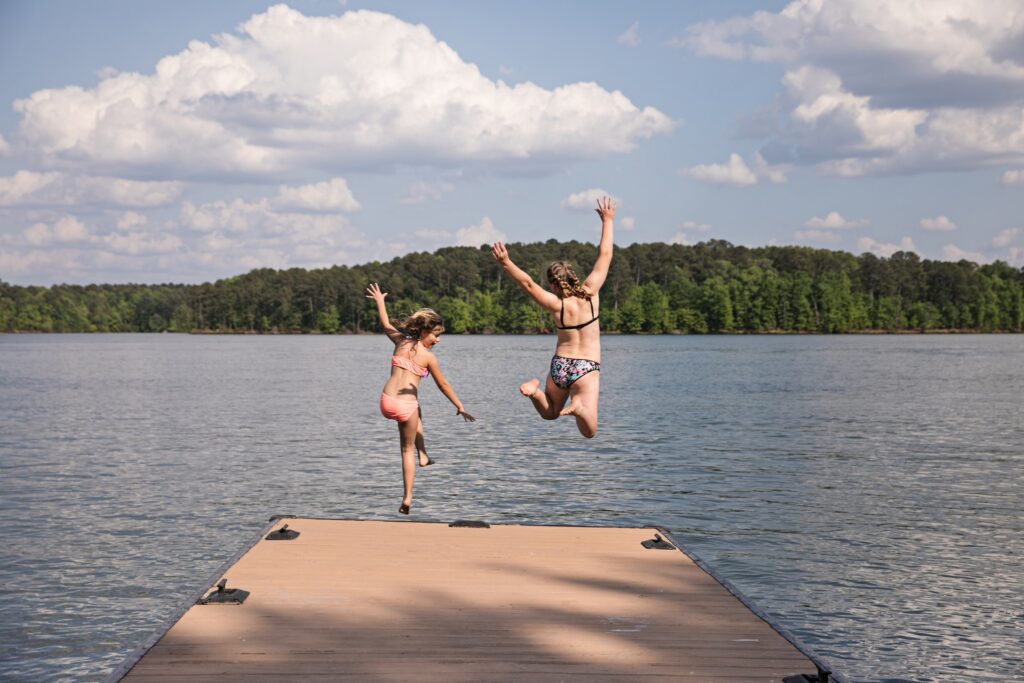 Girlfriend Getaway at The Ritz-Carlton Reynolds, Lake Oconee
There's no need to feel alone even if you're Valentineless. Grab your girlfriends by the hand and have the best girl-only holiday at The Ritz-Carlton Reynolds, Lake Oconee. Situated outside of the bustling city of Atlanta, right by Lake Oconee, the hotel gives guests an opportunity to slow down, relax and take in the serenity of the lake.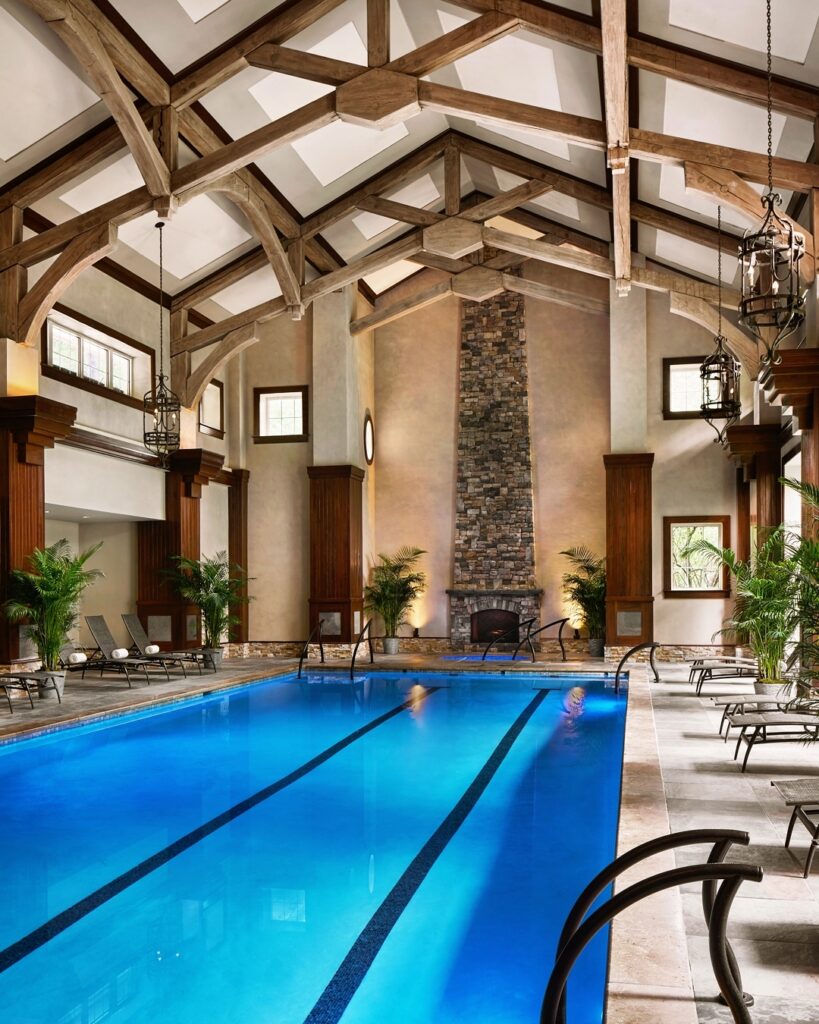 The hotel offers a curated itinerary for Girlfriend Getaway, featuring a warm stay (your pick between Lakeside Cottage or Lake House with 4 bedrooms), spa treatments, a sunset cruise on a Hacker-Craft boat, land/lake adventures (think water sports, hiking, golf, tennis, and even s'more session by the lake) and delectable meals at their on-site restaurants and bar.