Success for Chef Hari Nayak comes in different forms; the Indian-born, New York-based Chef has 6 award-winning restaurants across 5 countries and has written 6 cookbooks — each filled with innovative Indian recipes. Not to mention his latest restaurant, SONA New York, which is a partnership with the Bollywood/Hollywood star, Priyanka Chopra.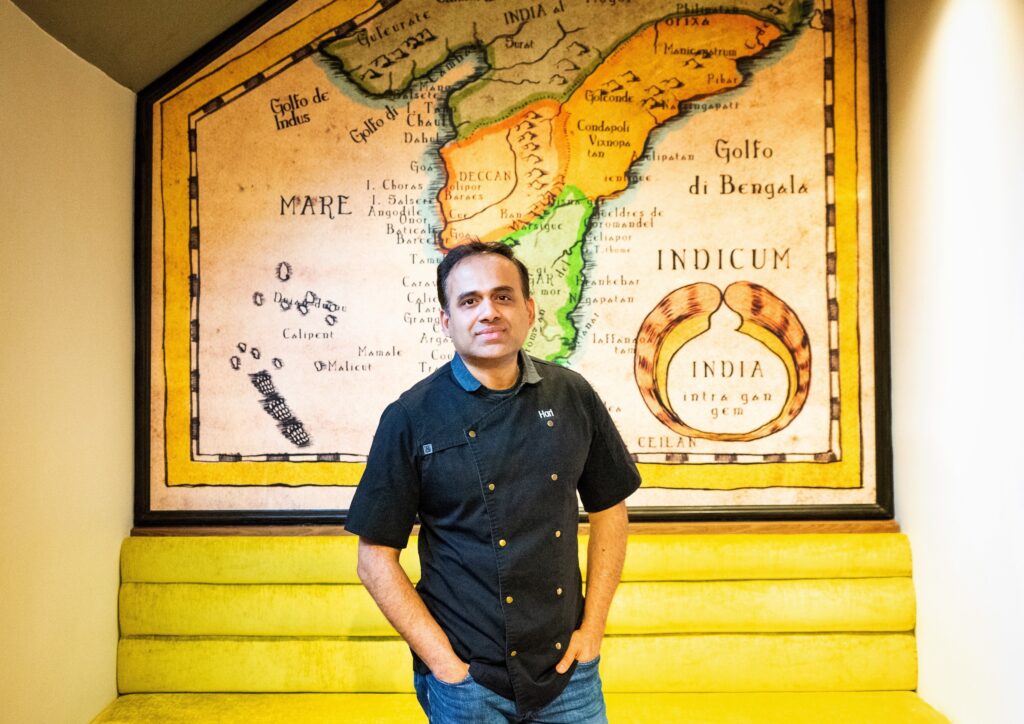 Chef Hari has carved out a uniquely delicious culinary niche by weaving together his knack for traditional Indian cooking with his love of the coastal Indian cuisine of his hometown, Udupi, and his progressive vision for the future of Indian fare.
All in all, his food reflects how Indians really eat and what it can become in the realm of progressive coastal Indian cuisine. His Bangkok restaurant, JHOL, has changed the way we look at Indian food, after we tasted his riffs on scrumptious maska bun, perfumed bamboo biryani and pungent daab chingri (prawn curry).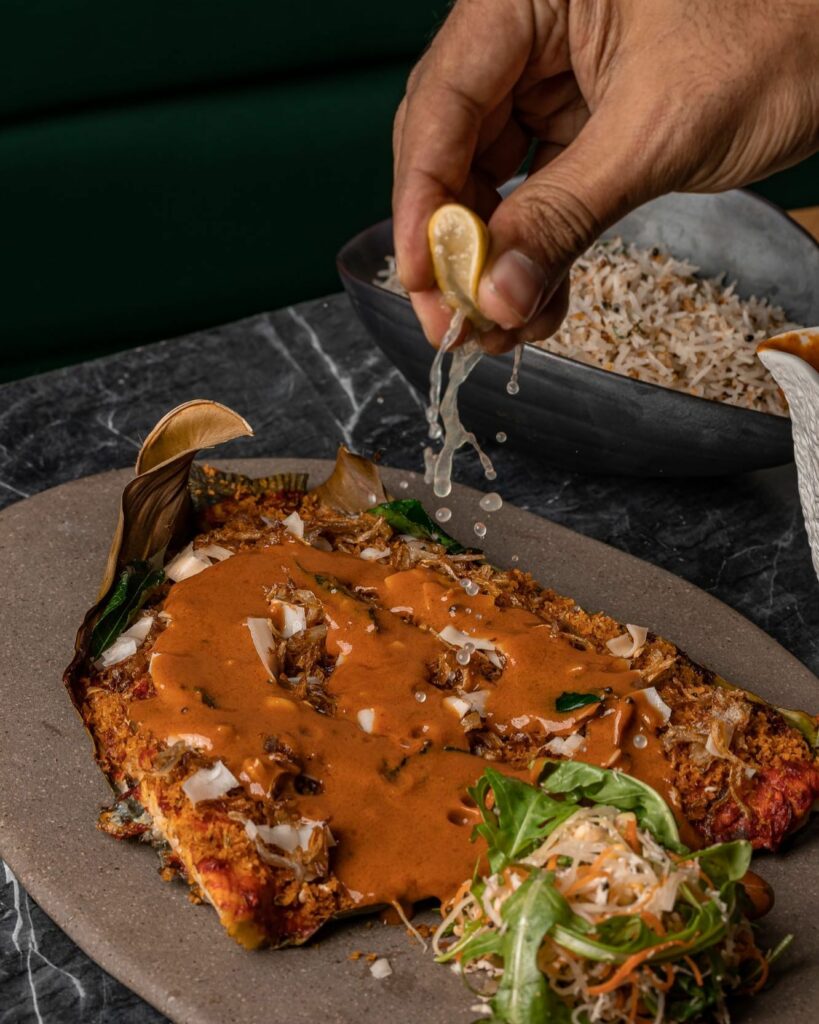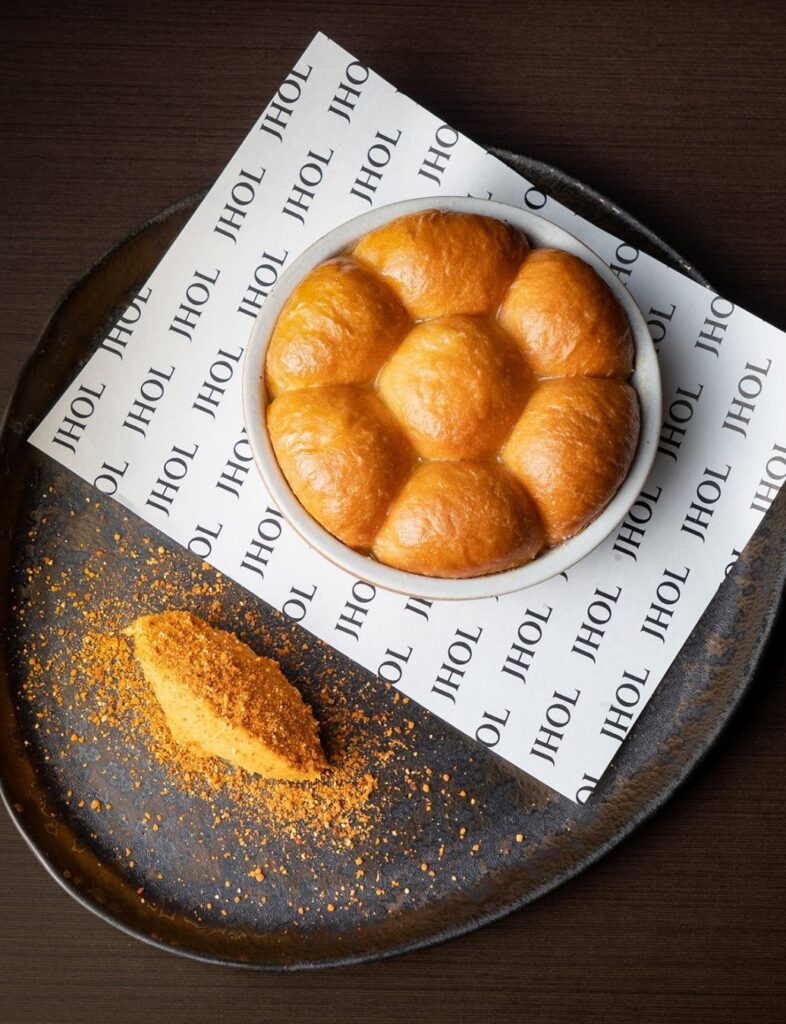 In between his trips travelling to his 6 restaurants in 5 countries, Chef Hari makes sure he allocates time to indulge and fuel his culinary creativity by visiting his favourite spots to wine and dine in each location. We got a chance to chat and ask him where he likes to eat, drink and shop in two of his favourite cities: Bangkok and New York.
"These cities hold a special place in my heart. Bangkok offers a vibrant food scene with a perfect blend of Thai flavours and international influences. Its bustling street food markets and upscale restaurants provide a diverse culinary experience. New York City, on the other hand, is a melting pot of cultures and cuisines. It's a hub for culinary innovation and offers an array of dining options to satisfy every palate. Both cities inspire me with their gastronomic diversity and serve as an endless source of inspiration for my culinary creations."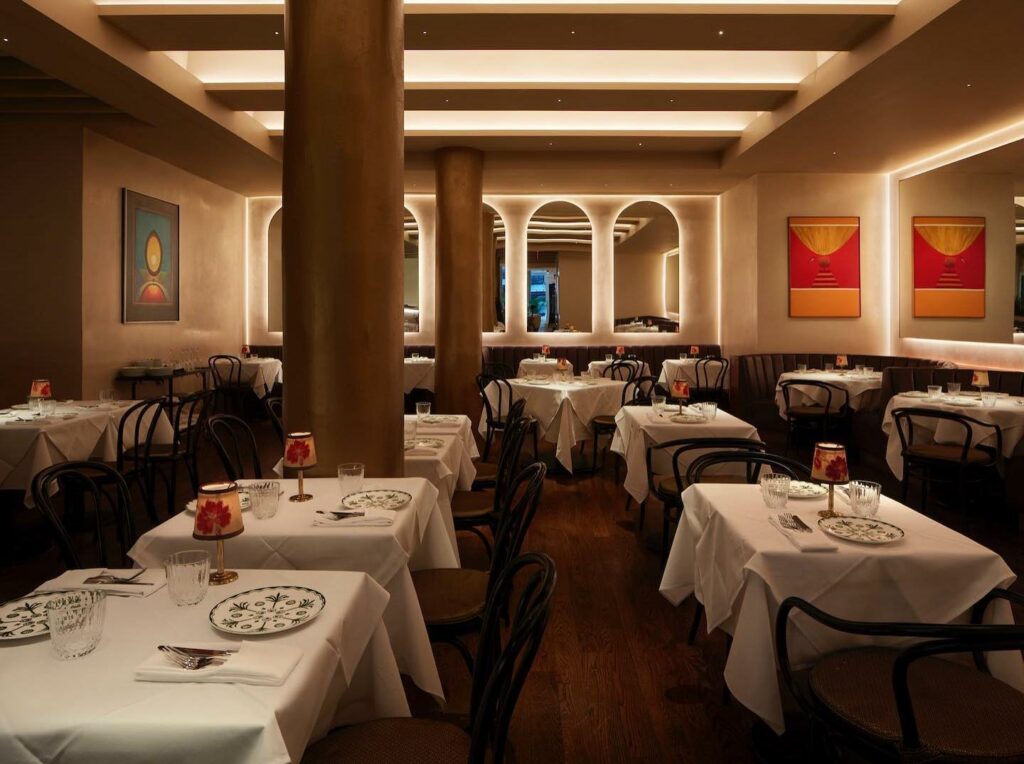 Here are some of his absolute favourite venues, which we think should definitely be on your radar. Let's jump right into Chef Hari's city guide.

Restaurants/Bars/Cafes
"The restaurants I love in Bangkok and New York City offer exceptional dining experiences, with unique flavours and culinary expertise. They are a testament to the vibrant food scenes in both cities."
Bangkok: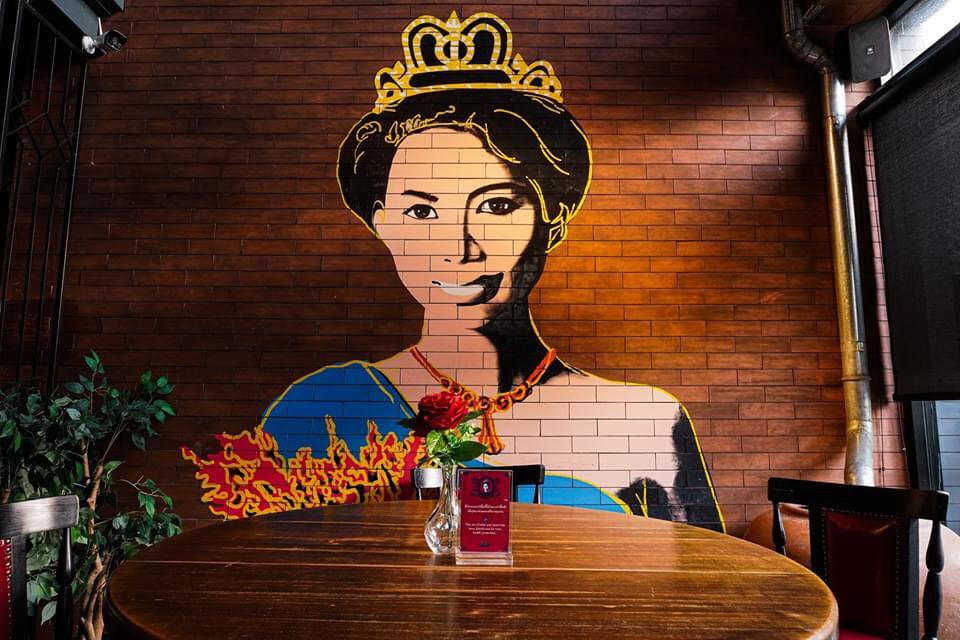 Sri Trat
"Sri Trat is one of my favourite restaurants in Bangkok. They specialize in authentic Thai cuisine and are known for their delicious flavours and homestyle cooking. Their extensive menu offers a wide range of traditional Thai dishes, and I highly recommend trying their Pad Thai and Green Curry."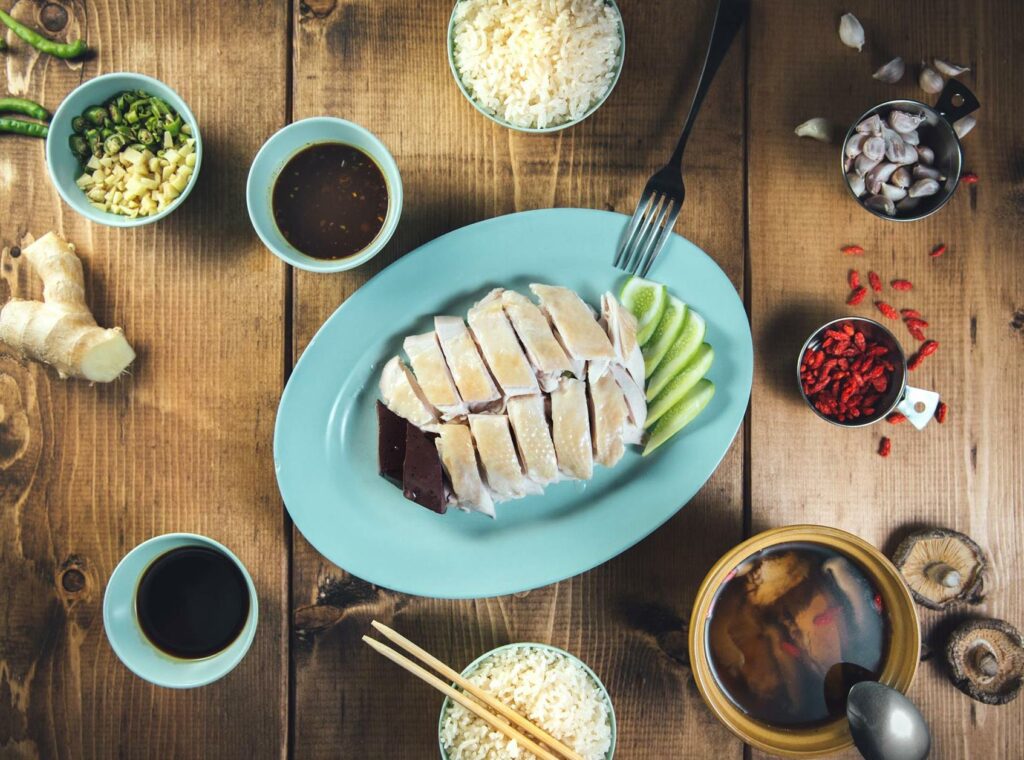 Go-Ang Pratunam Chicken Rice
"For a simple yet satisfying meal, Go-Ang Pratunam Chicken Rice is a must-visit. They serve flavorful Hainanese-style chicken rice, which is cooked to perfection and accompanied by aromatic rice, succulent chicken and a variety of sauces. It's a local favourite and a great place to experience authentic Thai comfort food."
Jay Fai
"Jay Fai is a renowned street food gem in Bangkok famous for its delectable seafood dishes. The chef, Jay Fai, is a culinary legend who cooks up a storm on her charcoal stove. I recommend trying her Crab Omelette, which is a delightful combination of fluffy eggs and succulent crab meat."
New York City: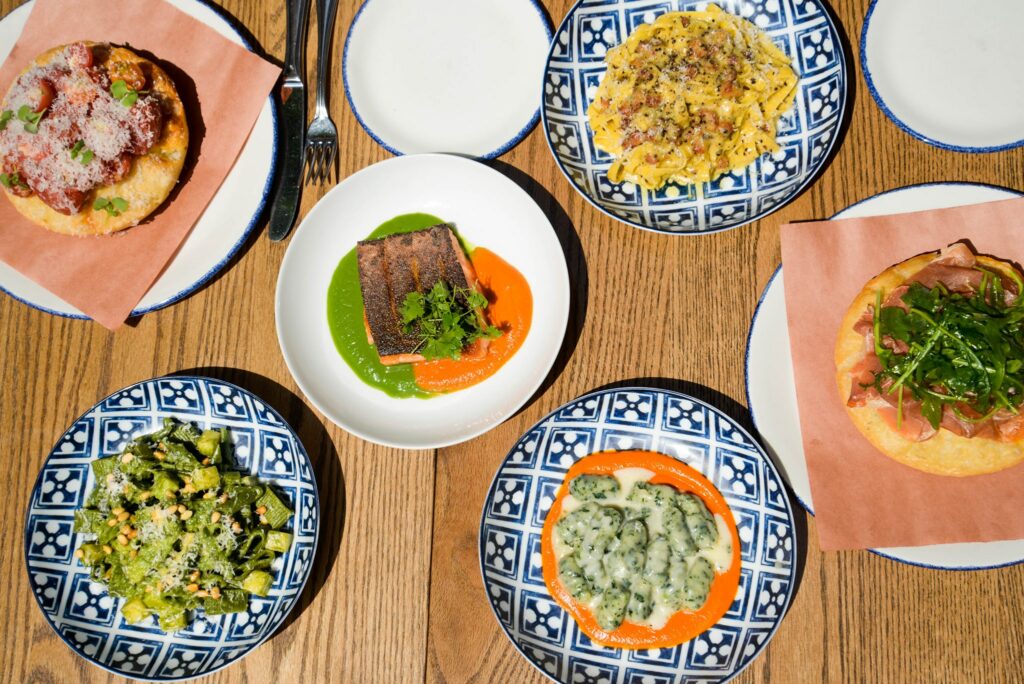 Rezdôra
"Rezdôra is a fantastic Italian restaurant in New York City, which is known for its handmade pasta and authentic Italian flavours. The menu features a variety of traditional Italian dishes and their pasta is made fresh daily. I recommend trying their Tortellini en Brodo, a comforting dish of delicate pasta served in flavorful broth"
Cote
"Cote is a Korean steakhouse that offers a unique dining experience, combining traditional Korean flavours with high-quality cuts of meat. Their Korean barbecue is exceptional and they also offer a selection of delicious side dishes known as banchan. Make sure to try their Galbi, marinated short ribs that are grilled to perfection."
Shukette
"Shukette is a vibrant Israeli restaurant in New York City, serving modern Middle Eastern cuisine. Their menu showcases a blend of bold flavours and fresh ingredients. I recommend trying their Shakshuka, a delicious dish of poached eggs in a flavourful tomato and pepper stew."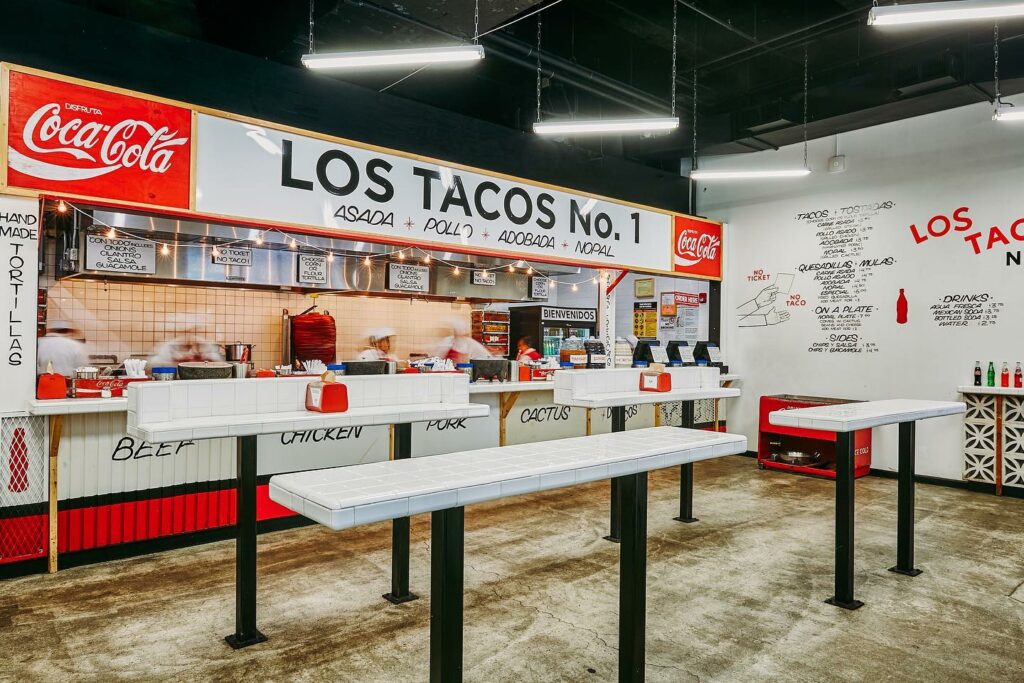 Los Tacos No. 1
"For authentic and mouthwatering tacos, Los Tacos No. 1 is a must-visit. They serve traditional Mexican street-style tacos with flavourful fillings, homemade tortillas and a variety of salsas. Their Adobada Taco, which comes with marinated pork and pineapple, is a must-try."
Lifestyle Hubs
Bangkok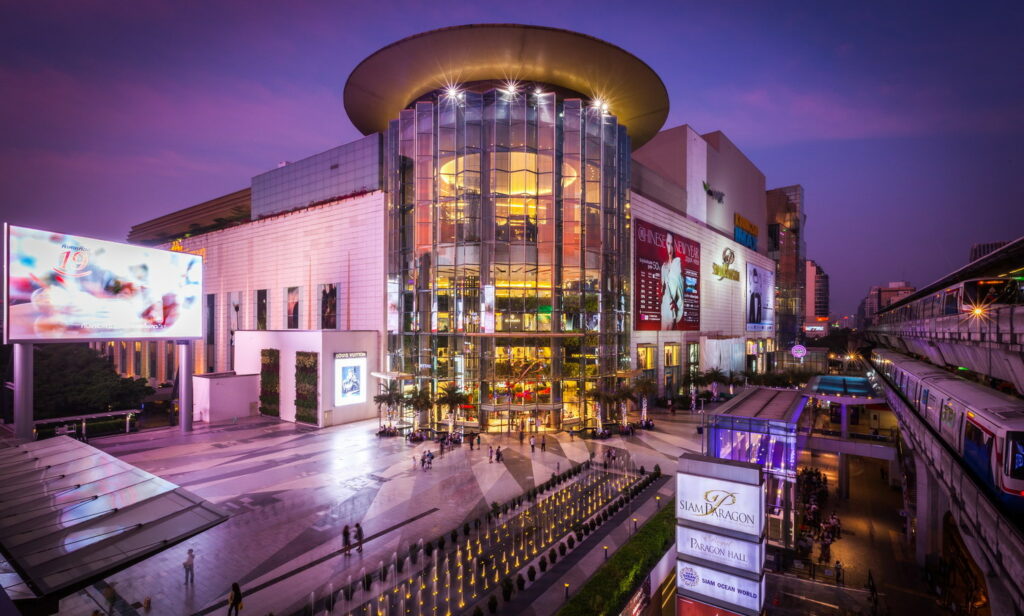 Siam Paragon
"This luxury shopping mall offers an upscale shopping experience in Bangkok. It features high-end brands, designer boutiques and gourmet dining options. I enjoy visiting Siam Paragon for its extensive selection of fashion, beauty and lifestyle products, as well as its modern and sophisticated ambience."
Chatuchak Weekend Market
"It's one of the world's largest markets and a vibrant hub of shopping and cultural experiences. You can find a wide range of goods, including clothing, accessories, art, home decor and delicious street food. I love exploring the maze-like alleys, discovering unique crafts, and immersing myself in the lively atmosphere of this bustling market."
New York City: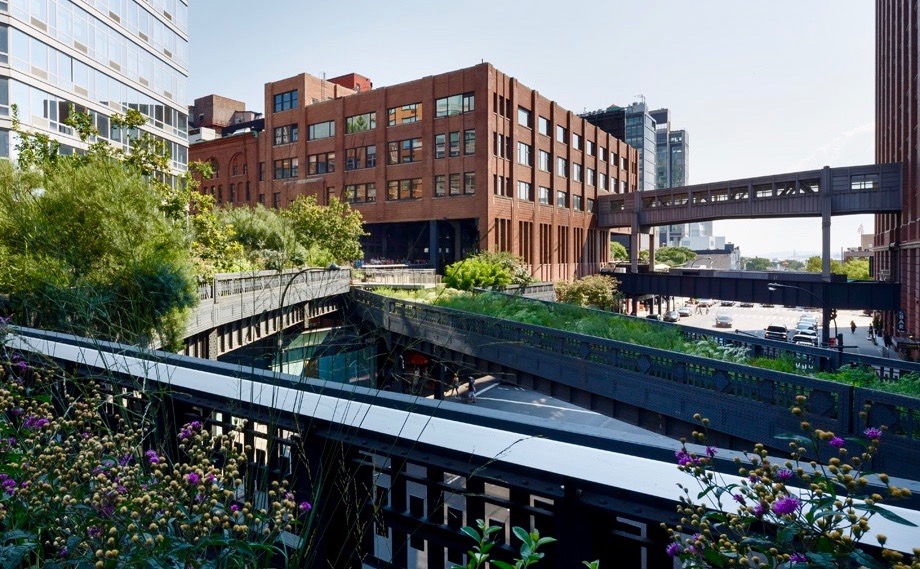 Chelsea Market
"Located in the heart of Manhattan, Chelsea Market is a vibrant food hall and a shopping destination. It houses a variety of specialty food vendors, restaurants and unique shops. I love strolling through the market, sampling delicious bites and exploring its diverse range of culinary offerings. It's a true paradise for food lovers."