Every year, during the 3rd week of November, the region of Beaujolais comes together to celebrate the new harvest. November is, hence, affectionately known as "Bojo month". Beaujolais Nouveau is bottled just 6 to 8 weeks after harvest and is usually bright purple in colour with aromas and flavours of fresh crunchy red fruit such as strawberries and raspberries. There may also be some aromas of banana and bubble gum. It is high in acidity with little tannin. If you haven't already picked up your bottle, serve it lightly chilled and enjoy these bottles of wine now. No cellaring is required.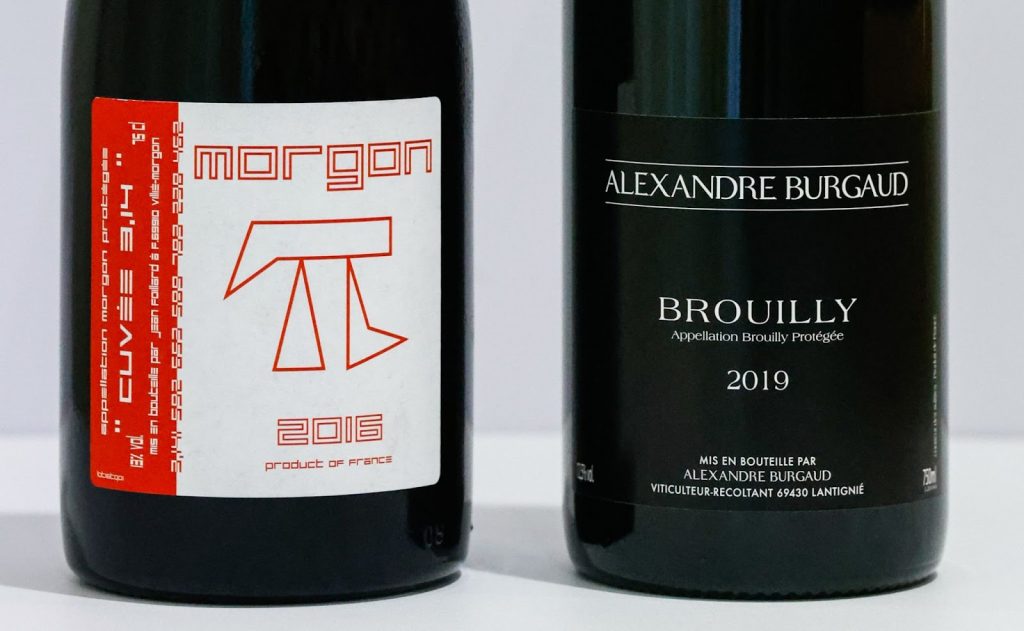 Located at the southern end of Burgundy where the weather is semi-continental, the region of Beaujolais enjoys the influence of the Mediterranean Sea. The principal grape is the Gamay. Don't be mistaken though, Beaujolais is not just about youthful early drinking wines. Cult wine makers such as Marcel Lapierre, Domaine Mee Godard and Jean Foillard, to name a few, have been changing the face of Beaujolais.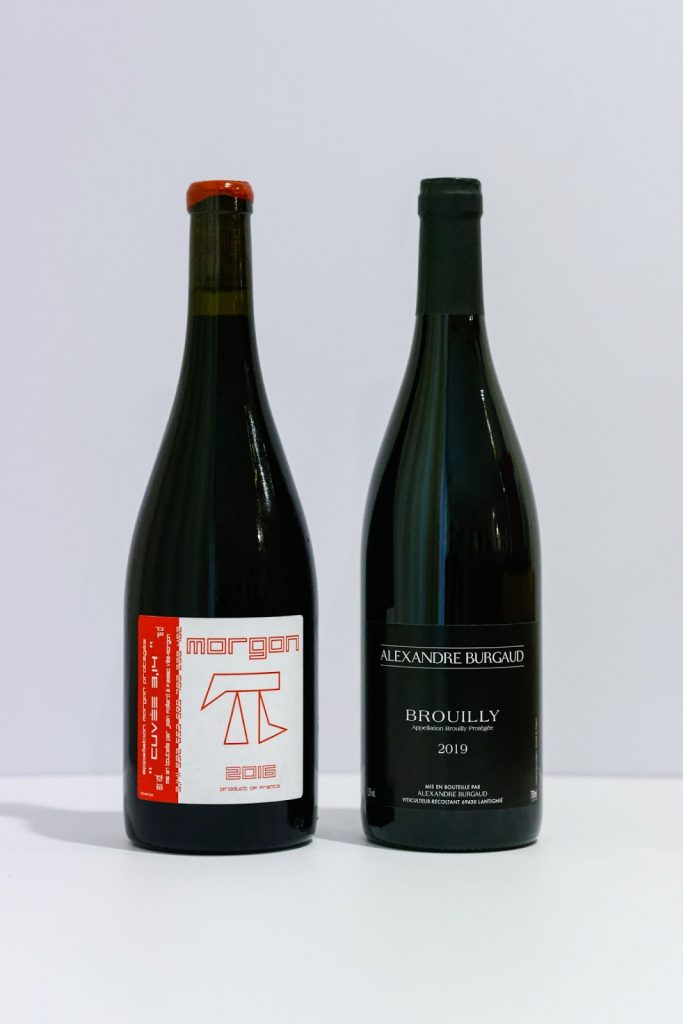 I had friends over recently to celebrate the Gamay grape and we opened 2 such bottles. One from a young, up and coming wine maker and the other from a legend. Both gave so much pleasure.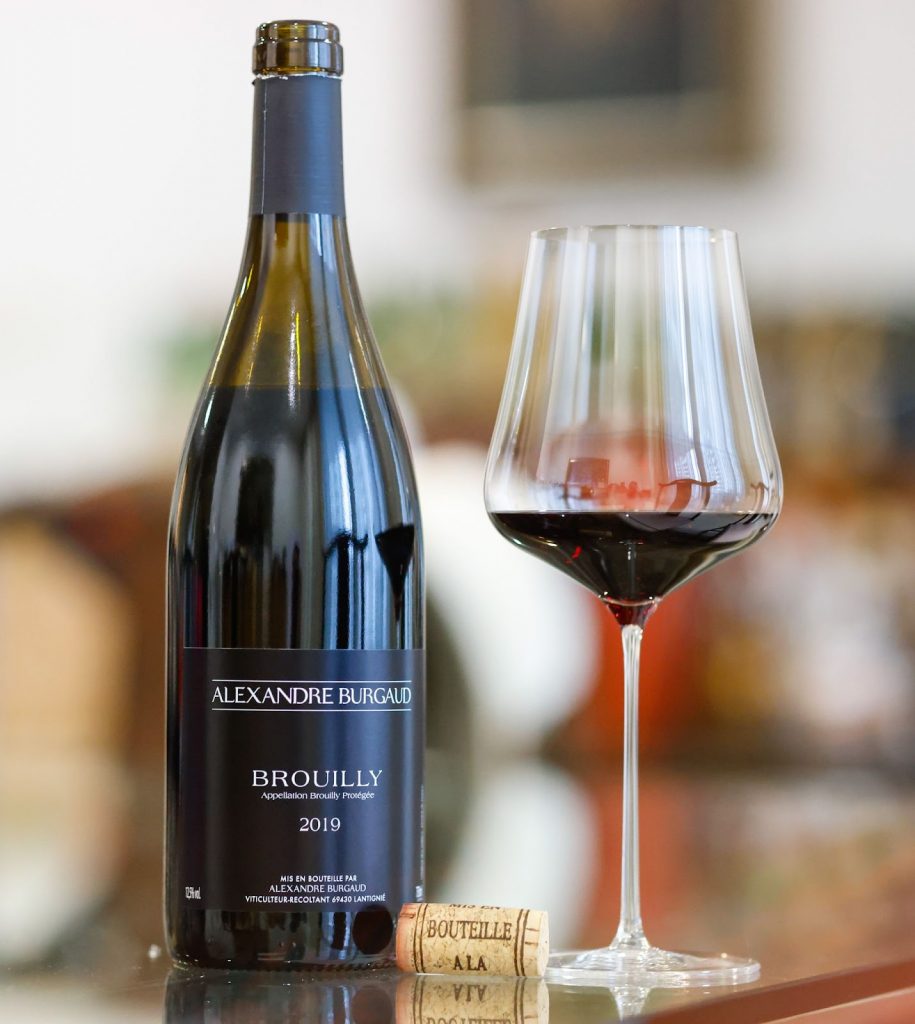 2019 Alexandre Burgaud, Brouilly
Lovely aromas of spice, crunchy red cherries and plum, meaty textures with a slightly jammy finish greet you. On the palate, there is medium acidity with good weight. This wine is a masculine and broody sip that will evolve nicely over the coming few years.
Founded in 2013 in the village of Lantignié, Alexandre Burgaud offers excellent wines at a very attractive price. The young and rather good looking Alexandre practices whole bunch fermentation in concrete vats and matures his wines in old Burgundy barrels. Terroir driven, this was a delicious sip and paired so well with barbecued meats. The Brouilly plot is currently rented. Alexandre has plans to purchase this plot that is home to 70 year old vines. This bottle offers excellent value, and I hope that the prices don't start creeping up.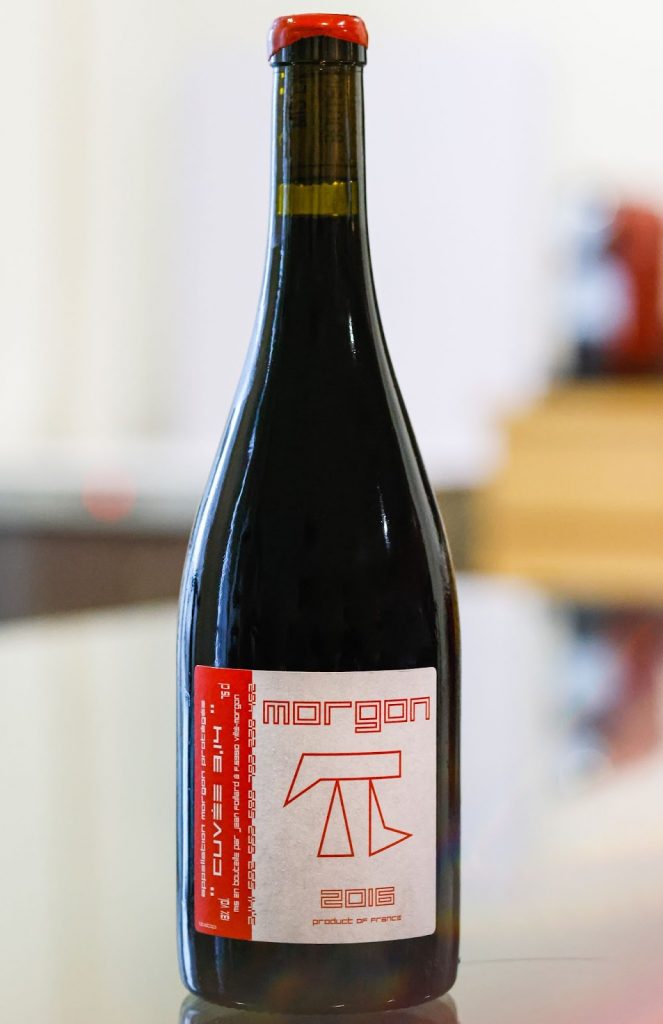 2016 Jean Foillard Morgan Cuvee 3.14
Jean Foillard has been compared to the great Burgundian winemaker George Roumier and is very much a revered vigneron in Beaujolais. He and his wife Agnes own 11 hectares of vineyard, including a parcel on the Côte du Py – the most famous climat in Beaujolais. Making wines since 1982, Jean Foillard is a supporter of natural wines and practices using natural yeast with no pumping, no fining and no filtration. He is a cult wine hero for natural winemakers.
Made from 100 year old vines on the volcanic hillside of the Côte du Py, this bottle of Morgan 3.14 was sublime. An explosion of crushed strawberries, red plum, smoke, forest with a rustic yet elegant nose greets you. The palate was equally compelling with fine notes of spice and rose petals. With great acidity and balance, the finish was ethereal. As 3.14 is only produced in the best vintages, if you have been able to get a hold of some, hold on to them!
The wine was purchased by the reviewer and was not hosted.