History buffs like myself enjoy finding out what goes on beyond the label and the glass. Recently, I found myself reminiscing about old champagne houses, and the distinct black label with the red cross – symbols of Champagne Lanson – came to mind.
Founded in 1760, Champagne Lanson is one of the oldest Champagne houses today. This stately champagne house in the city of Reims has, since 1900, held the Royal Warrant to supply champagne to the British Royal family and, since 1977, been associated with the Wimbledon tennis championships before becoming its official champagne in 2001. Their Le Black Label Brut has consistently received high ratings at wine awards.
The distinctive red cross – which takes after the Maltese cross – on every champagne bottle dates back to 1798 and represents openness, kindness and hospitality; the embodiment of Champagne Lanson.
In 2018, the Wine Enthusiast magazine voted Champagne Lanson's single vineyard champagne, Clos Lanson 2006 Editors' Choice. This year, it was announced that Clos Lanson would be sold via La Place de Bordeaux – the distribution network for wines – that has been established since the 17th century. La Place de Bordeaux distributes some of France's most illustrious wines.
Made on a plot located just above the winery (literally) this monopole is made 100% from the chardonnay date. With its pure chalky soil, this one hectare single vineyard produces between 5000 to 7000 bottles annually. Getting your hands on some may be difficult. An option would be to try their Cuvee Noble Blanc de Blancs 2002. Nine vintages have been made of Cuvee Noble Blanc de Blancs and, like the Clos Lanson, it is made purely from the chardonnay grape.
Under the guidance of Cellarmaster Hervé Dantan who arrived in 2013, Champagne Lanson practices minimal malolactic fermentation to create the elegance and freshness that we find in their wines. With a philosophy that their wines must be drinkable on release, there is no need to wait when you see a bottle of Champagne Lanson before you.
If you prefer an even cleaner style of champagne and wish to be on the sustainable track, I recommend their Green Label.
Champagne Lanson Green Label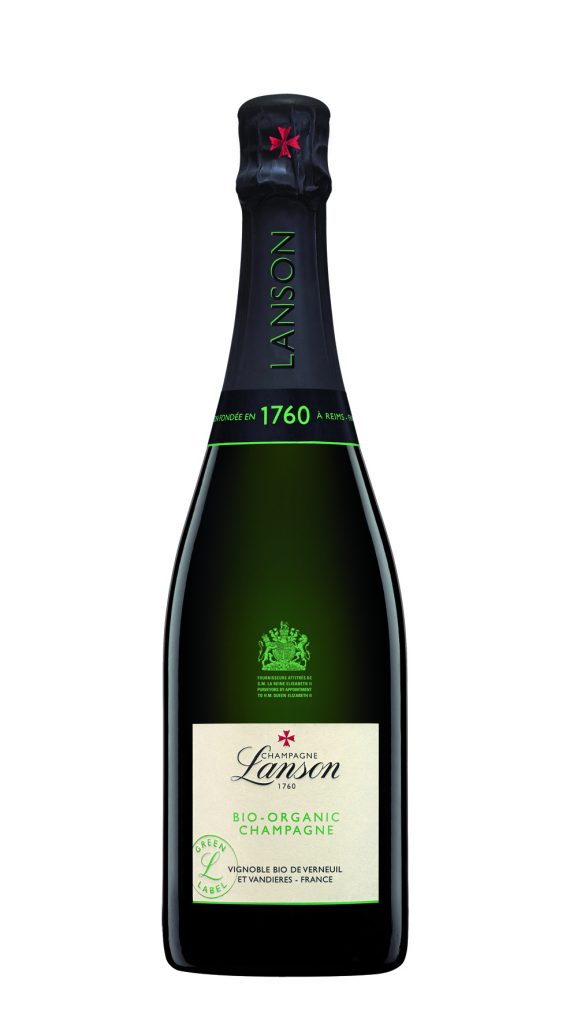 Cultivated organically and biodynamically (the label states Bio Organic Champagne) this non-vintage champagne is made from 16 hectares of vineyards in the Marne Valley. A classic blend of chardonnay, pinot noir, and Pinot Meunier with pinot noir taking up 50% of the cepage, this was a racy sip. Aromas of stone fruit, grapefruit, and lime greeted you on the nose. On the palate, a crisp acidic mouthfeel with great tension and a long finish gives this sip a lot of structure. Medium + acidity. With an extremely fine mousse, good tension and long finish, this paired well with Asian dishes such as smoked duck, char siew and sushi.
Champagne Lanson Cuvee Noble Blanc de Blancs 2002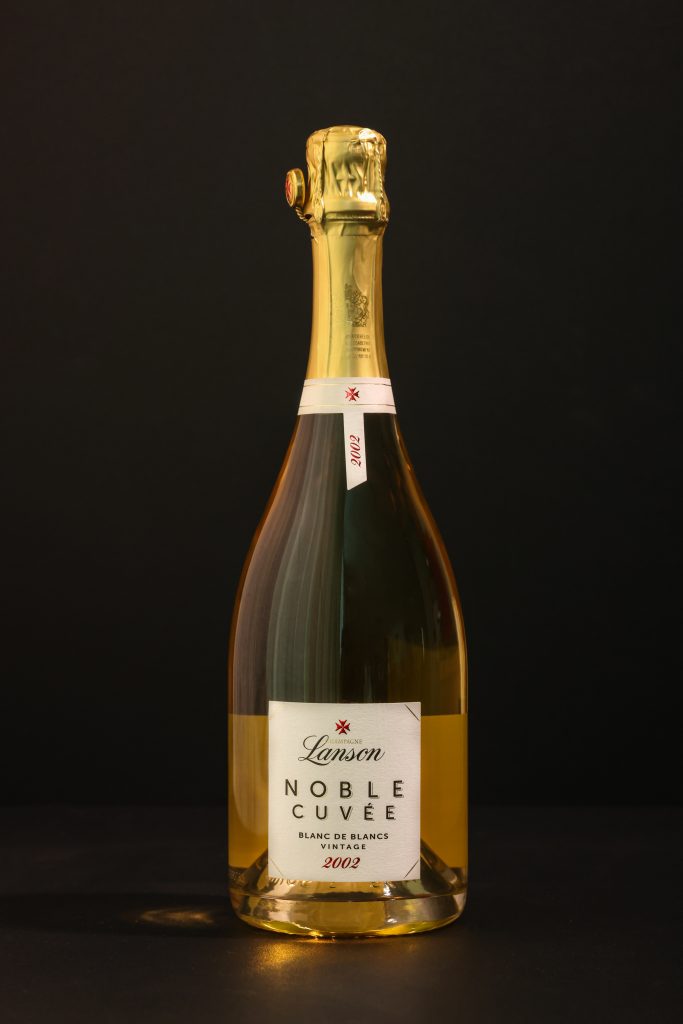 Medium yellow in colour with aromas of white flowers, lemon and toast, this was a rich Blanc de Blancs with a complex and textured mouthfeel. Medium acidity with good balance. The Noble series is made only in exceptional years. The 2002 is such a vintage so feel free to cellar your bottle for a few more years. If you see later vintages in dark-coloured bottles do not be alarmed, the Maison has mentioned that they will be moving from clear-coloured bottles to dark ones.
Champagne Lanson Le Clos 2007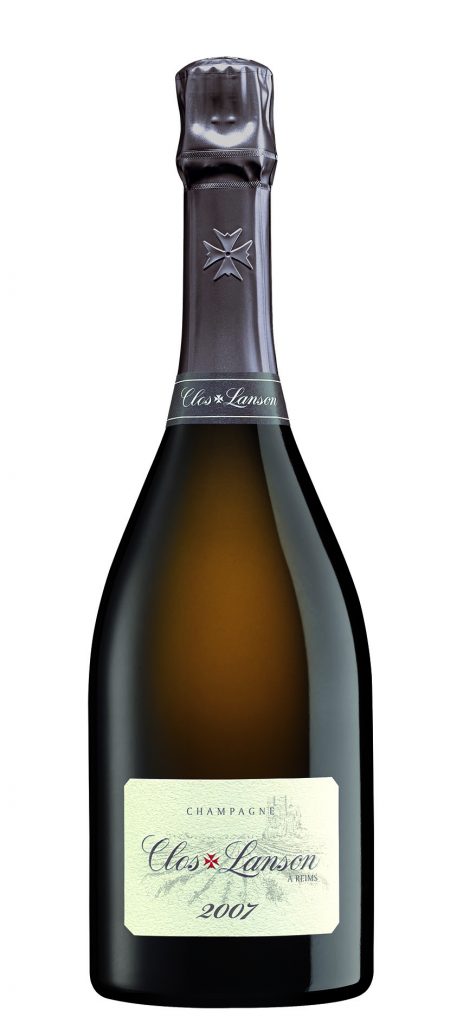 Pale yellow in colour, this is 100% chardonnay made from a single plot that lies just above the maison. The 2007 displayed beautiful notes of pear, citrus, toast and saline. On the palate, lovely freshness with great precision and a clean finish. Medium + acidity. Extremely attractive now, but time in the cellar will do no harm. This bottle was disgorged in 2016. The 2007 is the second vintage from this plot. It was aged for 12 years in the cellars before release.
The wine was purchased by the reviewer and was not hosted.