If you happen to be in Singapore and wish to be wrapped in the comfort of Japanese cuisine, we've got you covered, with our #RadarList of Japanese restaurants worth hitting up for sushi, sashimi, sake and more.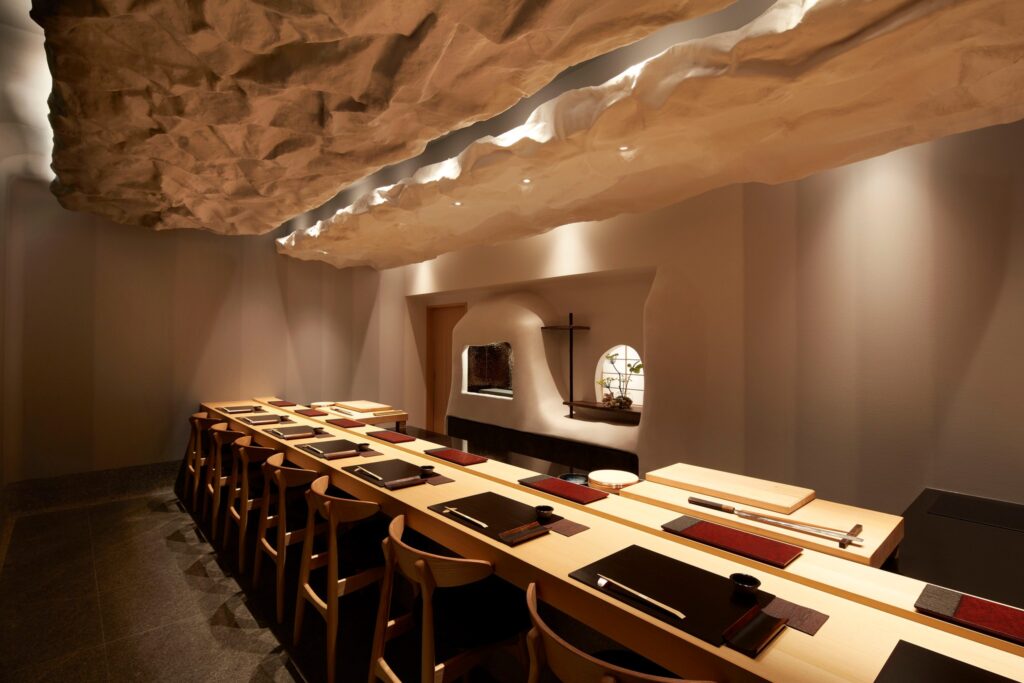 Hashida Singapore
2023 marks a decade of Hashida Singapore dishing out delicious treats. This is proof of the food and service quality of this fine establishment. Led by Chef Kenjiro 'Hatch' Hashida, the restaurant welcomes diners to take a deep dive, omakase-style, into the world of Japanese cuisine.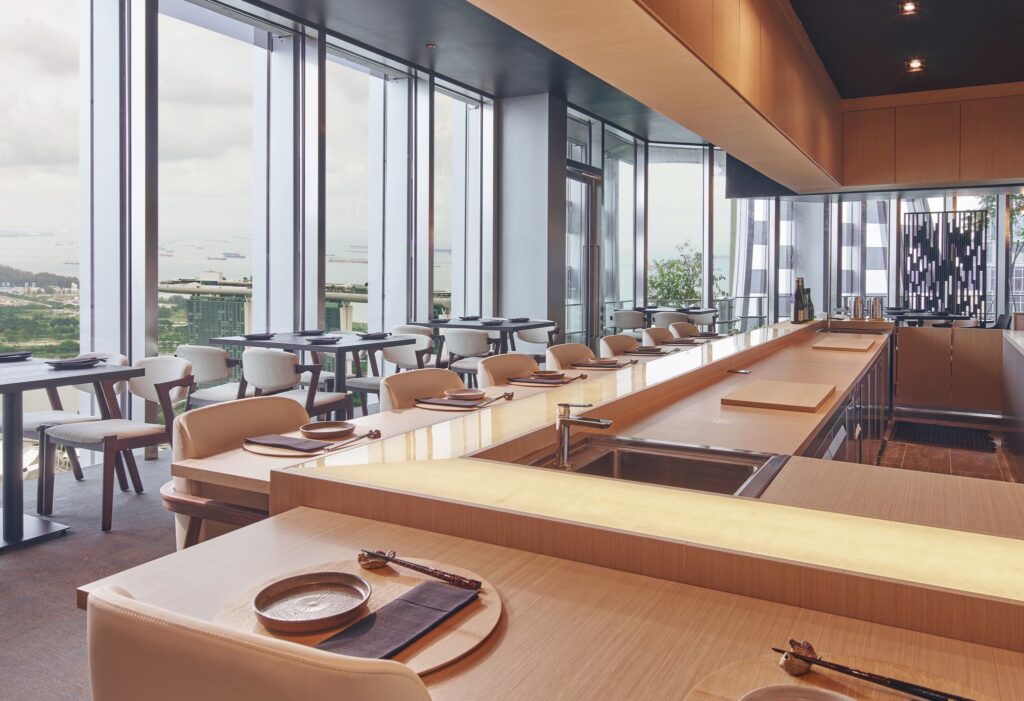 Oumi
If you are always on the lookout for farm-to-table restaurants, then Oumi should definitely be on your radar. This restaurant nestled on the 51st floor of CapitaSpring excels at Kappo cuisine in which the food is cooked simply, yet skillfully in front of diners. Oumi, however, takes the cuisine up a notch by cooking with produce grown in their very own urban farm "1-Arden Food Forest" adjacent to the restaurant – it just couldn't get any fresher than this.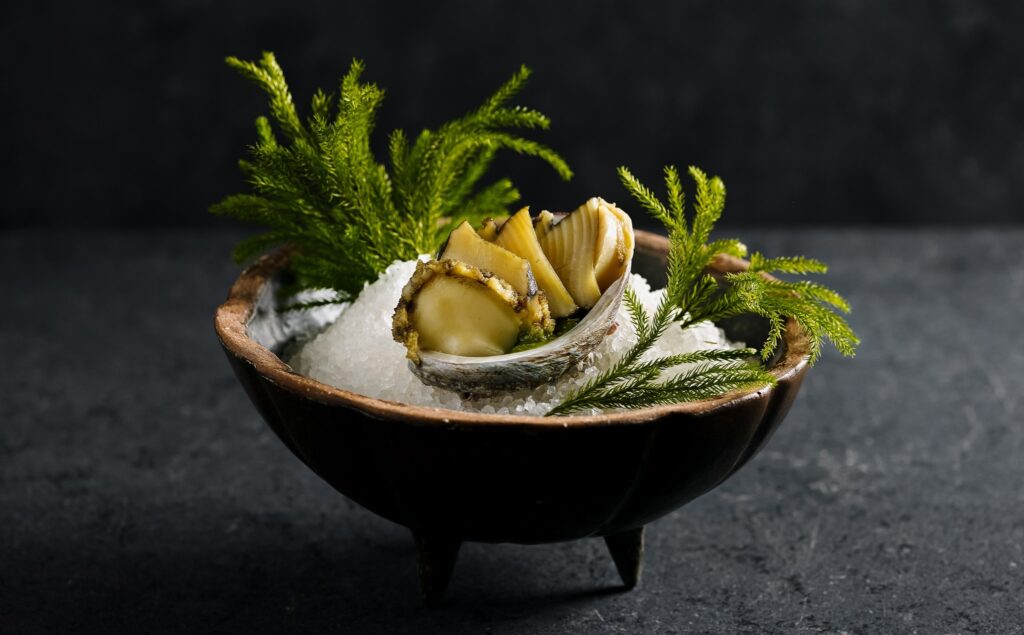 The restaurant in itself is a layer of delights: starting with the food, then the farm, followed by the scenic vista of Marina Bay from the main dining room.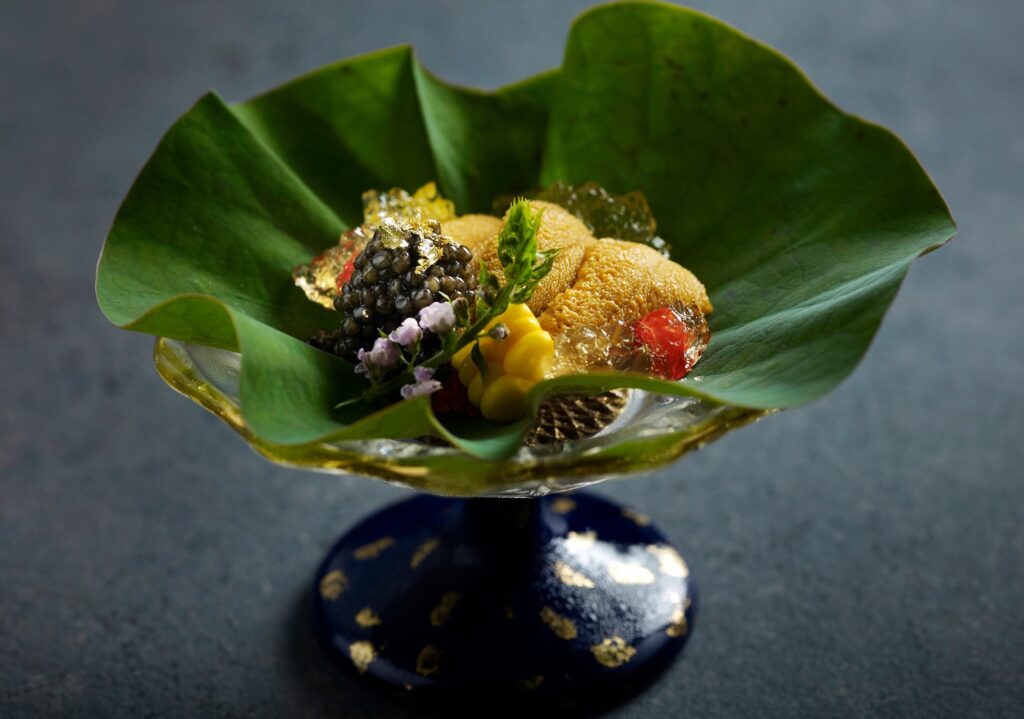 Ki-sho
Each menu at this Kappo-style omakase haunt is a love letter to the four seasons of Japan.
Translated as aristocratic craftsmanship, Ki-sho led by the Yokohama-native Chef Shinichi Nakatake showcases the culinary heritage of Japan through their artfully crafted menus centred around the top-class seasonal ingredients from Japan.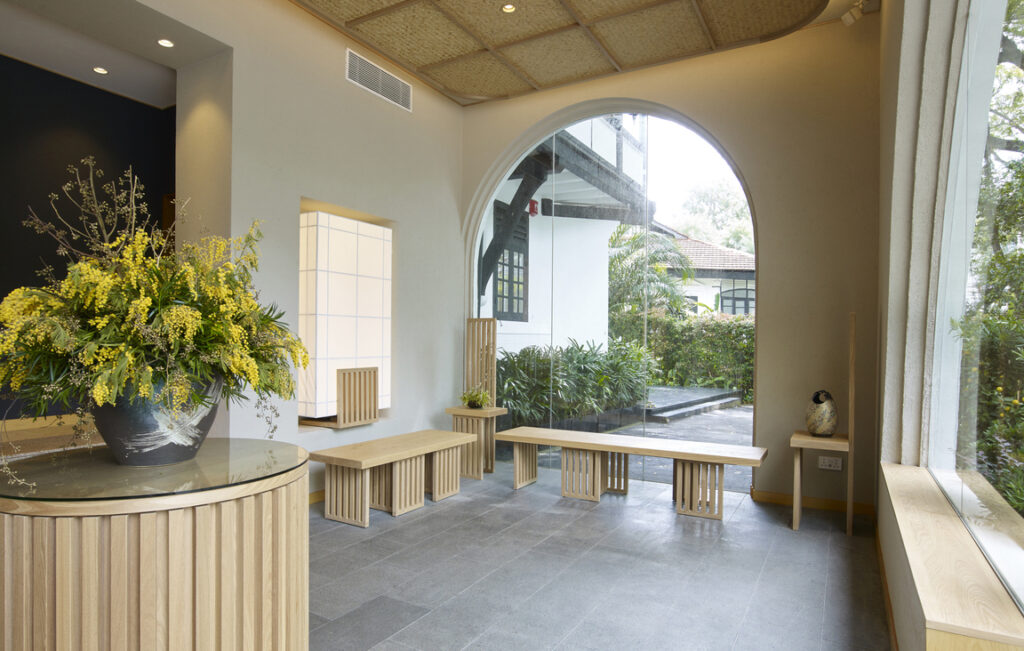 The restaurant, housed in a colonial-style building on Scotts Road that once served as a residence for civil servants, exudes the air of gentle elegance that complements its focus on humble, yet haute Kappo cuisine.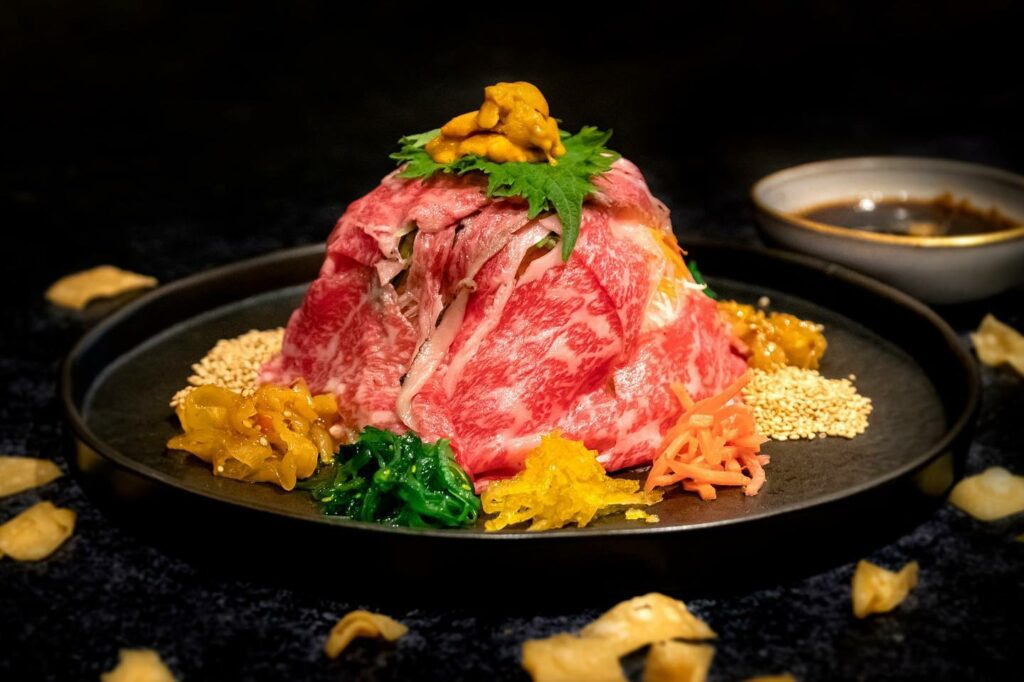 Fat Cow
Meat is at the forefront of this modern Japanese steakhouse. Beef aficionados, get ready to eat your weight in wagyu through Fat Cow's Wagyu Omakase which is brimming with drool-inducing items, like Wara Smoked Wagyu Sashimi, Wagyu Fresh Spring Rolls, Wagyu & Watercress Shabu and Wagyu Chazuke.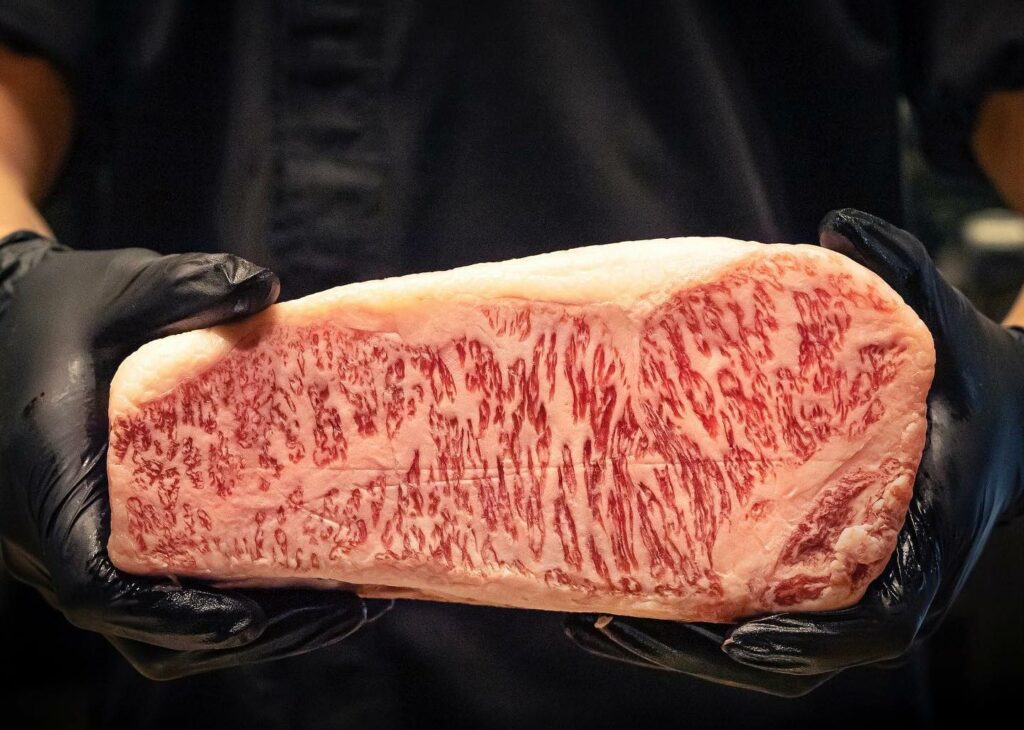 Chef's table omakase as well as set lunch and a la carte menu are also available, so follow your meat-loving bliss!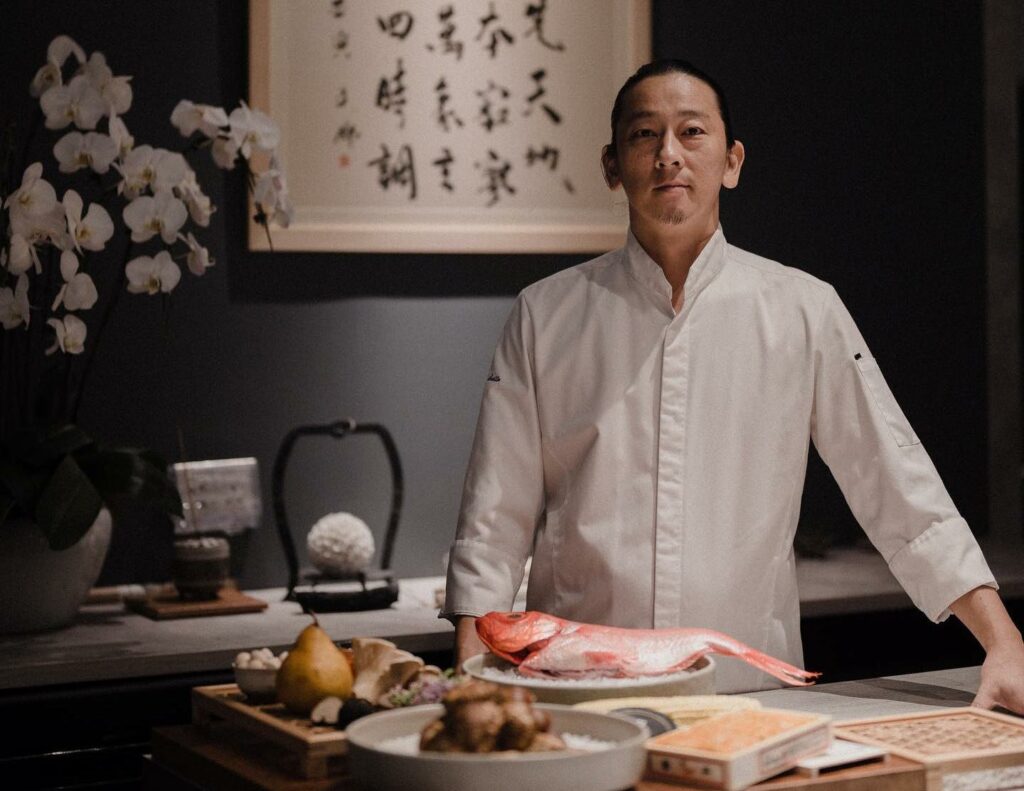 Masa Saito Innovative
Nestled within Downtown Gallery, Masa Saito Innovative is a contemporary Japanese restaurant by Chef Masanao Saito whose past tenure includes time working at the Michelin-starred Rutabaga and as the Ambassador's Chef at the Embassy of Japan in Sweden.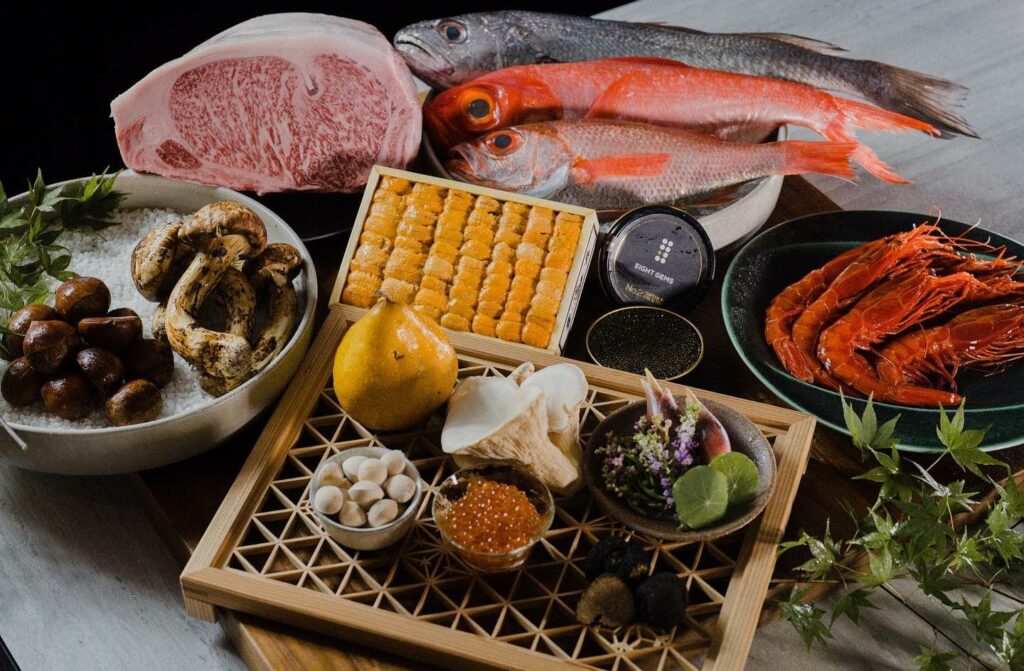 Here, the menu, which varies each day, celebrates the warm-hearted collaboration between Chef Saito and the local fishermen and Japanese farmers. Diners can expect your food to be blossoming with seasonal ingredients and be prepared with creative twists.