There is a spoiling plethora of great hotels to pick from when it comes to finding the perfect stay for a New Year vacation. However, if what you are after is not "the perfect," but more of a "unique" destination, then this list is curated especially just for you.
These are some of the hotels with out-of-the-box designs, picturesque locations, and excellent services on our #RadarList that will transform your ordinary NYE/NY holiday into an extraordinary one.

The Thinking Traveller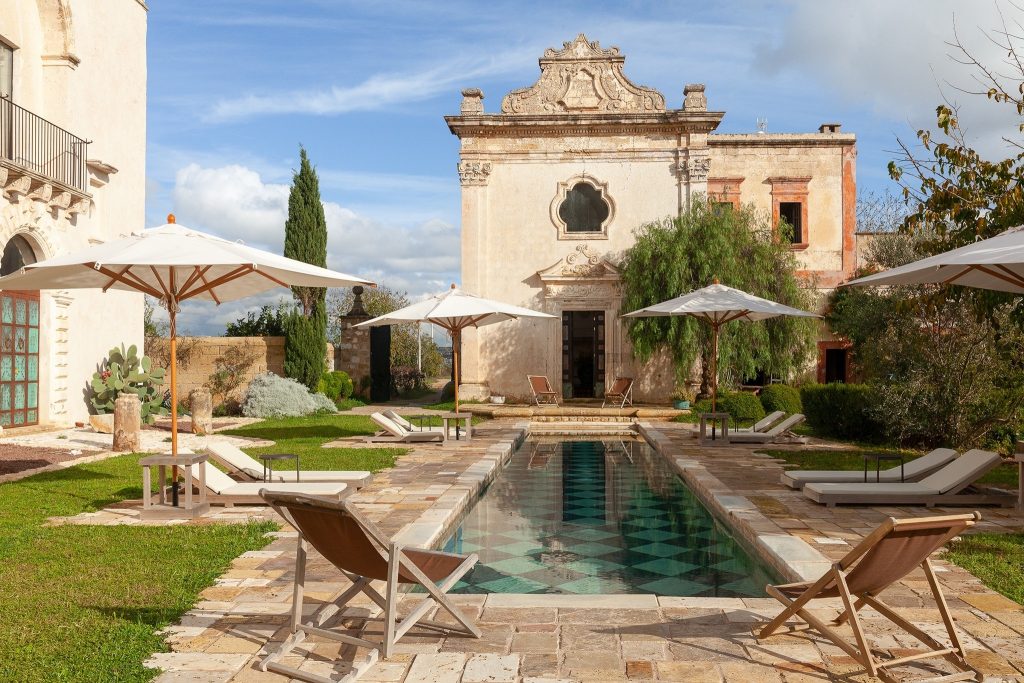 The easiest way to ring uniquely in the new year is to do it in a unique spot. And if you're a villa-loving traveller, The Thinking Traveller will be your buddy. The villa rental company boasts an extensive selection of luxury villas in Italy (Tuscan, Puglia, and Sicily), France (Corsica) and Greece. Talk to their Villa Specialists to plan your next best New Year's escape.
The Manta Resort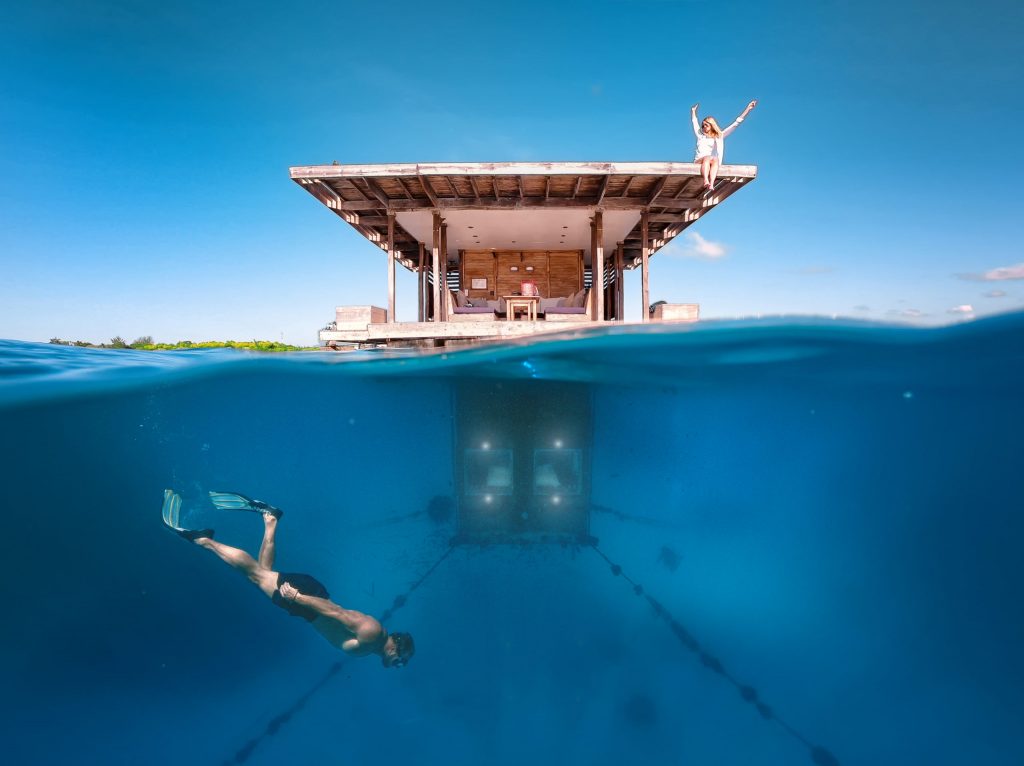 If all you wish for an NYE getaway is to literally get away from the hustle and bustle of city life, then The Manta Resort is your haven with its isolated location on the island of Pemba in Tanzania.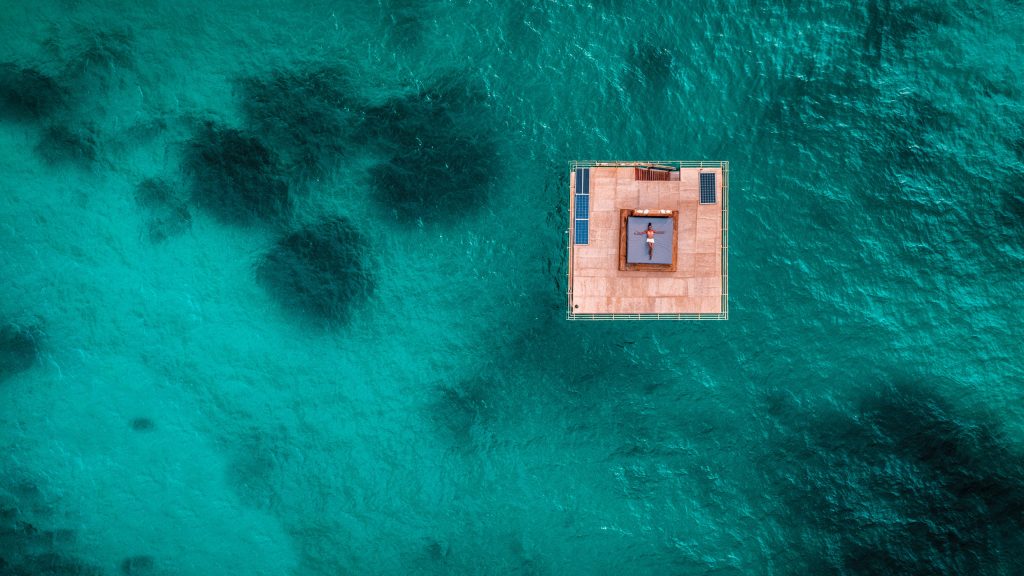 Find peace and calm in their seafront villa, the garden-hug room, or their Underwater Room. The floating three-storey accommodation is an otherworldly beaut that offers guests a golden chance to actually dive deep into the ocean world throughout the stay without ever having to leave the room. If this is not unique, then we don't know what is.
The Crazy Bear Beaconsfield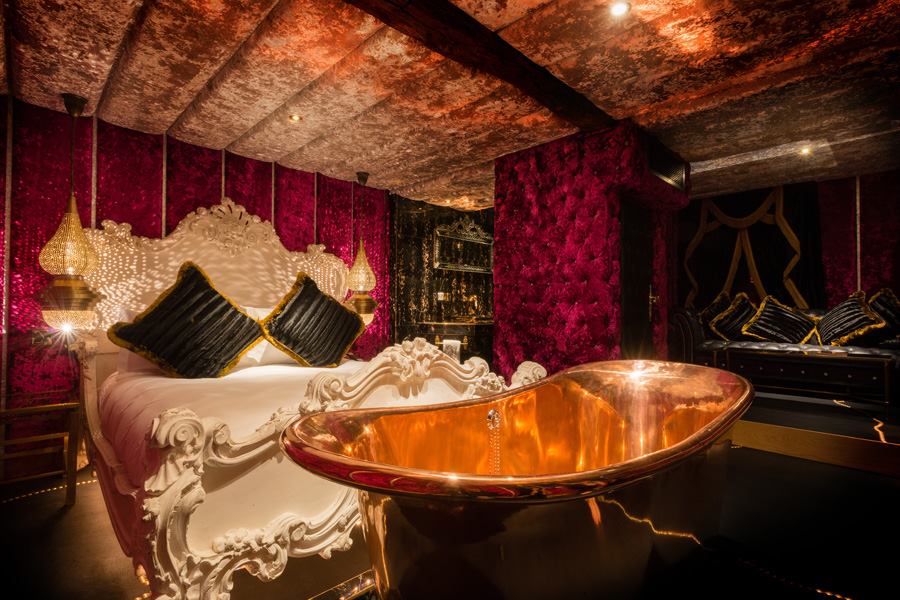 You know things are about to get wild and wonderful once you book a stay at The Crazy Bear Beaconsfield. A converted 15th Century coaching inn in the town of Beaconsfield, England is everything but dull and dreary.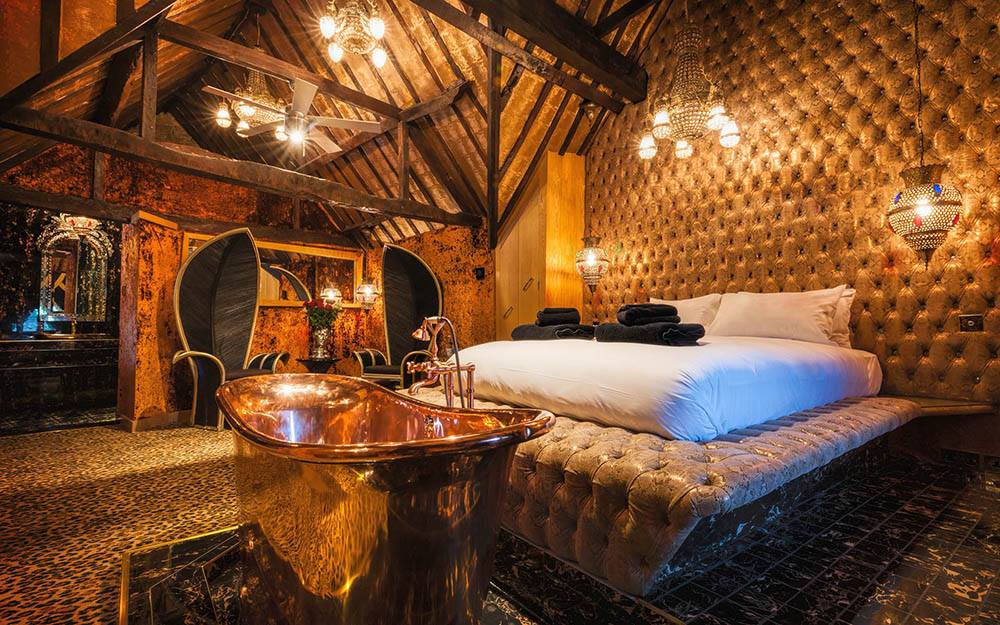 Add a splash of luxury and lavishness to your vacation by staying in one of their suites. Each one is richly adorned with velvet decors and vintage pieces – think rose gold bathtub, dramatic-looking plush royal beds that will immediately transport you back to medieval times.
Mill Falls at the Lake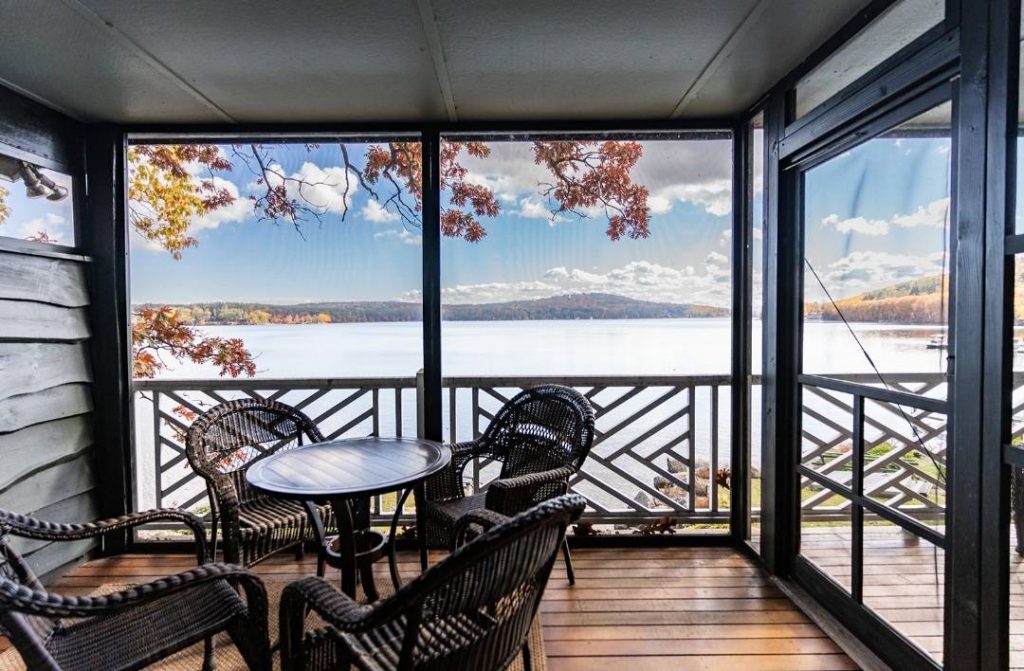 Sometimes all you need to start off the new year on the right foot is some serenity, not a party. Situated by Lake Winnipesaukee of New Hampshire, Mill Falls at the Lake offers a sense of zen along with a boatload of fun through a range of family-friendly, multi-generation activities – kayaking, canoeing, paddling, aqua cycling, yoga, and more. Winter activities are also available, for example, Winter Wonderland Tours, winter workout programs, snowman-making sessions and campfires.
Nantucket Resort Collection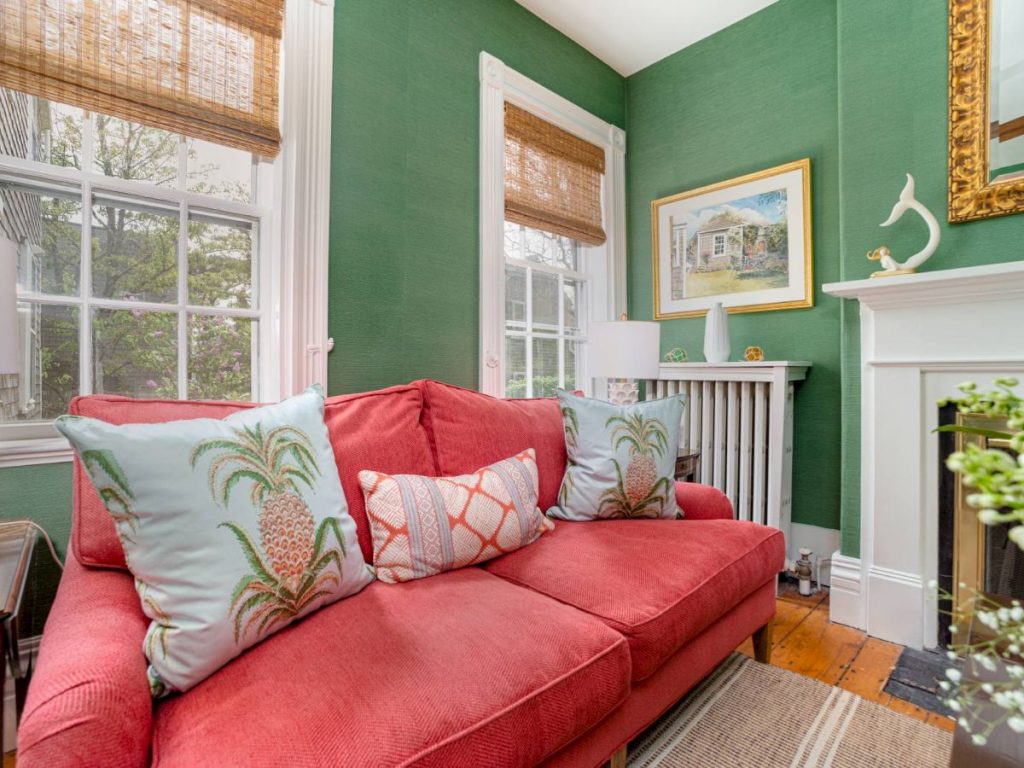 For a home-like holiday, Nantucket Resort Collection will make you feel right at home with their three cozy properties: Chapman House, Regatta Inn, and Sherburne Inn. Each one has its own special charm, but with shared congeniality in designs and service. Nantucket's Annual Christmas Stroll is also something you shouldn't miss out on during your winter visit. Come here for a little tranquility and leave recharged with the island energy.