As I watched the live telecast of HRH The Duke of Edinburgh's funeral on television, I popped open a bottle of Gusbourne's Brut Reserve 2015. With grapes located in Kent and West Sussex, the estate grows the traditional Champagne grape varietals of Pinot Noir, Pinot Meunier and Chardonnay. Proudly produced in Britain it seemed a fitting toast to His Royal Highness..
Released in June 2019, the classic Brut Reserve is made up of 54% Pinot Noir, 40% Chardonnay and 7% Pinot Meunier and has been aged on its lees for 36 months. Wine maker Charlie Holland believes that the 2015 "has real potential for longer-term ageing". Nonetheless, I was impatient and eager to try a bottle.
Beautiful aromas of lemon, lemon peel, biscuit, apple, apricot, white flowers and chalk greet you on the nose. On the palate, the sparkling wine displays excellent balance, has medium acidity with a fine persistent finish. It paired so well with cold cuts and hard cheese. Though youthful this bottle was already giving a lot of pleasure.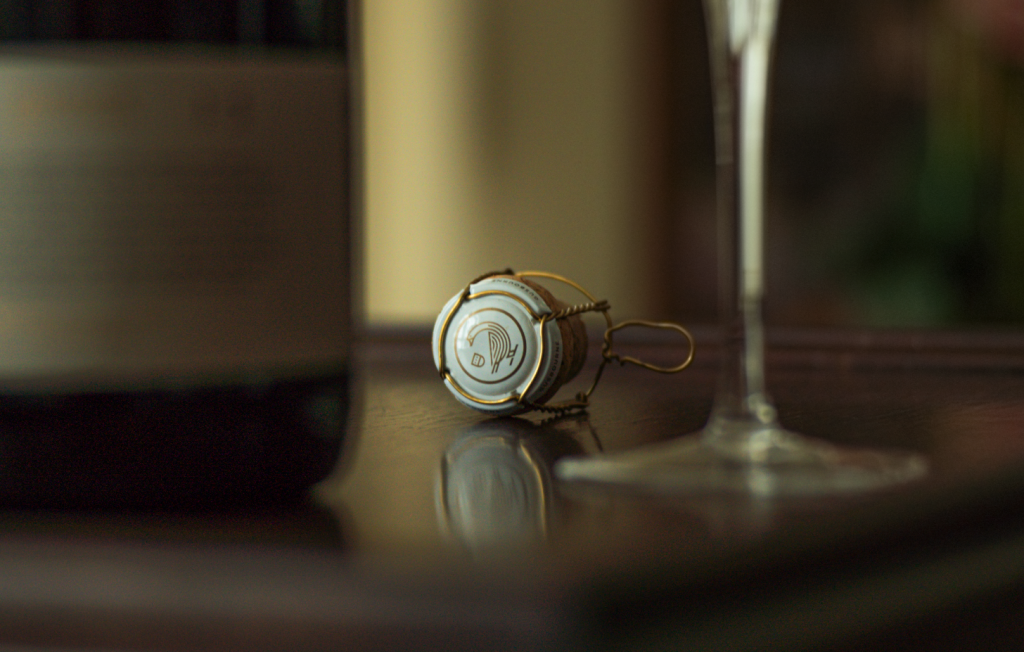 Gusbourne Estate is located in Appledore, Kent. The estate dates back to the 14th Century and was owned by the de Goosebourne family.
The "Goosemark" symbol on every cap of each bottle, and on the collar label,is a symbol of Gusbourne's heritage and history.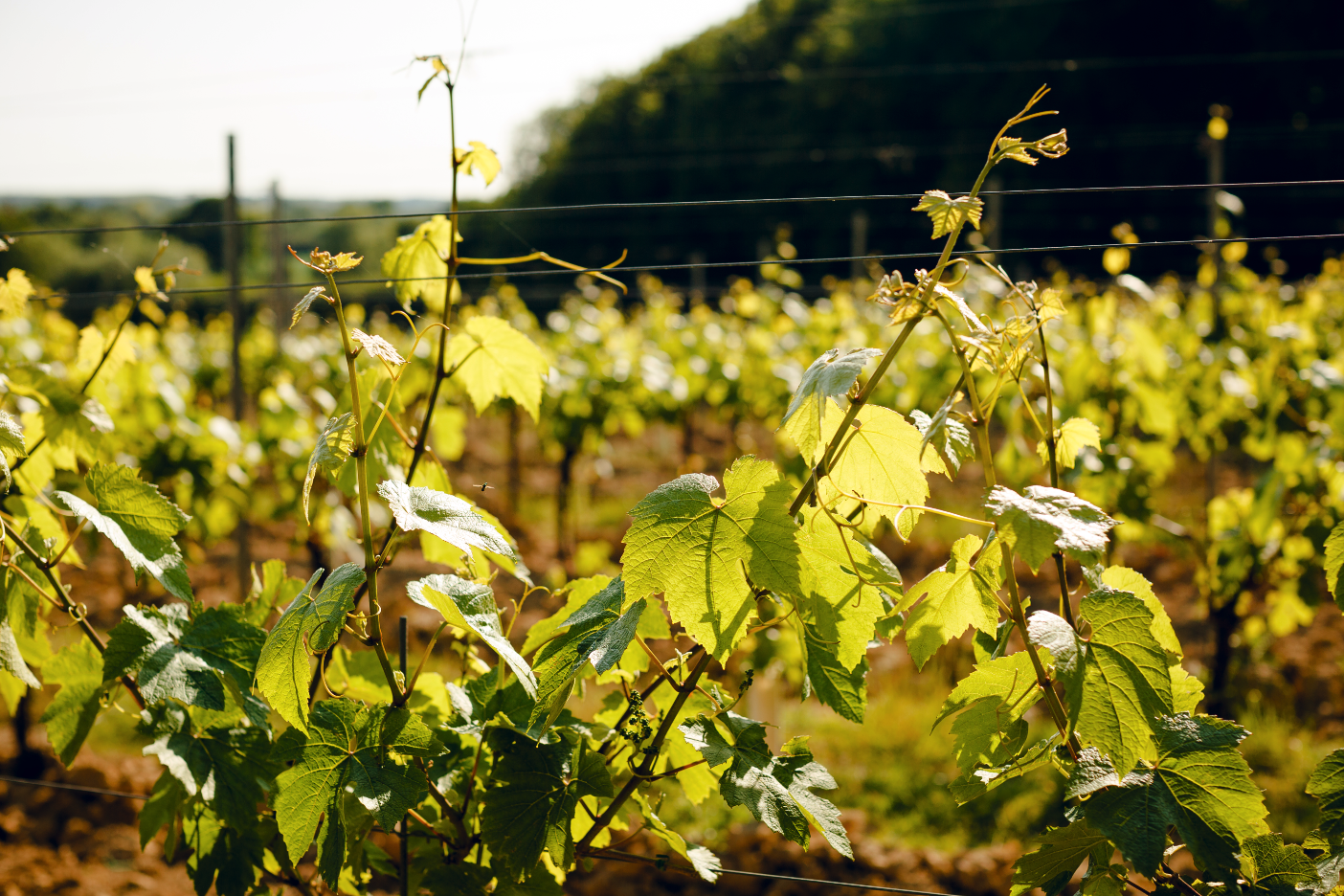 The estate is today was founded by Andrew Weeber, a retired orthopedic surgeon from Cape Town. With its debut release in 2006, Gusbourne sparkling wines have come a long way from when Andrew's family thought he had "gone mad". English wine was perceived as a joke when Andrew Weeber took over the estate in 2004. However, with an attitude of, "There is always room at the top. The bottom is a crowded space", it is no wonder that Gusbourne Estate in 2019 won six gold medals in the WineGB Awards (the UK wine industry's national competition).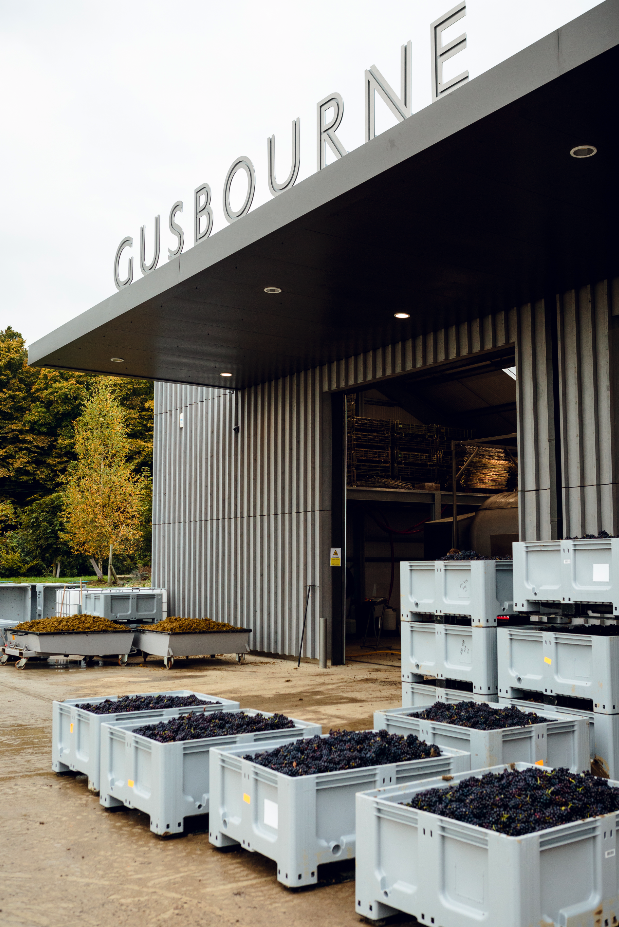 Type of Review: Mystery Product Review