There's no denying; the uniquely-designed, tin mining-inspired hotel in Phuket, The Slate, deserves a golden spot in your must-visit luxury design hotel collection in Thailand, having been designed by the famed American architect slash interior designer, Bill Bensley whose work is behind renowned properties like Capella Ubud, Rosewood Luang Prabang, Four Seasons Tented Camp Golden Triangle, to name a few.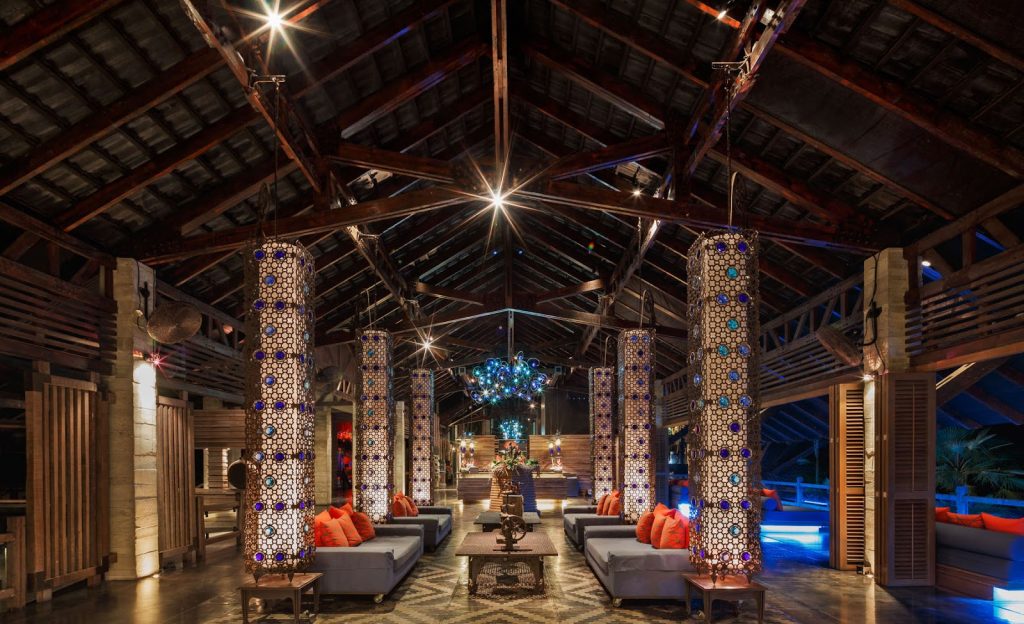 Photo credit: The Slate
Narrating Phuket's glorious tin mining past through industrial elements dotted and decked throughout the hotel's suites, villas, restaurants, bars, spas and pool areas, every nook and cranny of The Slate is designed to tell tales of the bygone Southern ways of living of Phuketians. Now imagine that imprinted on a clothing, you'll get one rich, sensorial apparel.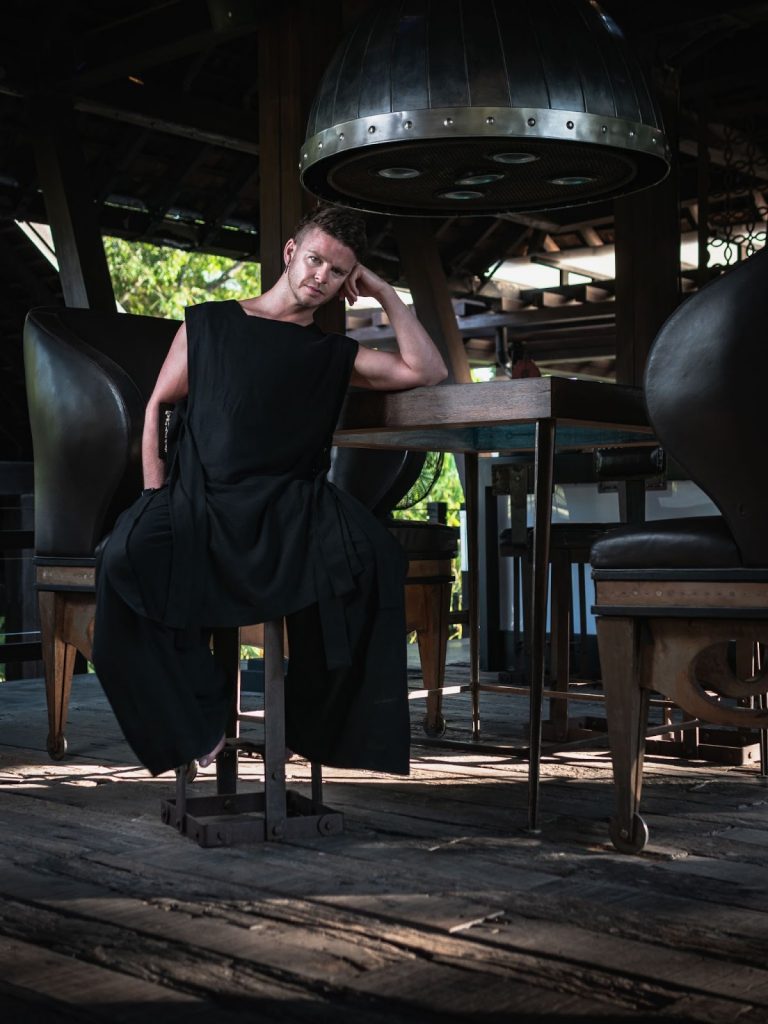 Photo credit: The Slate
Through a passionate collab with an upcoming fashion label from London, This Is Fred by the talented British designer Frederick "Fred" Morrison, the hotel proudly presents their first venture into the fashion world with "THE SLATE X FRED," a gender-fluid, size-inclusive streetwear collection with Phuket industrial heritage that's perfect for every size and every gender.
"I met Fred in Shoreditch, a very creative and artistic area in East London where you can find one-of-a-kind vintage shops and independent fashion labels. I always prefer small independent brands to well-known international ones. His geometric cut and shape, use of materials and the gender-fluidity of the brand immediately reminded me of The Slate," said Prakaikaew "Krystal" Na-Ranong, The Slate's co-founder and owner. "This Is Fred has a similar brand philosophy to The Slate. Our brands have an avant-garde approach and a very bold way of thinking. I invited Fred and his partner to stay at The Slate at the beginning of 2020, just before the pandemic, to discuss our collaboration. Fred was very much inspired by the resort's architectural attributes and we decided to create THE SLATE X FRED collection together."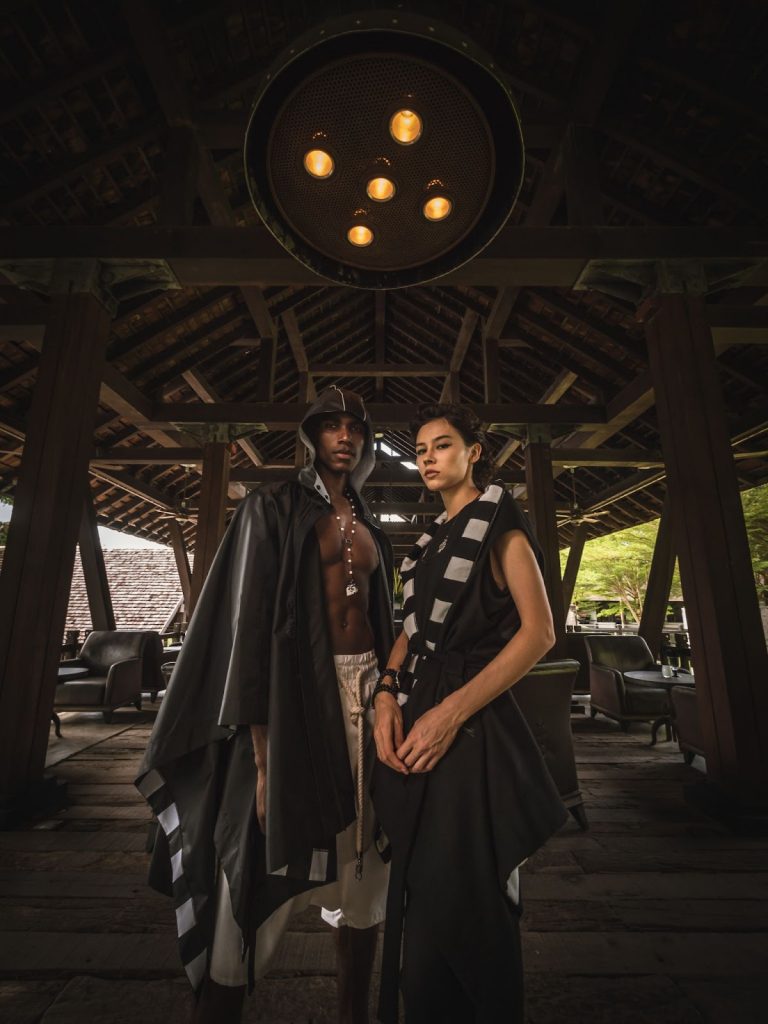 Photo credit: The Slate
Inspired by Fred's previous stay at The Slate, THE SLATE X FRED collection is imbued with The Slate DNA through and through; the clothing line features the hotel's iconic black-and-white stripe design and use of mostly black hue contrasted by light outlines, all touched with industrial slash futuristic style aesthetics. The genderless collection comprising of tops, trousers, ponchos, jackets and more will surely upgrade your wardrobe with cutting-edge fashion, getting you ready for cool-new looks this upcoming year.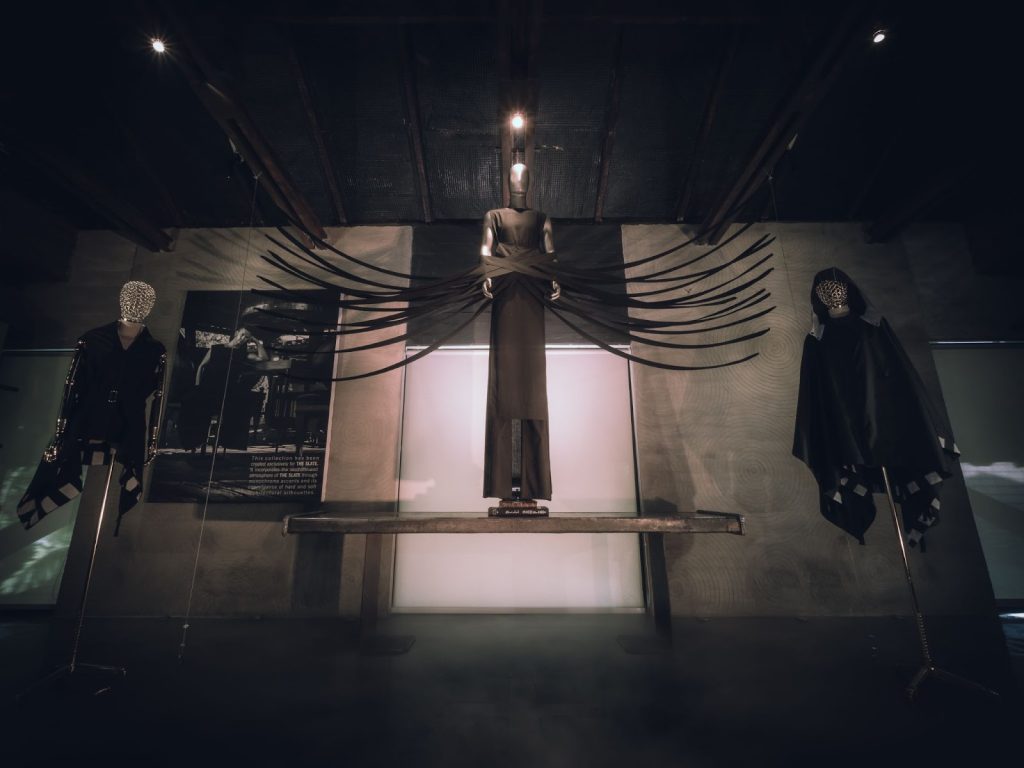 Photo credit: The Slate

Now showing at the hotel's gallery "Shades," you can check out THE SLATE X FRED full collection right at the source and for shopaholics who want to purchase, you can easily shop the items at The Stockroom, which is the hotel's onsite retail store – or even better, check their online store here: https://www.thestockroomonline.com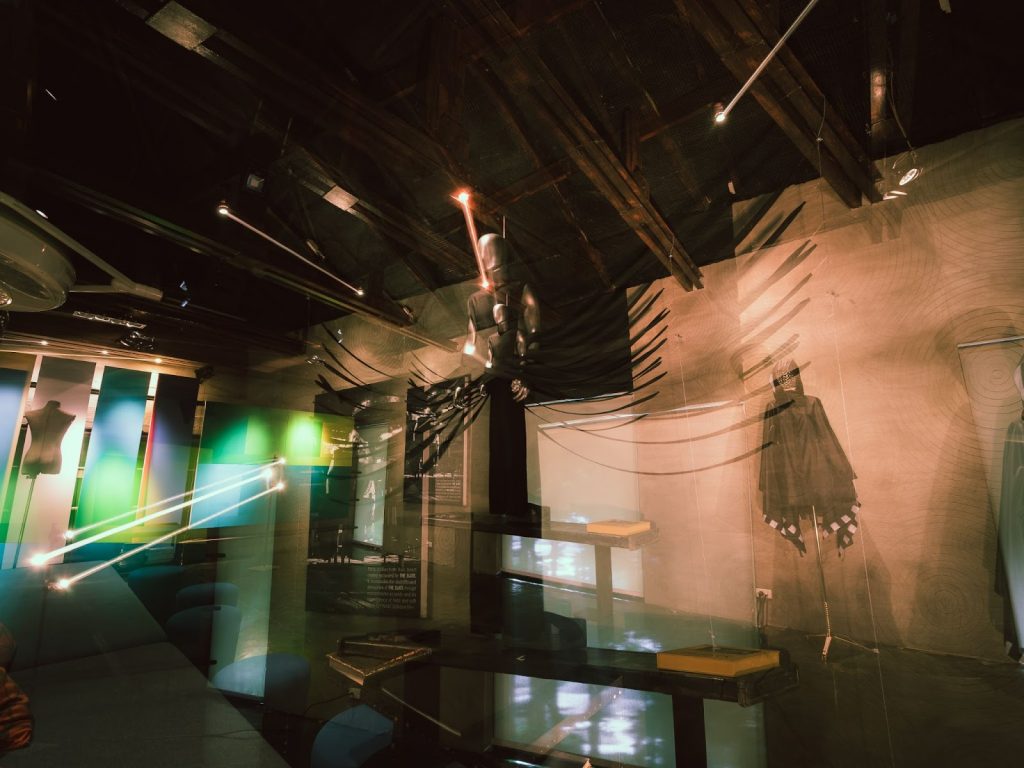 Photo credit: The Slate
For more information about the collection, visit www.theslatephuket.com