Like fashion, travel trends change constantly and frequently. Especially during the pandemic era, the travel industry has had to roll with the punches in order to get through these tough times. In the meantime, travellers are also adapting to keep their travel-hungry souls satisfied. The result is a boom in domestic travel and the rise of delicious deals from hotels, restaurants and transportation companies.
While many travel trends have been influenced by Covid-19, there are also some that have to do with meeting other preferences. Here are 10 new travel lingos you should know to keep you up to date.
Workation
A luxe upgrade of WFH, workation combines together working and traveling. Why work at home when you can work from a place that your travel-obsessed soul desires?
Bleisure or Bizcation
A combo anyone loves, bleisure is when you include leisure activities or bring along family and friends on your business trip. It also applies to business travel where you leave a gap before, after or between the business-centric trip for a little vacation. This is the real definition of work hard, play hard.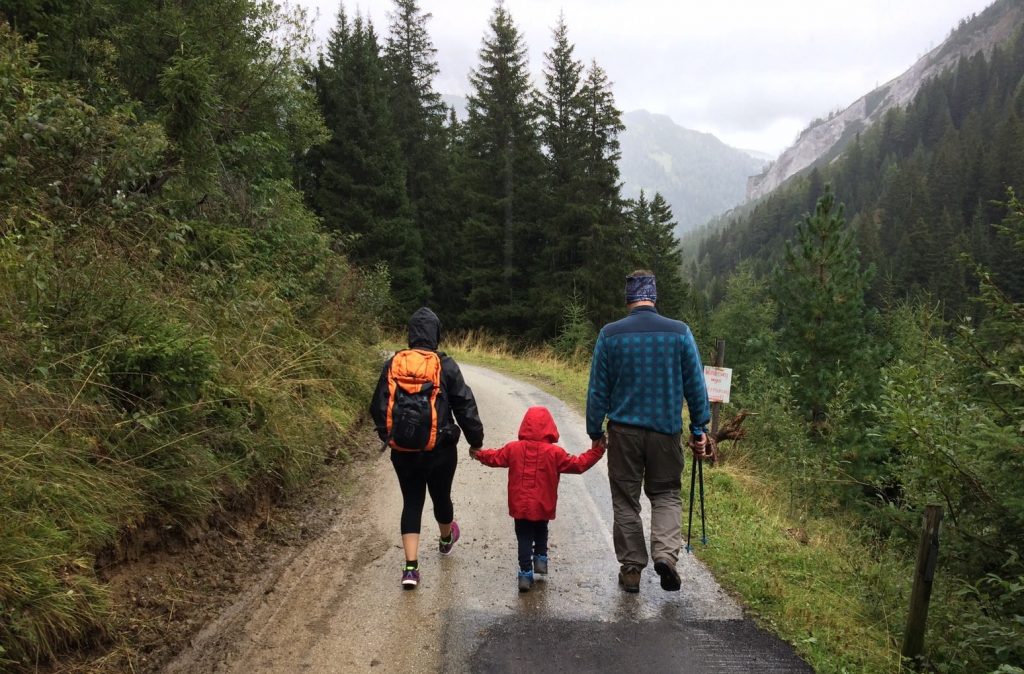 3G Travel or Multigenerational Travel
3G travel involves three generations or more spending time together on a vacation. This is the kind of travel that aims to cater to everyone's needs and preferences on a trip. Covid-19 has separated many families and friends over two years, so quality time with loved ones is something people crave the most at the moment. With that in mind, destinations with an array of activities for all age groups have become even more popular, as a top choice for those who plan a multigenerational trip.
Philantourism
A beautiful blend of tourism and philanthropy, philantourism is the kind of travel that lends a helping hand to a destination that is in need of tourism support. In the long run, you also get to support the growth and development of the country/city/area you visit.
Voluntourism
Combining volunteering and tourism together, voluntourism is a vacation in which travellers participate in volunteer projects or charity work.
Trip Stacking
Here's a travel trend that's all about contingency planning. Trip stacking is booking multiple trips for the same period of time – say you book a trip to Hawaii, and also book a trip to The Bahamas on the same dates as back up. With constantly changing pandemic protocols all over the globe, this has become a practice for many to ensure they go somewhere during the time they take time off from work.
Glamping
A luxe version of camping, glamping (glamour + camping) has been one of the more popular travel trends, especially in the past few years. Think of basic camping out in the wild but with five-star amenities, accommodation and service.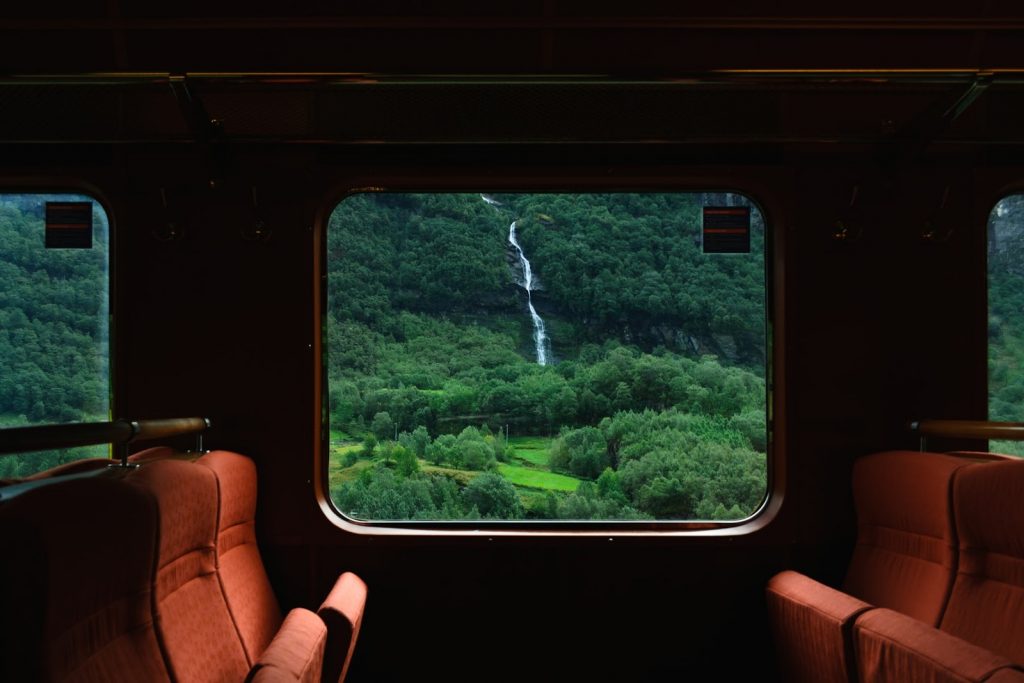 Low Travel
Instead of travelling by planes, travellers during the pandemic take more interest in low travel, meaning ground transportation – think trains, taxis, cars, buses or bikes.
Mancation
Although this term has been around for a while, it's definitely worth mentioning. Mancation is a men-only vacation. Picture a bachelor party, minus the getting-married part.
Staycation
One of the most popular travel trends during the pandemic era is staycationing. What it is, is a vacation that takes place in hotels near you or within your city. It's a breezy holiday that doesn't come with all the extra stress involved in planning an overseas trip.